Life is busy. Life is hard. Life is too short to drive all over town just to exercise. When you need to squeeze in a quick workout, stream it straight from your laptop. Here are some of the best fitness options on the web.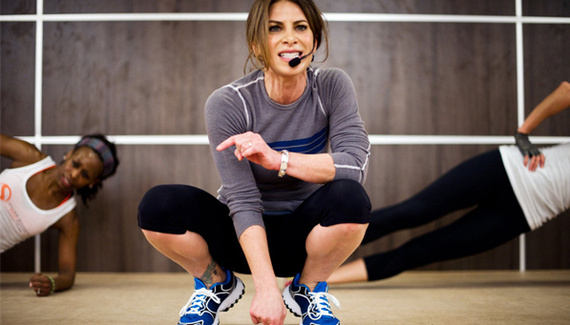 Meet your new best friend, FitFusion. It's basically Netflix for workouts. Cheaper than a single green juice ($6 a month), the site gives you access to Pilates, yoga, dance, conditioning, cardio and, yes, even classes from the patron saint of abs, Jillian Michaels.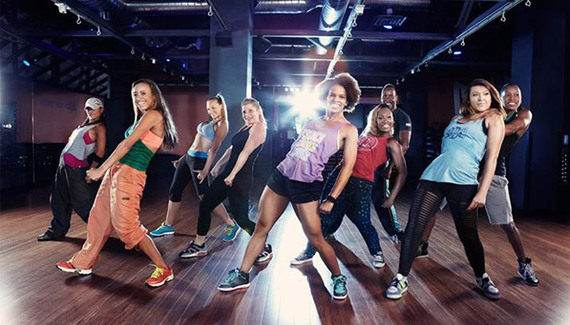 By a show of hands, who here owned MTV's The Grind Workout on VHS? First, let us take a moment of silence...for Eric Nies's socks. Second, find similar yet modern vibes on Crunch Live. The popular gym chain (known for its crazy-fun classes) has various workouts to stream for $10 a month.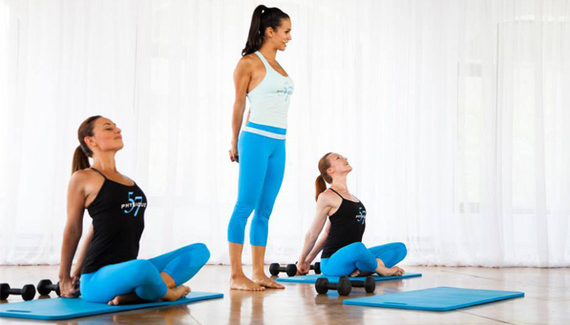 Okay so, you know what you like (barre), and you don't need anything else. Try Physique57. The boutique studios (found in NYC, the Hamptons and Beverly Hills) let you follow along with a 30-minute class for $5, a 57-minute one for $7 or an unlimited amount for $57 a month. Considering one in-studio class is $34, this is a steal.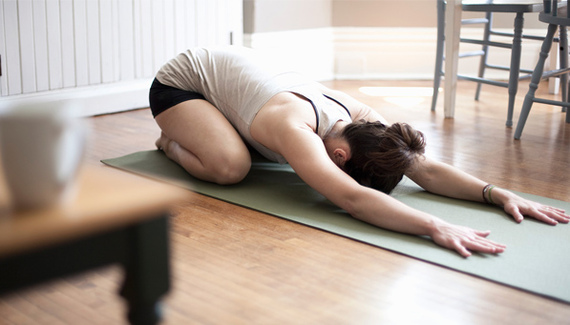 For those of you who are well-versed in yoga poses, all you really need is audio. Subscribe to hitPLAYyoga ($20 a month) and follow along with power-vinyasa instructions that range from five minutes to one hour.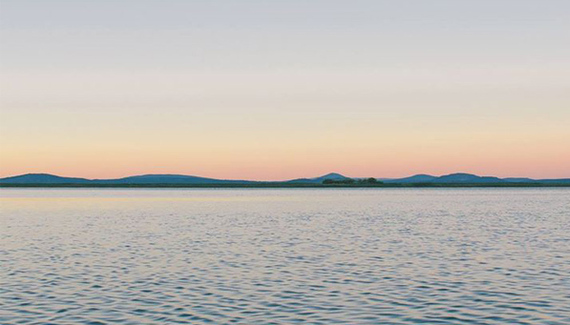 Possibly the greatest thing on the entire Internet, Calm.com is a free way to actively meditate or momentarily de-stress (which--news flash--is just as important as exercising). Use the site or app to hear soothing sounds or guided meditations, ranging from 2 to 20 minutes long.
More From PureWow:
10 Gadgets To Boost Your Fitness Routine
3 Pilates Moves You Can Do In Your Car
9 Stylish Reasons To Hit The Gym
5 Outrageous Spa Experiences