The coffeemaker. The blender. The cast iron skillet. You use these kitchen tools every day -- but cleaning them is always a real pain in the neck. Until now. These three brilliant tricks will have them all spotless in no time.
How To Clean Your Cast Iron Skillet
You might be surprised to know you need salt -- not soap -- to clean cast iron. Watch the video.
Related: Skillet Chocolate Chip Cookie and Skillet Pizza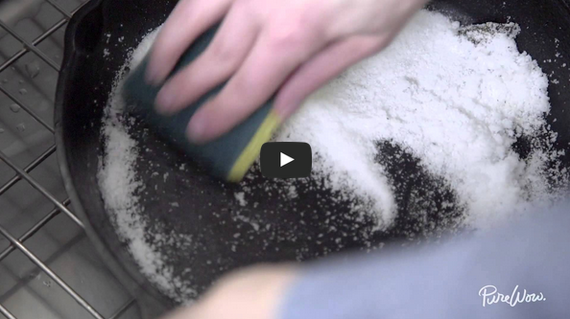 How To Clean Your Coffee Maker
Here's how to make sure your beloved salvation in the morning is squeaky clean and ready for that next cup of joe. Watch the video.
Related: How To Make The Best Iced Coffee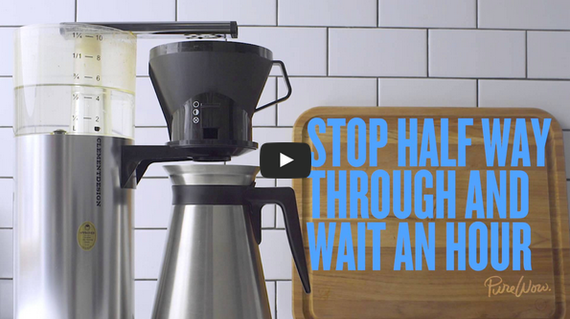 This trick gives a whole new meaning to the phrase "spin cycle." Watch the video.
Related: 6 Ways To Up Your Smoothie Game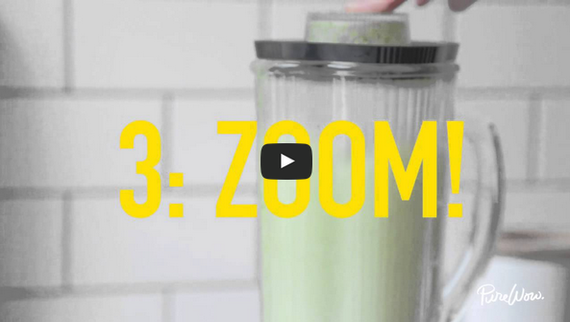 More from PureWow
7 Tips For Tackling Spring Cleaning
The Simple DIY Fix Your Kitchen Needs Now
10 Tips For Organizing Your Vanity
7 Easy-Peasy DIY Projects For Lazy Afternoons
How To Turn Your Shower Into A Spa
The Best Way To Clean Out Your Closet