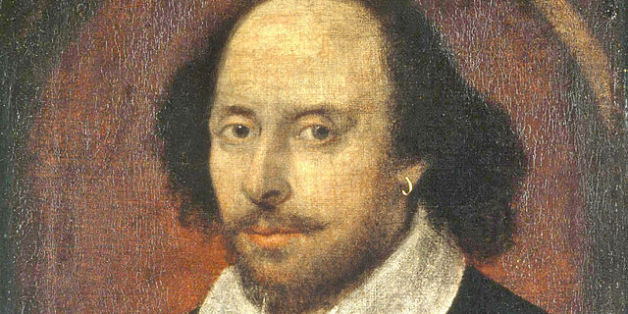 What are TL;DR versions of various Shakespeare plays?: originally appeared on Quora: The best answer to any question. Ask a question, get a great answer. Learn from experts and access insider knowledge. You can follow Quora on Twitter, Facebook, and Google+.
Answer by Joshua Engel, Director and actor, The Rude Mechanicals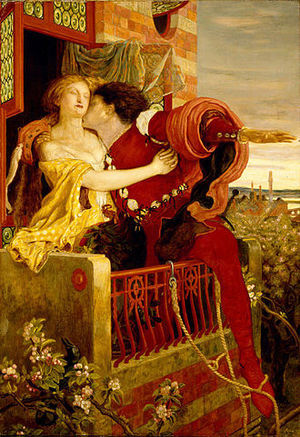 Romeo and Juliet: Young people are stupid.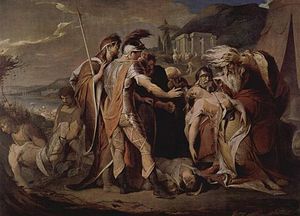 King Lear: Old people are stupid.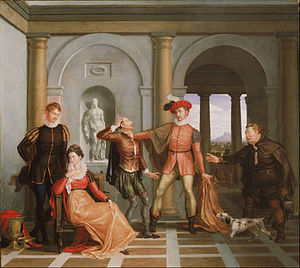 Taming of the Shrew: Don't listen to your wife.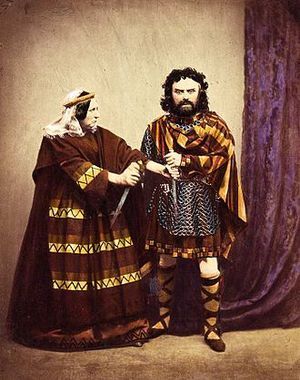 Macbeth: REALLY don't listen to your wife.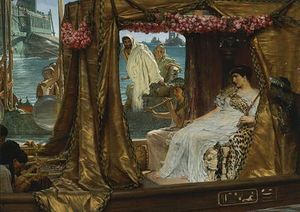 Antony and Cleopatra: Pretending to be dead to make your lover sorry doesn't work.
2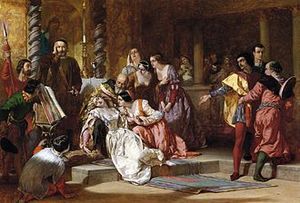 Much Ado About Nothing: OK, sometimes it does.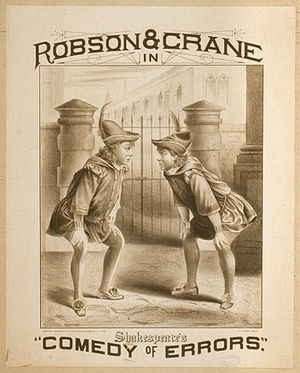 Comedy of Errors: Basically a Three's Company plot, but with twins.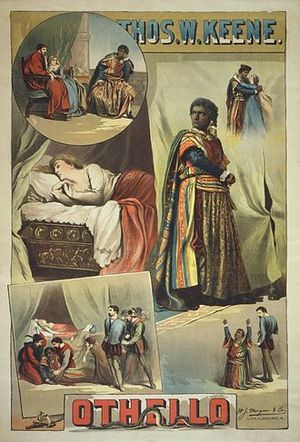 Othello: A Three's Company plot on a really, really bad day.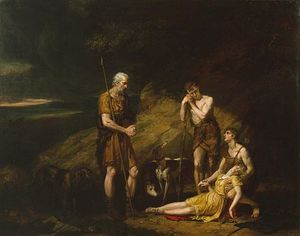 Cymbeline: What if Shakespeare had grown up in a trailer park?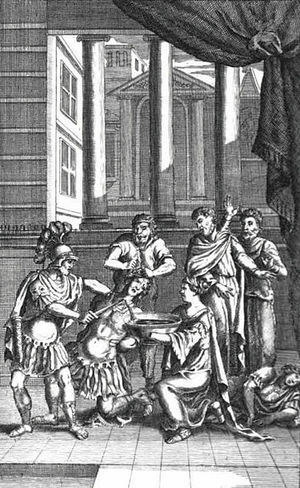 Titus Andronicus: What if Shakespeare had been Quentin Tarantino?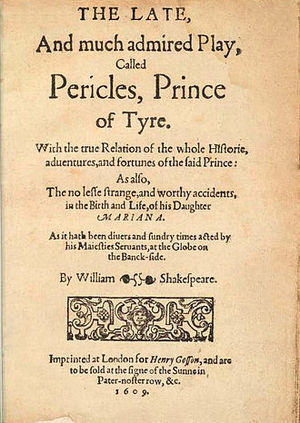 Pericles: Uh... has it started yet?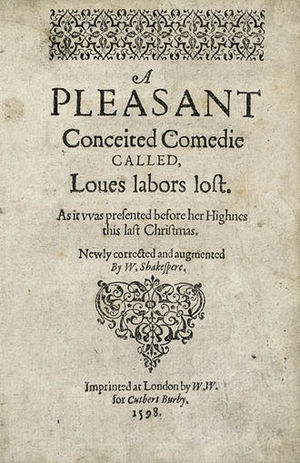 Love's Labour's Lost: Wait... is that it? Is it over?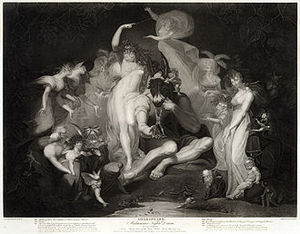 A Midsummer Night's Dream: Kiss my a**.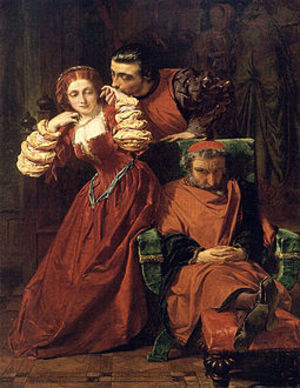 Two Gentlemen of Verona: Bros Before Hos.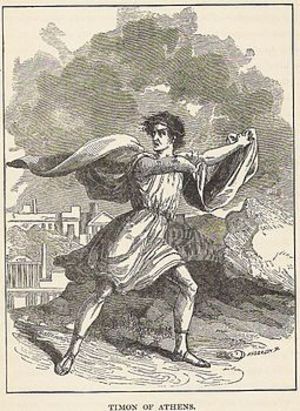 Timon of Athens: Life sucks, then you bitch about it for an hour, then you die.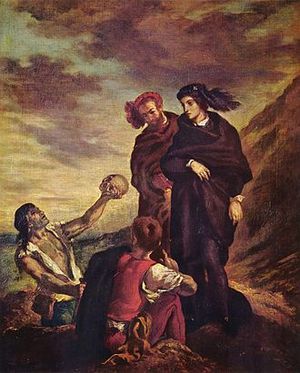 Hamlet: Life sucks, then you bitch about it for three hours, then you die.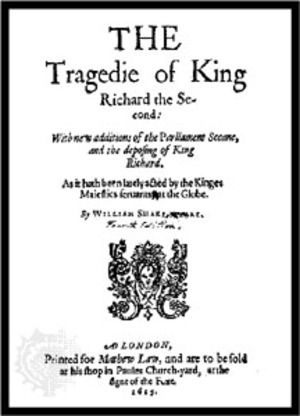 Richard II: Prayer, contemplation, and virtue are the keys to a long, happy... ERK! Thud.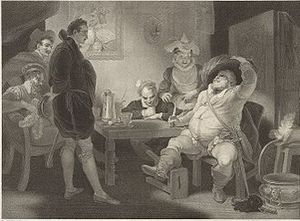 Henry IV, parts 1 and 2: Even a screw-up like you can grow up to be king. As long as you're the oldest son of the last king.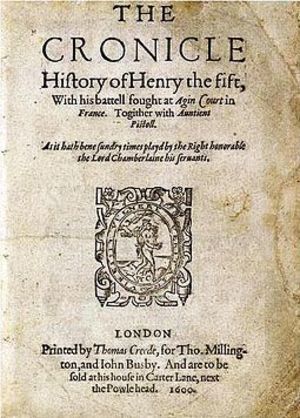 Henry V: Ain't it awesome to be English?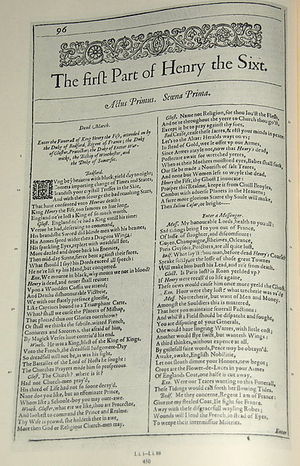 Henry VI, parts 1, 2, and 3: My daddy conquered France and all I got was... ERK! Thud.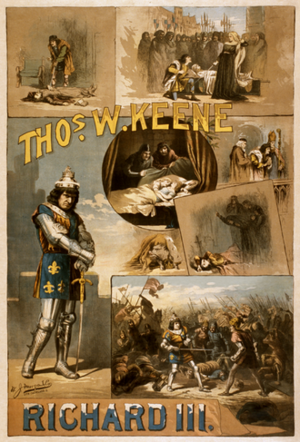 Richard III: OK, this is getting too silly. Let's just clear everything out of the monarchy and start over.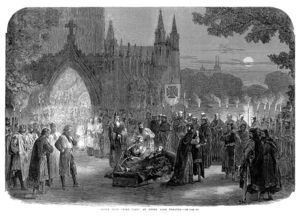 King John: Remember the bad guy from Robin Hood? Let's make a play about him.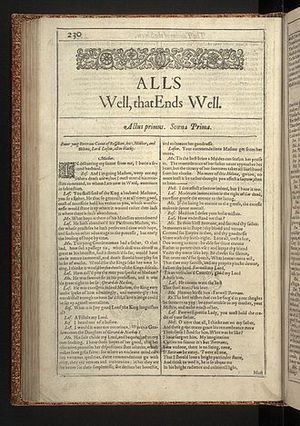 All's Well That Ends Well: Remember, girls can ALSO be creepy stalkers.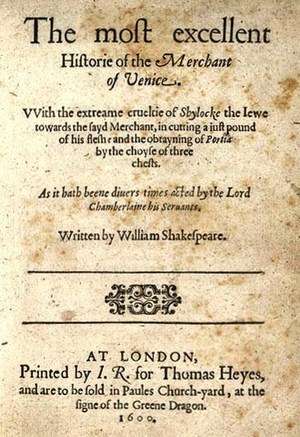 Merchant of Venice: Jews suck, except for that one really weird scene in the middle.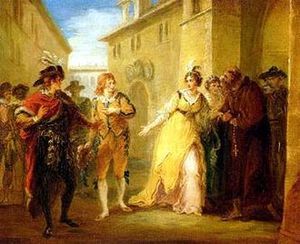 Twelfth Night: That teen comedy where the girl has to show her t**s at the end to prove she's a girl, except you usually don't get to see her t**s.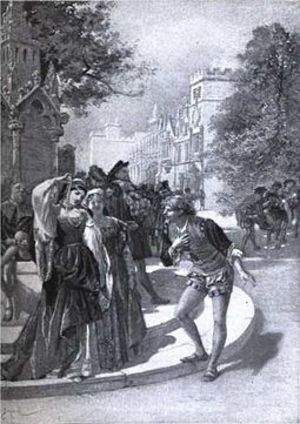 As You Like It: That other teen comedy with the girl pretending to be a guy. Still no t**s.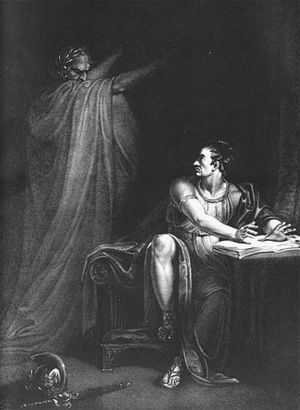 Julius Caesar: The greatest playwright in the English language and the only thing you're going to remember is in Latin.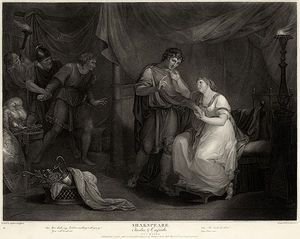 Troilus and Cressida: It's like Troy, without the Trojan Horse or any of the other good parts.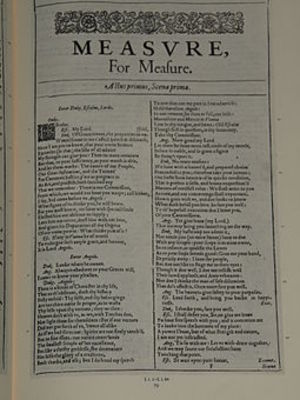 Measure for Measure: Sex is bad.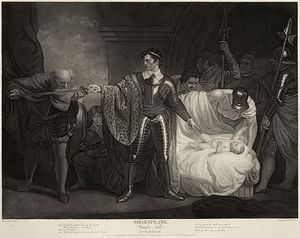 Winter's Tale: If you stand really still, people will totally believe you're a statue.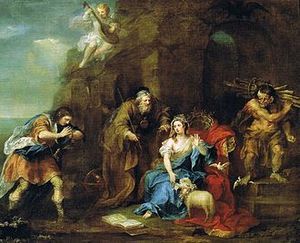 Tempest: Marrying your first love is for wimps. Marry the first man you ever see. That'll work great.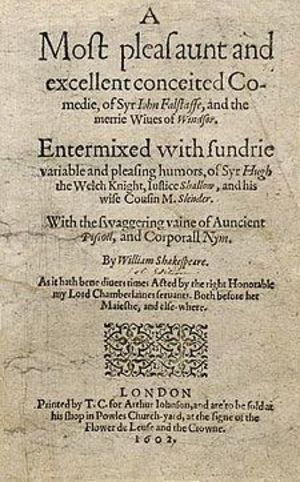 Merry Wives of Windsor: Peter Griffin, Fred Flintstone, and Eric Cartman have been kind of funny for four hundred years.
More questions on
Quora
: