This question originally appeared on Quora.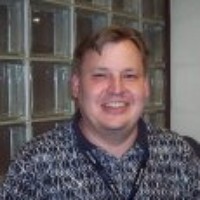 Answer by Jason McDonald, Lifelong fan of the game, strictly bench material as a player

Buh... Buh..
You're going to make me say it, aren't you?
Bill Belichick.
I mean, yes, he ended up with a franchise-defining quarterback which certainly helps. Yes, the front office has done a good job of keeping him reloaded. But still, they guy has kept his team producing despite all the changing personnel, despite rarely having a true franchise running back, and despite the fact that his secondary seems like it's been in varying degrees of tatters for years now. The guy knows how to get the most out of what he's got, and he's got rings to back it up.
If I have one game to win for a jillion dollars, that's who I'm calling.
...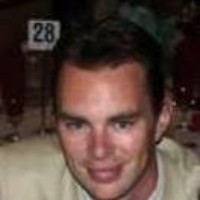 Answer by Jonathan Brill, VP of Sales at a Software Start-Up

Jim Harbaugh or Pete Carroll. But I reserve the right to change my mind next week.
Right now? As in right after John Fox and Pete Carroll exited the playoffs? Two guys who are in line for the "best coach of 2013 based on the amount their teams exceeded expectations" award? Right now as in Jim Harbaugh switched QBs in the middle of the season and the new guy looks a lot like a faster version of what would would happen if LeBron James, Nolan Ryan, and Usain Bolt had a baby and gave it to John Elway to raise?
I can't choose a guy right now. All I can do is fall back to the default of "If I was starting a new franchise and had to choose a guy" and I'd probably go with Pete Carroll or Jim Harbaugh, just based on their ability to make omelettes with scrambled eggs. I continue to think that Bill Belichick is an evil genius mastermind, but innovation isn't a label, its an activity, and I'm not convinced he's done as much over the last couple years as the new guys. Right now, I'd take the Niners or Seattle programs over any of the other, and I attribute 95% of their success to the head coaches running them.
...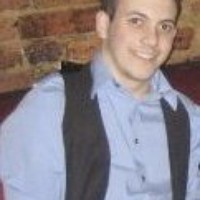 Answer by Jared Krouss, Technical Recruiter

I'll answer this question with a totally subjective Top 5. I wouldn't argue too much with any of these guys being considered the top coach right now.
1. Bill Belichick: 3 Super Bowls, 5 AFC Championships. If he's not number 1 on every list, then you vastly underestimate sustained excellence. I am by no means a Patriots fan, but what he's orchestrated in New England is worthy of admiration.
2. Jim Harbaugh: Transformed the culture of the 49ers from day one. Back-to-back NFC Championships out of the gate. Not afraid to make tough / seemingly controversial personnel decisions. This sort of thing seems to be a pattern for Jim.
3. John Harbaugh: I guess Jack Harbaugh did something right raising his kids. 5 straight years in the playoffs and 3 AFC Championship appearances.
4. Mike Tomlin: 1 Super Bowl, 2 AFC Championships. His leadership is largely unquestioned. The teams the past couple of seasons have been both injury ravaged and less talented than the names on the back of the jerseys would have you believe.
5. Tom Coughlin: His teams often fail to meet expectations, but you can't argue with 2 Super Bowl victories since 2007.
More questions on NFL Season 2012-13: