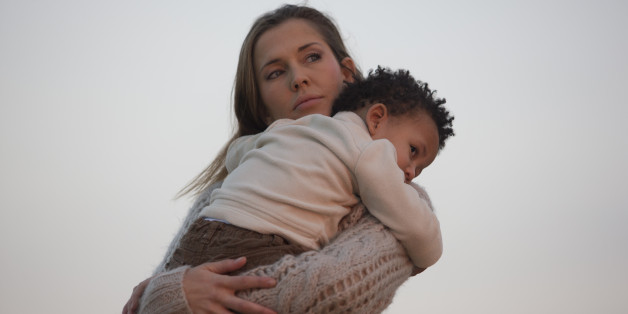 A lot of things change when you have a kid: physically, emotionally, logistically, your sense of priorities your understanding of yourself in the world.
And for a lot of people, things get thrown into a blender spiritually, as well.
There are ways in which the wisdom of a spiritual tradition -- in this case, Judaism -- can transform the hard, exhausting, crazy work of caring for small children. And if we take the work of parenting seriously, there are a lot of ways in which it might change the way we understand what spirituality is and can be.
This is a talk I gave on parenting as a spiritual practice for ELI Talks. It might just offer a new way of thinking about wonder, radical amazement, little kids picking up sticks by the side of the road, transcendence and what might change, utterly, your experience of a fussy child in the bath.