As much as I love soaking up the sun, the summer heat takes a toll on my hair and skin. That's why I've come up with these six DIY's perfect for the whole family.
DIY BUG SPRAY
Summer calls for more time spent in the backyard and by the pool, but that means more opportunity for bugs to attack. Exactly why I created this all natural bug spray that I keep handy when playing outside with my boys.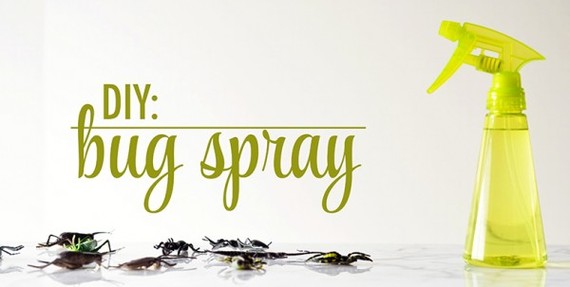 ALOE ICE CUBES
Yes, this idea is as simple as it sounds and is oh so good after a long day in the heat and way too much sun exposure.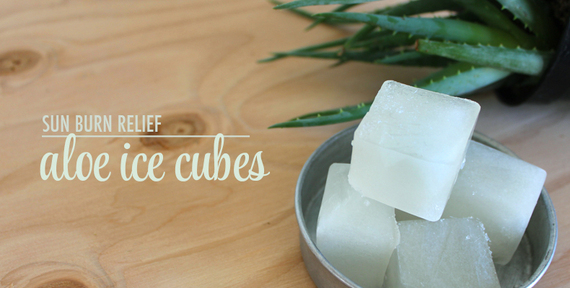 BUG BITE SOOTHER
Summer means unwanted creatures and tiny little bites that cause unwanted itching. Together in this DIY, Shea and calendula oil are a wonderful combination to help calm and heal skin irritations.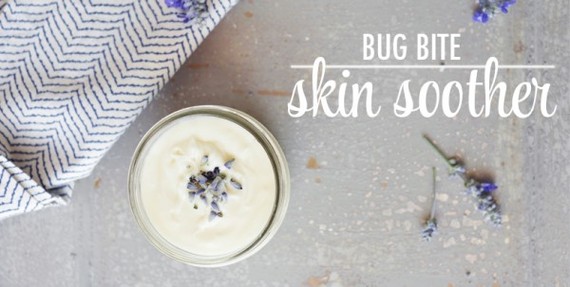 BEARD OIL FOR MEN
Men need a little beauty TLC too, especially if they're rocking a beard during this summer heat. Sweat and beards cause quite a stink, but our beard oil is the perfect remedy!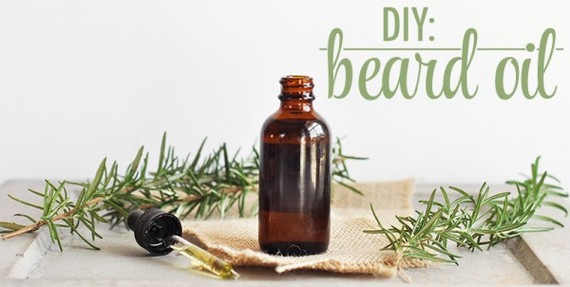 HOMEMADE ECZEMA CREAM
The last thing you want to be dealing with during the summer is dry skin. With our eczema cream you'll be all set for shorts and tank top weather.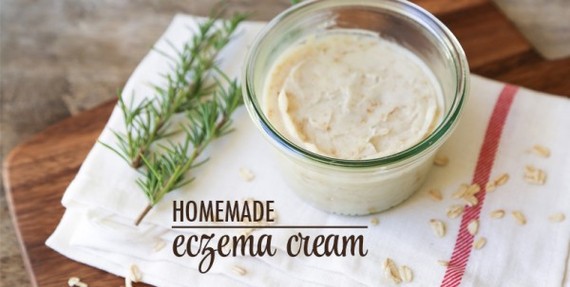 AVOCADO HAIR MASK
There is something about salt water and chlorine that take every ounce of moisture out of your hair. No need to worry i've got you covered with this avocado dry hair mask, just don't try to eat it!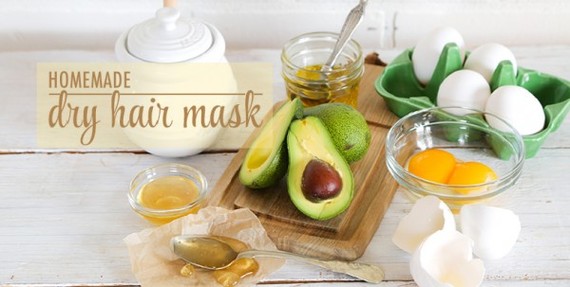 Want more tips similar to these? Head over to The Chic Site now! You can also follow me on Facebook and Instagram, and make sure to snag one of my books here!