One of the most important things I do on Sunday is Meal Prep for the whole family! It makes the week run smoothly and I never have to worry about skipping a meal! These salads are perfect to store in the fridge and they're ready to go for work!
Cobb Salad To-Go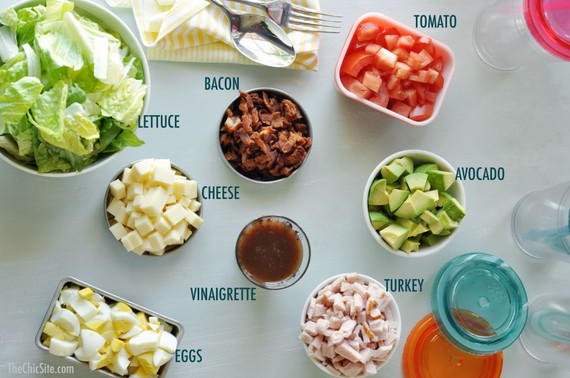 Greek Taco Salad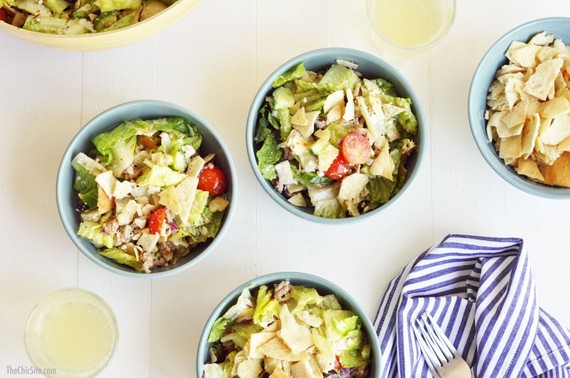 Crunchy Ramen Salad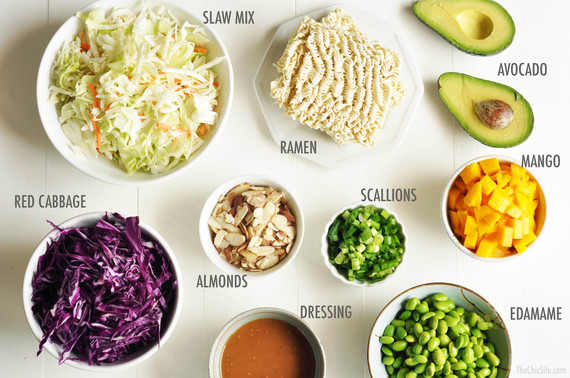 Kale Salad To-Go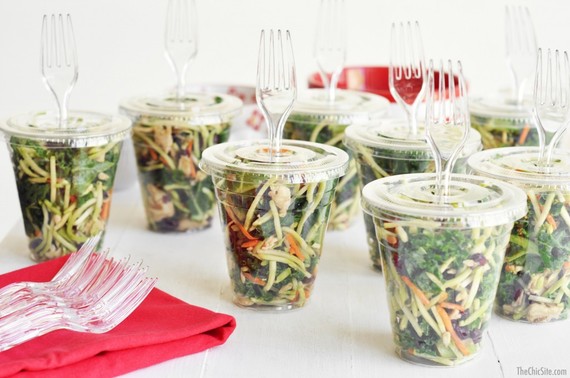 Mediterranean Quinoa Salad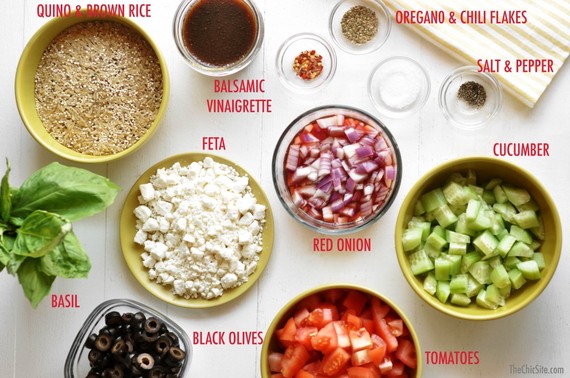 Taco Salad To-Go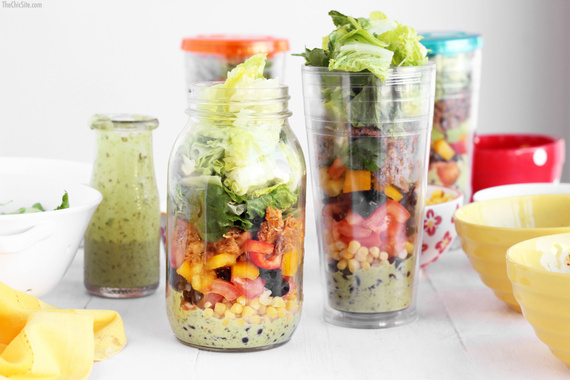 Caesar Pasta Salad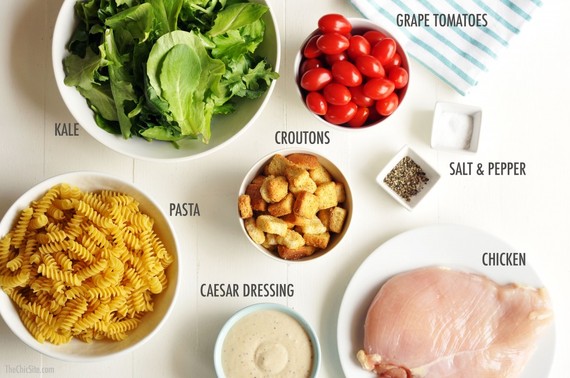 You May Also Like:
Chicken Salad
Low-Carb Recipes
Easy Weeknight Dinners

Want more delicious recipes? Head on over to The Chic Site now! You can also subscribe to my YouTube channel or follow me on Facebook and Instagram.
Don't forget to Pre-Order My Cookbook HERE!!