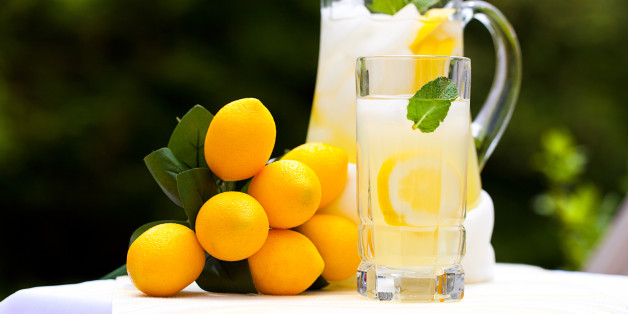 Summer is here which means it's time to set up your lemonade stand! Okay, maybe you're a little to old for that now, but it doesn't mean you can't enjoy a grown-up rendition. That's why I've come up with four deliciously unique versions of lemonade perfect for a backyard gathering on a hot summer day.
SPARKLING PEACH LEMONADE
What better way to celebrate summer than with this delicious and easy to make Sparkling Peach Lemonade? We've spruced up store bought raspberry lemonade with just a few simple ingredients!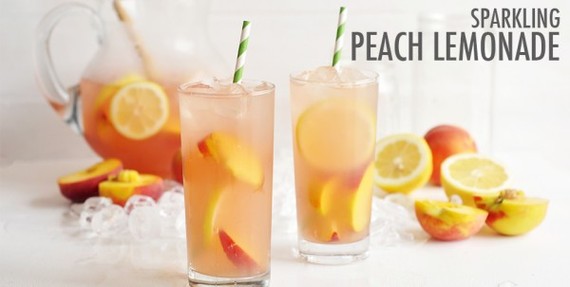 SPICY LEMONADE
Moscow Mules are super trendy right now, but if you're looking for a non-alcoholic alternative with a kick you must try my Spicy Lemonade.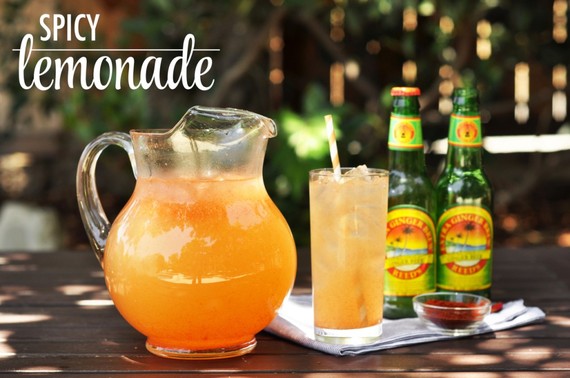 Boozy Lemonade
Fresh cucumber and mint mixed with raspberry lemonade and a splash of rum - just what summer ordered!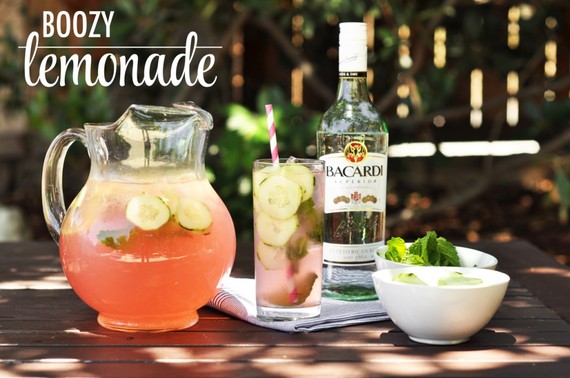 ALIEN PUNCH LEMONADE
This one is perfect for the kids (and all you kids at heart). I call it Alien Punch because the green limeade and melon balls make it look cool and out of this world!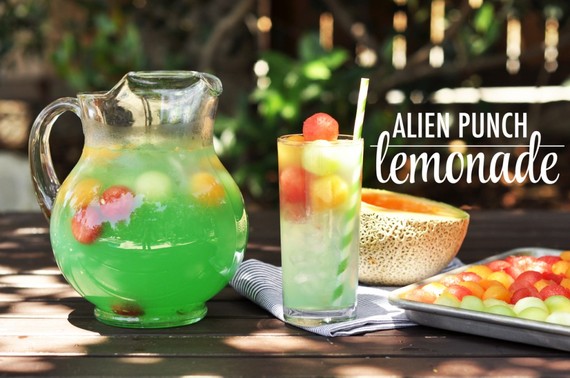 Life still handing you lemons? Try making this delicious Lemon Poppyseed Cake or revitalizing Lemon Toner.
If you love my recipes and want more, visit me over at The Chic Site or follow me on Facebook and Instagram! And make sure to snag one of my books here before your next pool day!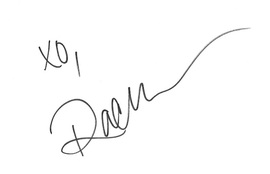 Thirsty for more cocktails? Boozy Cucumber Mint Lemonade, Lemon Drop