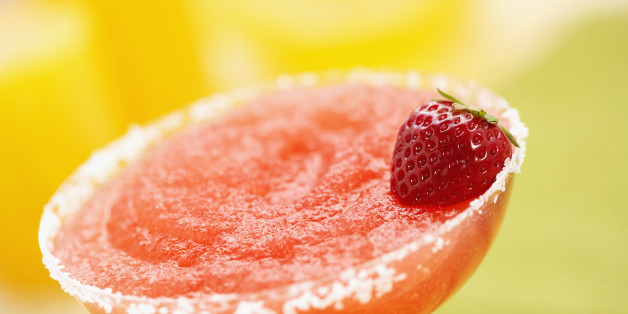 I'm no stranger to a happy hour menu and my go-to drink is definitely a margarita! But when I'm at home I love coming up with new and creative ways to enjoy this classic cocktail. Here are four of my best renditions perfect when entertaining friends this summer.
STRAWBERRY JALAPEÑO MARGARITA
This margarita is made with fresh strawberries and a few slices of jalapeño. It has a nice kick and is perfect on a hot summer day.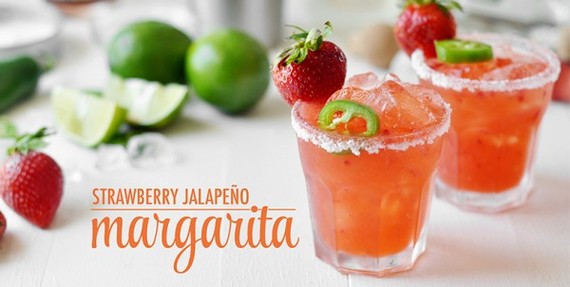 PINEAPPLE CINNAMON MARGARITAS
Pineapple Cinnamon Margaritas are the perfect summer cocktail. Refreshing and easy to make, they're not only yummy, but require hardly any work at all!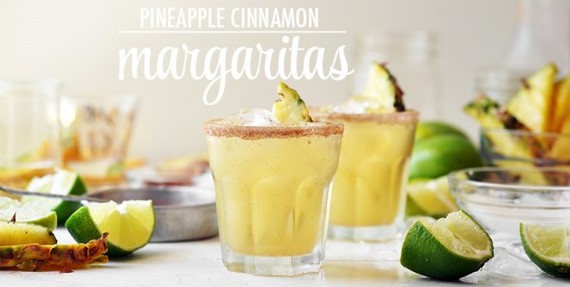 STRAWBERRY MARGARITA POPSICLES
These are super easy to put together and in no time at all (okay more like a couple of hours) you can have a delicious frozen treat!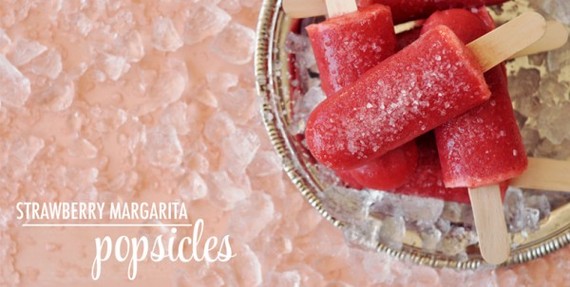 COFFEE MARGARITA
I know what you're thinking coffee and tequila? Yes! They are a perfect pair and make for a delicious cocktail. Try it for yourself!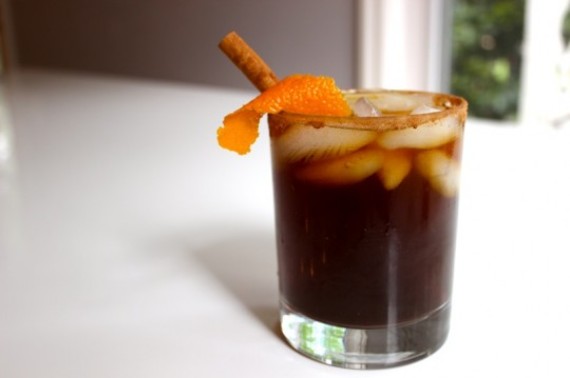 Bonus Recipe: Rosemary Grapefruit Margarita
Haven't had your fill of me yet? Hop on over to The Chic Site or follow me on Facebook and Instagram. You can also watch me on YouTube and SnapChat (@MsRachelHollis). And don't forget to snag a copy of one of my books HERE.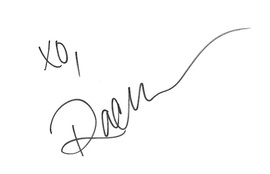 Also on HuffPost:
PHOTO GALLERY
Margarita Recipes