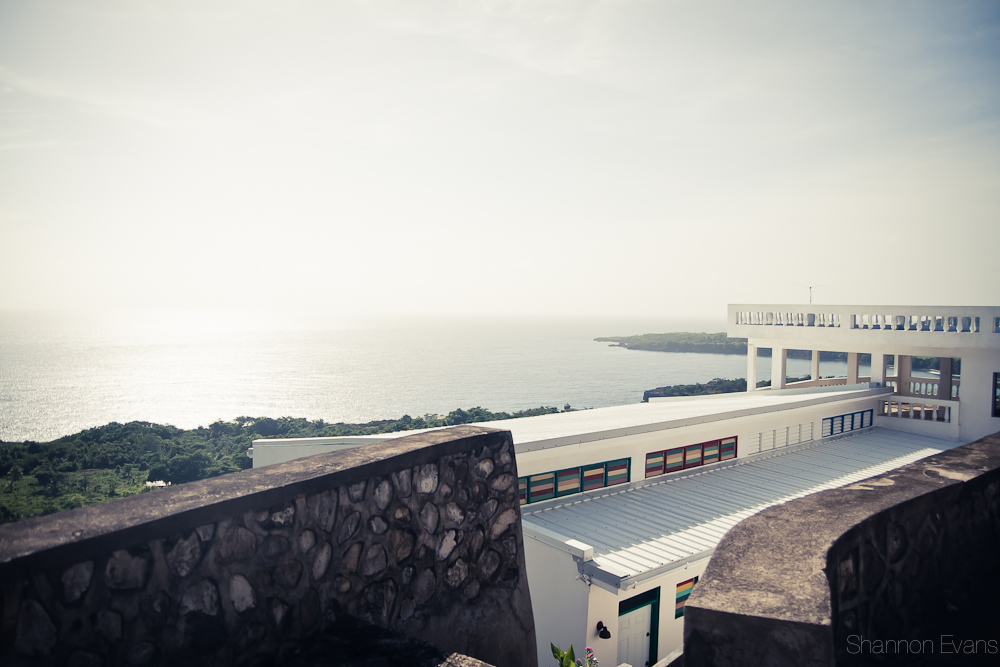 We see it the lines of Marchesa to Rachel Roy. Designers are inspired by their travels. I recently traveled to Jamaica for a week, real Jamaica, not the tourist overrun locations. My trip was more of an excursion than a vacation. I drove six hours through the mountainous Jamaican landscape to get to my destination. When I arrived the two hour period of being lost in the mountains while driving on the opposite side of the road no longer mattered. I arrived to a paradise. A place where simplicity reigned. It seemed as if the beaches in Boston Bay, Jamaica had never been touched. The people were beyond friendly and warm. Their lives were not complicated by the hustle and bustle so often seen in the rest of the world.
The intense colors of the sky, the water and the wildlife inspired my recent style overhaul. But more than that, the lesson of simplicity I learned there inspires what I now choose to wear. My mantra, life as well as style should be simple and far from forced.
It excites me to see in street style and even in the collections of various designers over the years this idea of easy style. From loose fitting shapes to the neutral backdrops, I'm seeing a simplicity in dressing these days.
Gone are the days where we want to totally reshape our bodies by pulling, tucking and cinching to the point where breathing normally is a task. We are finding new ways to celebrate our bodies but also subtly hide those areas of our bodies I like to refer to as "works in progress." Sexiness is no longer being defined as how much skin is shown rather the confidence and ease of style being exuded when wearing a pair of wide leg trousers and a loose fitting crop top, for example.
Jamaica's landscape and the lifestyle of its people served as a reminder to me that in order to live life I must be able to move freely, literally. The direction trends in the world of fashion are heading leads me to believe it will be much easier for me to accomplish just that!
Take a look at a few of my inspirations, some old and some new!
PHOTO GALLERY
Style Inspirations