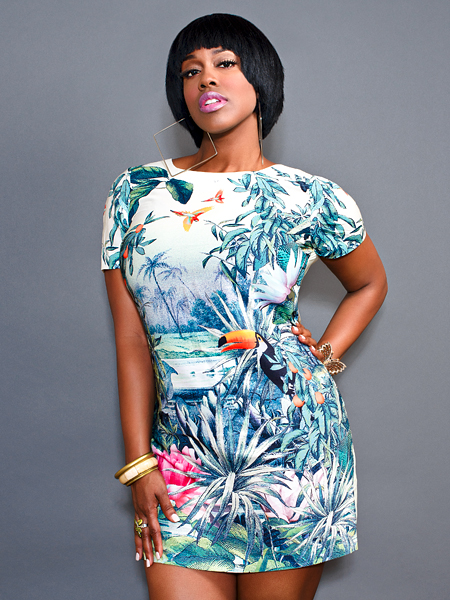 A true artist, musician, performer grabs your attention and holds it . When coming in contact with artistry, the soul of that performer should touch you in a way that reminds you of a place and time you once felt the very emotion they are singing about. ESNAVI successfully captures the attention and hearts of her audience each time she performs.
Her expression not only comes through in her words, but also in the style and grace with which she chooses to live her life. Chatting with her we found out what motivates her daily style!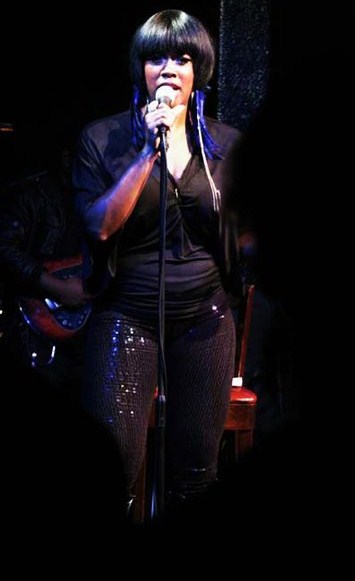 My style has become... more polished and cohesive.
My sound has developed... into a stronger, more defined and unique direction. Every day I work on improving and growing in all areas of my artistry.
My music is inspired by ... my life experiences, the universe and society.
My style is inspired by... the fashion world via runway and magazines. I then infuse it with my own creativity, feelings and mood. I love clothes that I feel confident and comfortable in and that also make a statement.
My skin secret is.... water, water and more water. I stay hydrated inside and out. I try to get facials every six weeks and do at home facial scrubs and masks weekly. I also take multivitamins and eat foods rich in antioxidants, Vitamin C & E.
For more on ESNAVI check out Culture Complex for an in-depth video interview. Also, ESNAVI's newest single 'What U Need' is out! All the details are on www.ESNAVI.com.