This month marks my 1 year anniversary of being a NYC resident. I relocated to chase my dream of breaking into this fashion industry full time. I moved not realizing that there would be multiple new beginnings within this one year time frame. All of these new beginnings forced me to rediscover myself and my true love for style and individuality. I've learned quickly that fashion is not and will never be just about garments and pretty clothes. It's more about the backstory. The people behind the clothing and the people that wear and reinvent clothing daily.
I've spent much of my time while in NYC working and "trying to break into this industry." I quickly forgot the magic of this city and all it has to offer due to my other preoccupations. So today, I will share with you my journey of re-discovery in NYC from the perspective of a style wanderer.
Last night a new friend, DJ Evan Bourgeois Lasry, asked me to come by the Apotheke to hear his set. Initially, my thoughts of traveling late night from Harlem to Chinatown deterred me. But in this new spirit of re-discovery I decided to pull myself out of the comfort of my cozy studio and head downtown. The road leading to Apotheke is off the beaten path and is truly in the heart of Chinatown. Wandering the city at night with many bare streets I found myself reveling at the beauty of the buildings under the NYC lights. When I finally arrived I was met with warm and friendly faces of well dressed men and women as well as the most enjoyable sounds coming from a DJ booth I've heard in awhile. From the looks of the room many people came straight after work. There were a few people however, that caught my eye. Men with freshly cut and groomed hair and beards dawning chambray shirts and crisply ironed jeans were in the corner chatting vigorously. While many of the women opted for loose fitting shaped clothing. The type of clothing I like to say is breathable wear. What did I wear? Well, I'm a girl who loves my vintage and thrift. I threw on a pair of thrifted mom jeans cut and ripped everywhere possible. I then paired it with my grandmother's off white vintage nightie that flowed just right when the wind hit the garment as I walked. My beauty look was one that I have had yet to try. I went for a pin up inspired vamp look. My green hair rolled into a puffy bang and pinned. My lip color courtesy of Nars matte lip pencil in train bleu. At first, I was a little apprehensive to wear this outfit. But then I remembered, I'm in New York, people have worn crazier things. My fears dissipated when multiple compliments reigned from men and women throughout my night, I wasn't dressed as crazy as I thought or at least I looked good in my crazy outfit. Either way, it was a win.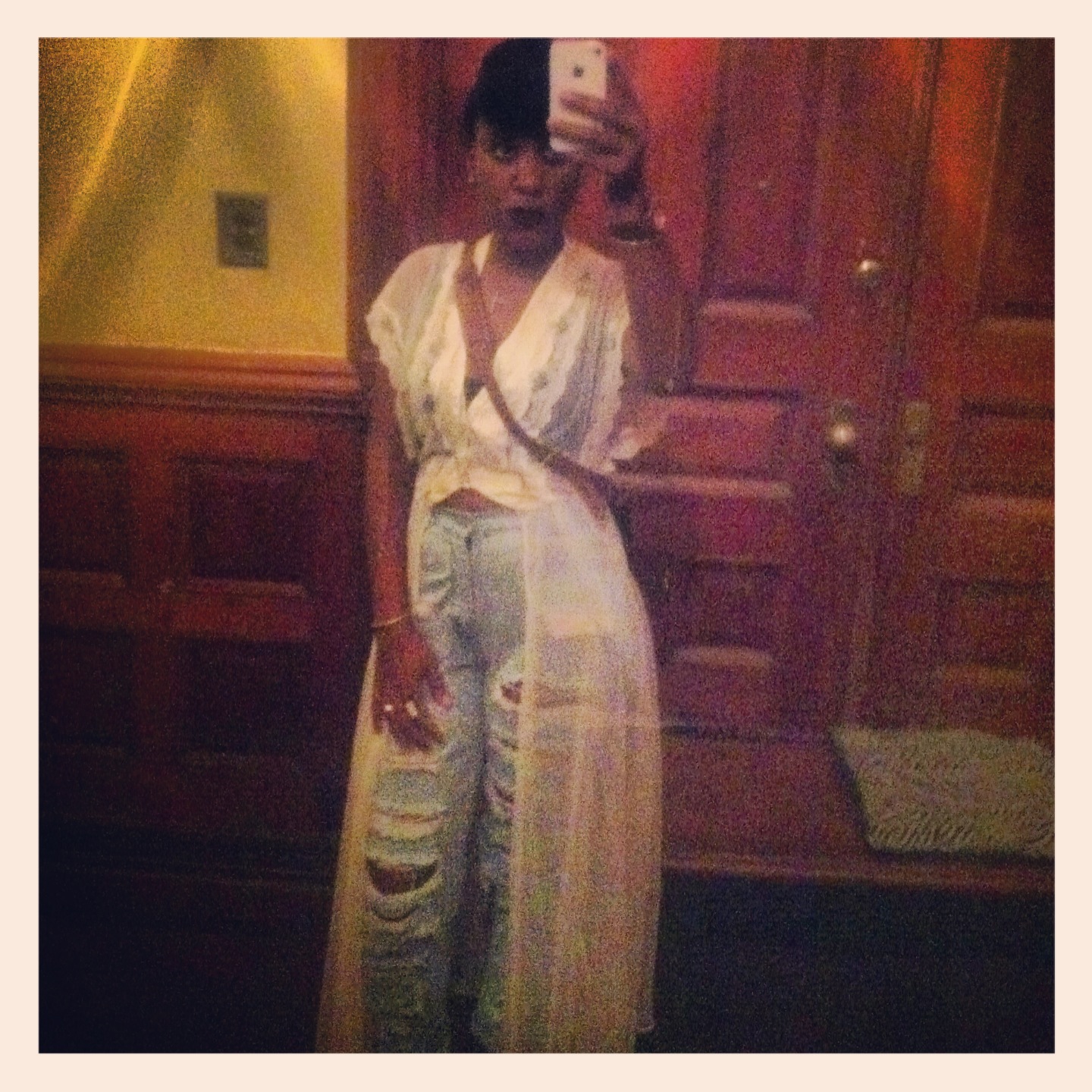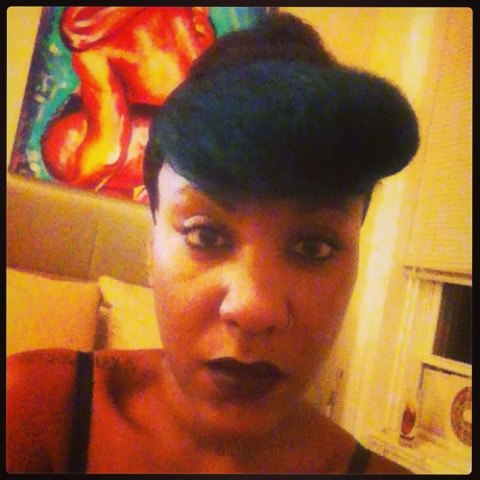 After enjoying the sounds of Evan Bourgeois Lasry and having my fair share of 'Kale in Comparison' drinks from Apotheke, I decided that I needed something to eat before heading back uptown. I took a quick cab ride to Shorty's in the financial district to grab a cheesesteak. It hit the spot! My night was complete.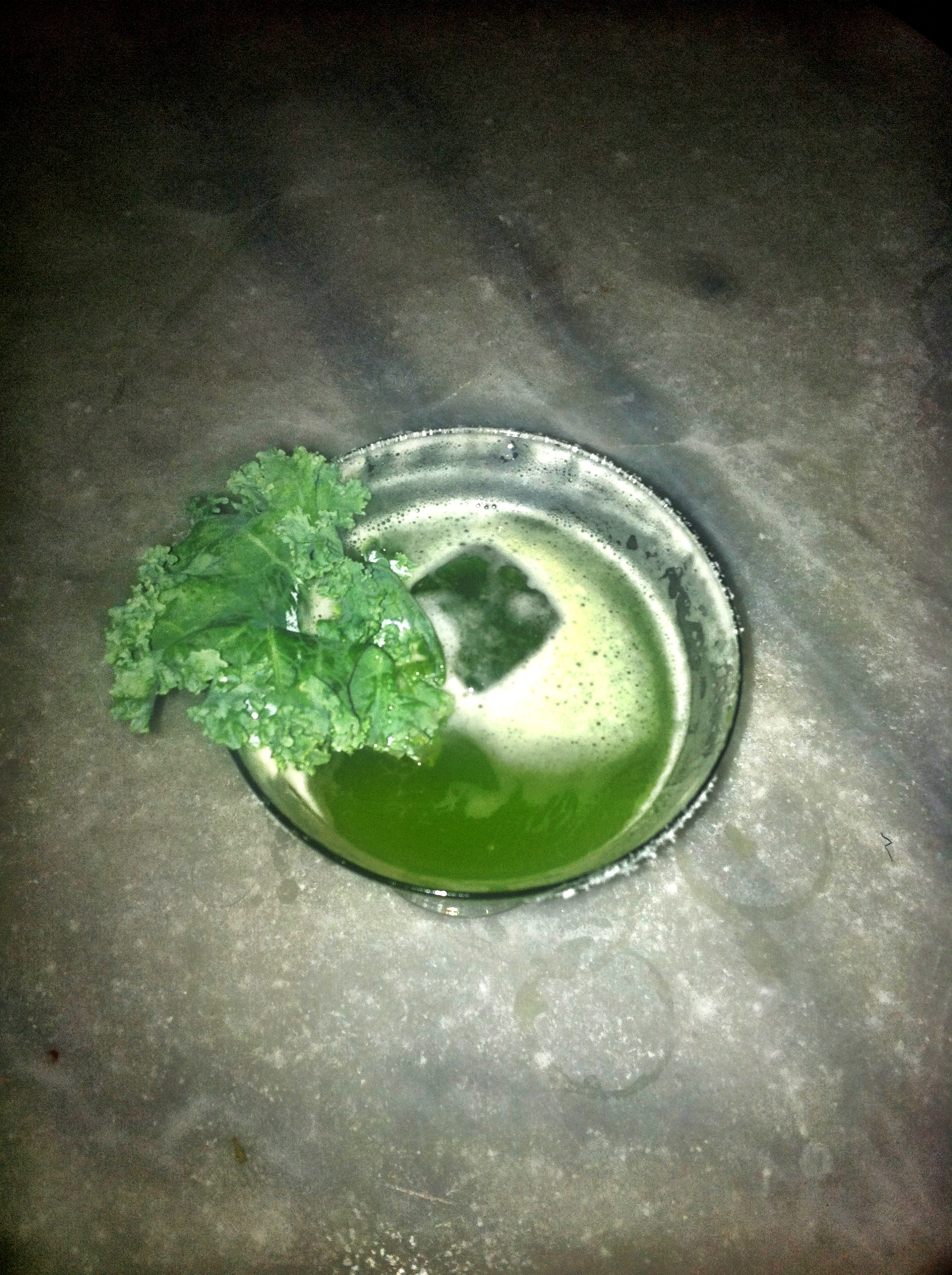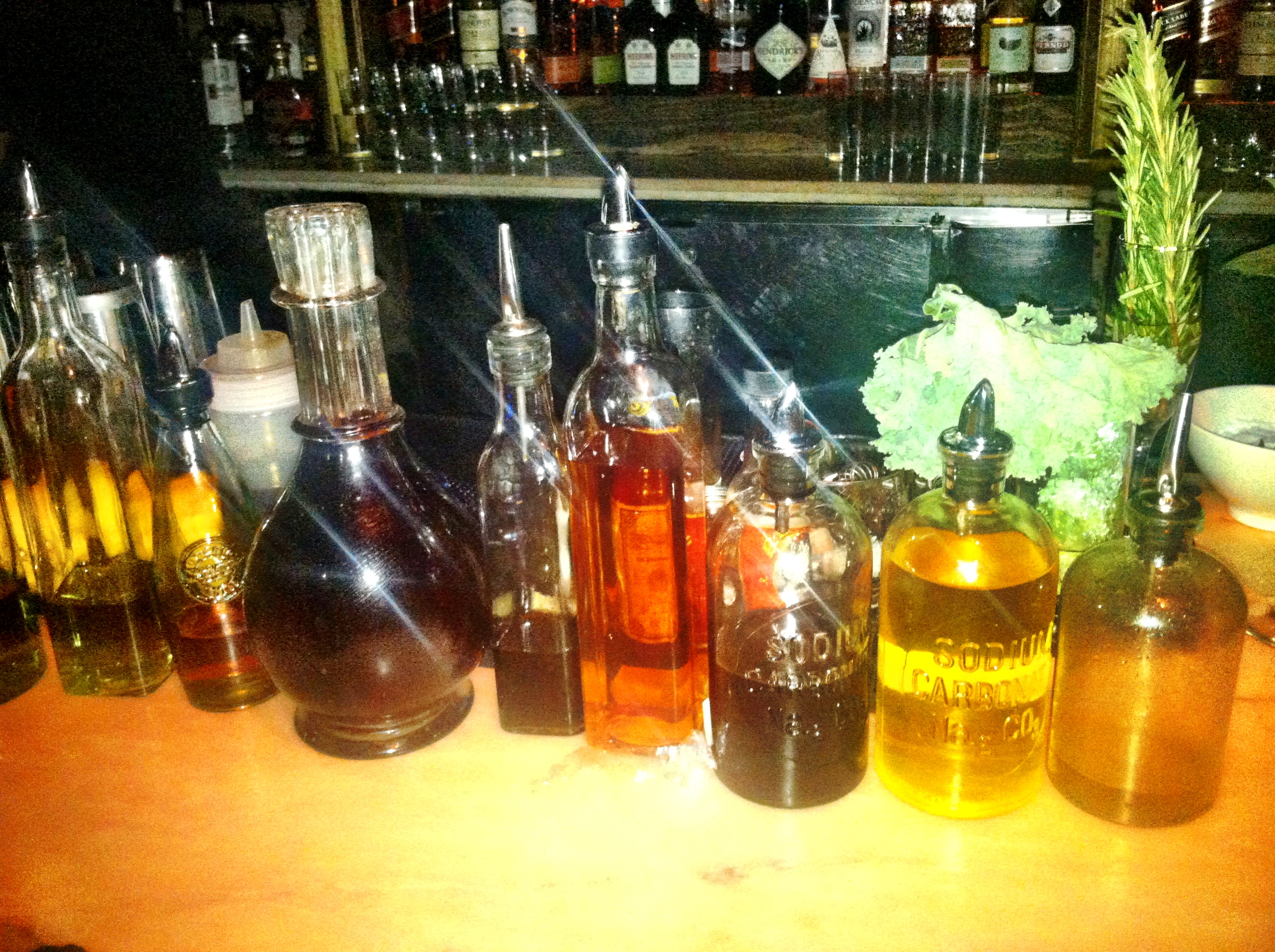 As I rode back uptown I realized that I had a great night in style. I remembered why I came to this city in the first place. Its really the place where dreams are made realities. As I continue to push forward I remind myself that the beauty of anything is in the journey and NYC and the style of its inhabitants are part of my journey's story.