When most people think of Holt Renfrew they envision luxury, high-end, and often expensive items; however, over the last year I've gotten to know another side of Holt Renfrew; the philanthropic side. They often release limited edition items that benefit charitable organizations, like the Armani Blanket to benefit Free the Children which is currently available in store. So I wasn't exactly surprised to hear about their latest in-store concept The H Project, but I was definitely intrigued.
The H Project led by Alexandra Weston, Holt Renfrew's Director of Brand Strategy is a unique curation of extraordinary products with extraordinary stories. It includes apparel, accessories, home décor items, and beauty products, all offering unique and interesting stories that highlight the craft and culture of artisans from around the world. Some items also have an element of sustainability or a charitable component.
I got to visit the Vancouver H Project Shop last week and was very impressed with the range of items. Alexandra shared some stories about how the various products made their way into the collection from all around the world. My favourite story (and product actually) was the rope necklaces by the Indian design company Aish. The line is designed by two sisters in India that are trying to keep an ancient form of jewellery making alive by working with artisans in small villages. Alexandra first saw the line at a small buying show in Paris. Just the idea of a piece of jewellery made by a village craftsman, discovered in Paris, and then displayed in Vancouver makes me smile. They weren't kidding when they said that every piece has a story.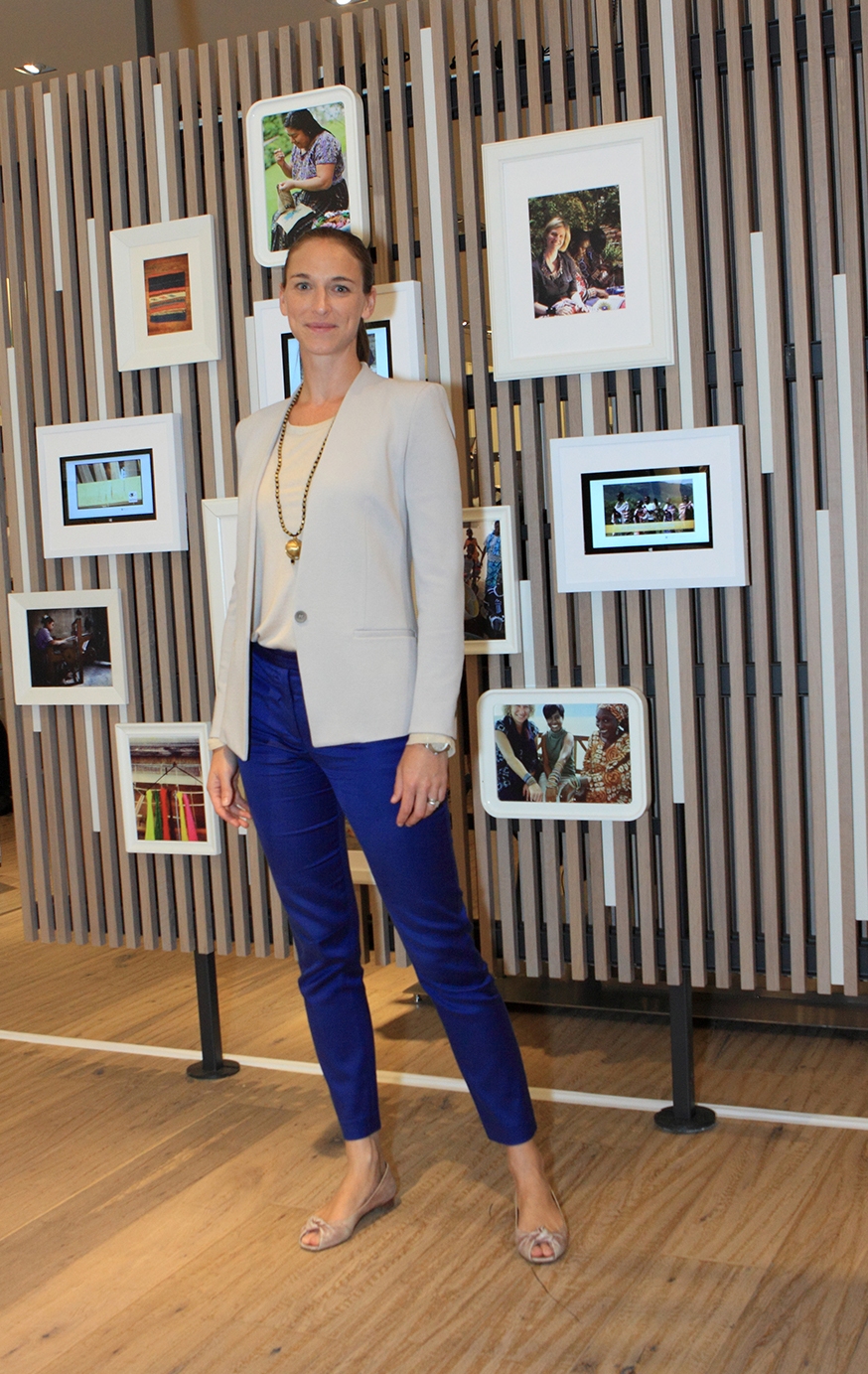 Some of the other pieces I really liked were the FEED pouches, especially the one that was stamped in pink (no surprise there). They are priced at $40 and would work as a pencil case for a creative type, or a makeup bag for your carry-on; Alexandra was using hers as a clutch on the day of the launch. The Jenny Bird jewellery inspired by elephants and created exclusively for Holt's was also very popular, as well as the Recycled Rubber Bracelets from Made With Love.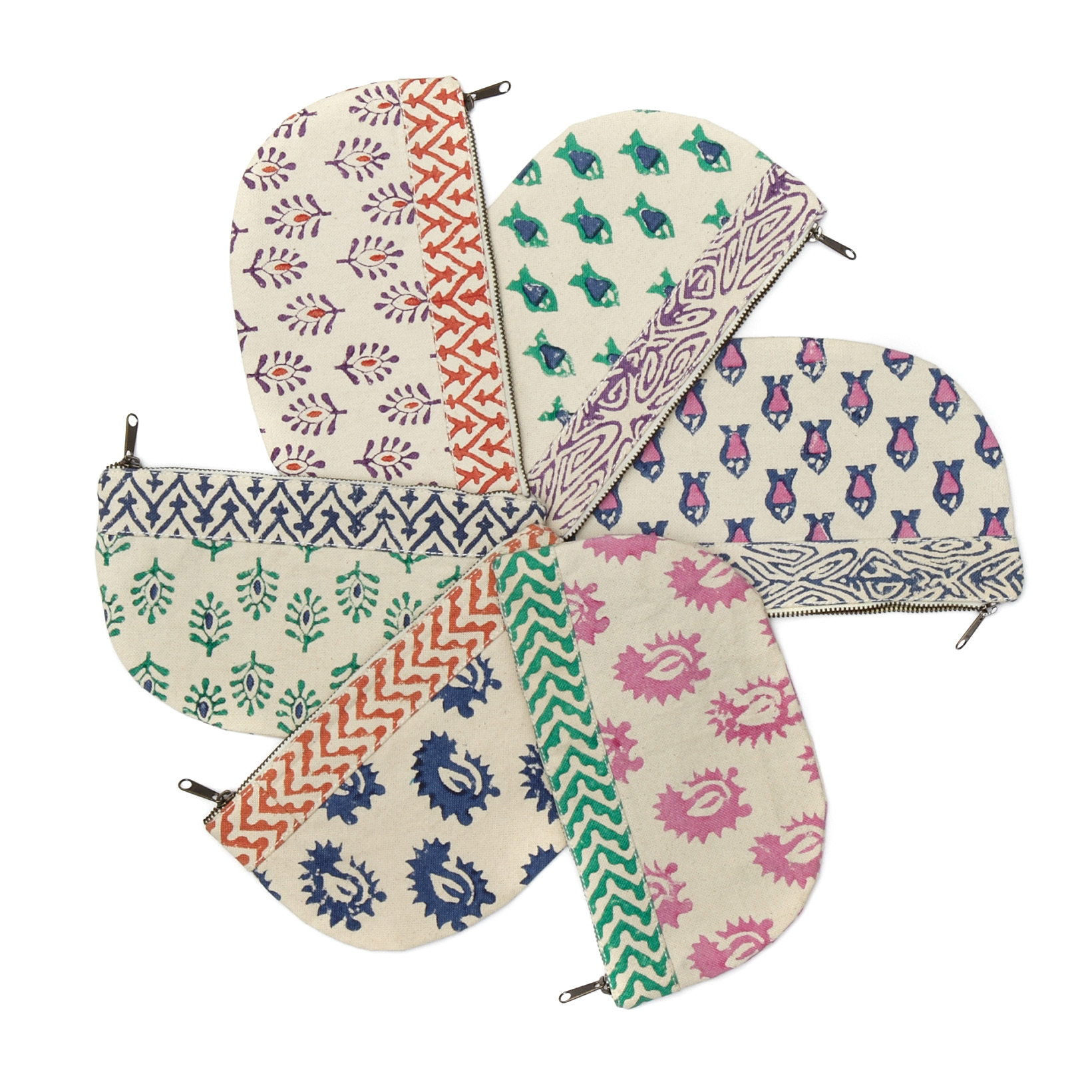 The H Project is a great concept shop for people that like to purchase unique quality items, but maybe don't want spend a huge amount of money. The prices ranged from $8 notebooks printed with soy ink on 100% post-consumer recycled paper from Michael Roger, to printed pillows in the range of $125. There is something for everyone; water bottles, purses, jewellery, and body lotion amongst other things.
Alexandra Weston describes the H Project as a "stage to help international designers - some well-known and others just making their mark, tell their unique and compelling stories." I would call it a fun place to spend the afternoon and feel connected with the art, culture and craftsmanship of so many talented artists from around the world.