Why go out for pizza when you can convert your BBQ grill into a wood burning pizza oven for an entertaining and delicious 'make your own pizza party' right at home?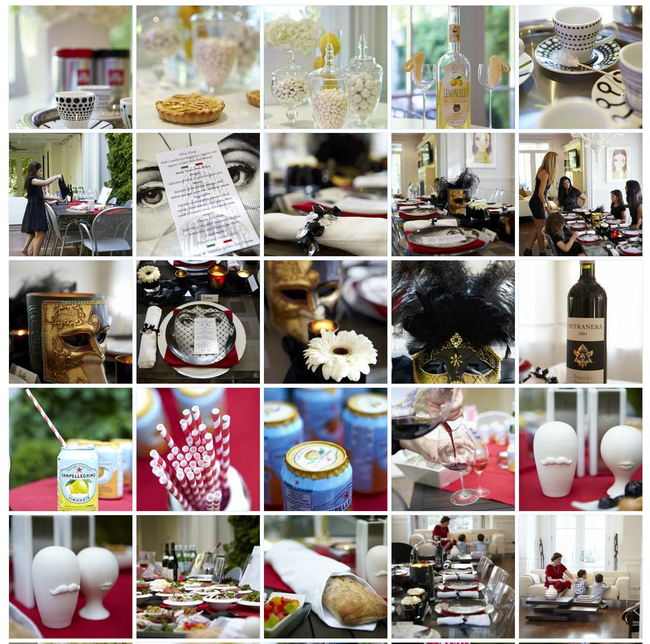 The best pizza is from Napoli, with a delicate thin crispy crust, light sauce, and fresh buffalo mozzarella topped with fresh basil leaves, but I chose Napoli's neighbor to the North, Venice, for my inspiration. I wanted to give my backyard pizza party pizzazz by using the colors of Venetian gondolas -- deep red and smoldering black, with a dash of mystery.
Offer a wide selection of gourmet toppings so your guests can customize their own pies. Arrange a tray of Mediterranean olives, some bowls filled with chunks of Parmigiano-Reggiano and Marcona almonds, a few bottles of Barollo or Amarone, and your heavy lifting is done.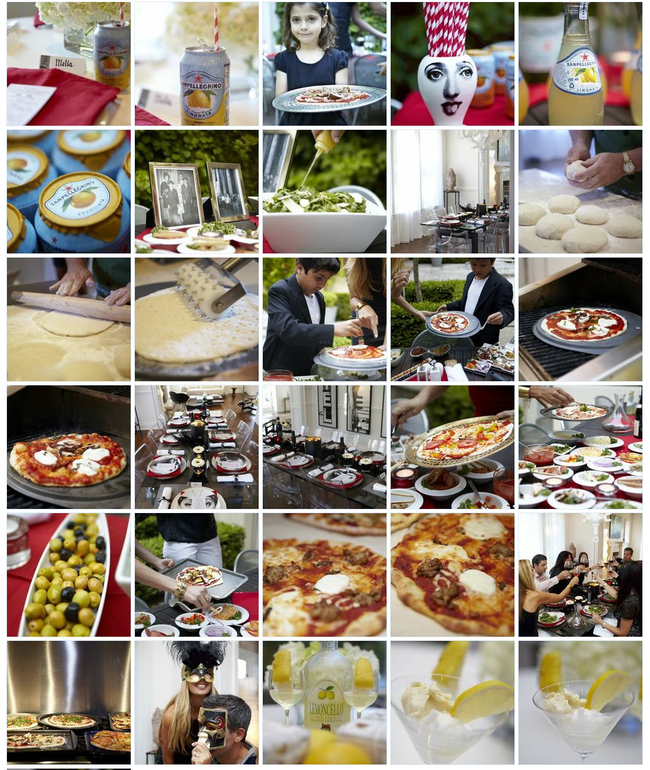 Watch Creative Entertaining:

Photo gallery for more design tips:
Photo Credit: Mark Luciani
PHOTO GALLERY
Make Your Own Pizza Party
As originally adapted from HGTV.