More than half of all startups fail within five years. And it is a well-known fact that failure is constant in entrepreneurship. The fashion business is highly competitive; so how do women's clothing designers Kirk Pickersgill and Stephen Wong of the fashion label Greta Constantine ensure success? "Think global but always act like a startup." Their company got off the ground in 2006 and can be found in far-flung locales such as Dubai, Paris, London, Moscow and Madrid.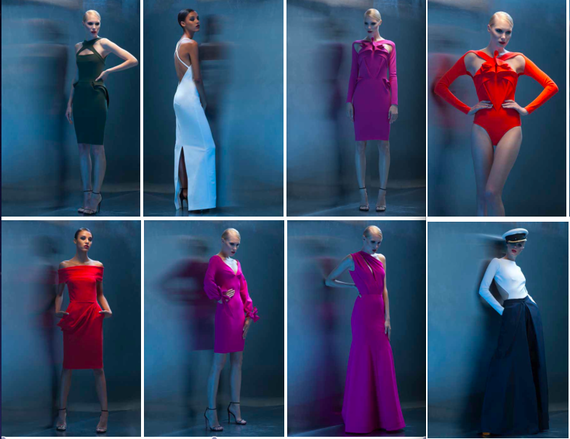 Minutes before their latest show, I talked with them about the perils and opportunities of entrepreneurship. Though Greta Constantine has passed that milestone, the partners are ever mindful that their enterprise is an extension of their own passion, creativity, and hard work.
Their advice to would-be entrepreneurs? "Don't think outside the box; think outside the universe."
"You have to have passion and you have to be willing to wear a lot of hats," they add.
Business Design Entrepreneurship from Seed9 on Vimeo.