In the summer of 2012, we had just moved to Fort Bliss, Texas where my husband would attend the United States Army Sergeants Major Academy (USASMA). The Academy is for those who made the list to receive the rank of Sergeant Major. The school is a yearlong course designed to train these Senior Non-Commissioned Officers prior to their next duty assignment.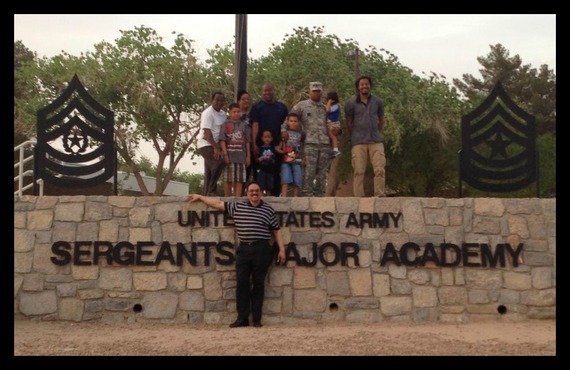 While we were at Fort Bliss we began to hear word of a movie that was about to begin filming there. There was an article in the El Paso Times about it, as well as the post newspaper the Fort Bliss Bugle. The movie was set to star Michelle Monaghan, who you may know from many movies such as Mission Impossible III, and the HBO True Detective series. In addition, she is just as lovely off-screen as she is on-screen!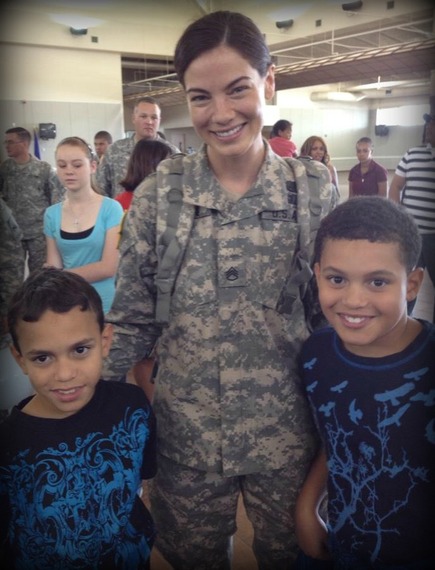 Word of this movie was getting out, and there were postings on Facebook looking for extras. An email address was given out as well, if you were interested, all you had to do was make contact in order to receive a time, date, and location.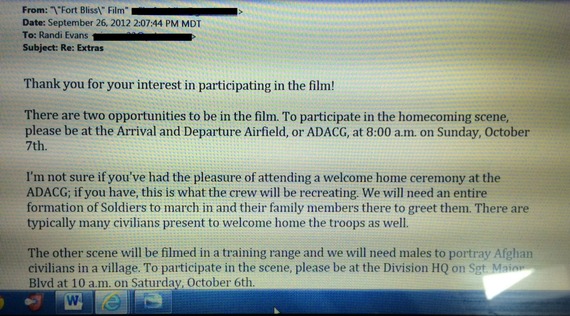 I'm an introvert type who prefers to be heard and not seen, so the thought of actually doing this wasn't something I would normally consider. My oldest son who was almost 11 at the time and had a serious interest in film, would benefit the most from this experience. He was taking Tae Kwon Do classes, and after watching the latest Karate Kid movie featuring Jaden Smith and Taraji P. Henson, he was in love with the idea of starring in his own Karate movie.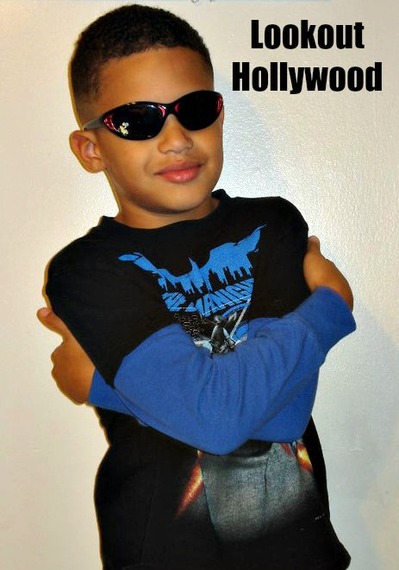 How often is a small town girl from Ohio confronted with an opportunity to show her son what making a movie is all about? NEVER! So I thought... what the heck, why not? We spend most of our weekends watching movies, why not be in one?
And so we did...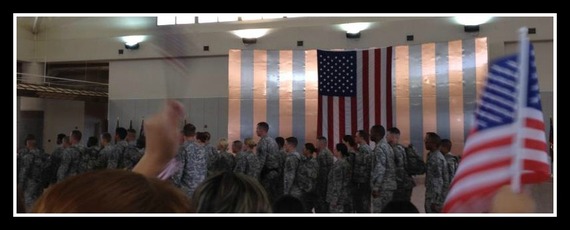 We participated in the Homecoming scene that was taped about two miles from where we lived on Biggs Airfield (a part of Fort Bliss).

After we spent about 5-6 hours on set, my son learned that making a movie is hard work, which requires the involvement of many talented people. Here is the writer and director of Fort Bliss, Claudia Myers, hard at work giving out instructions to everyone.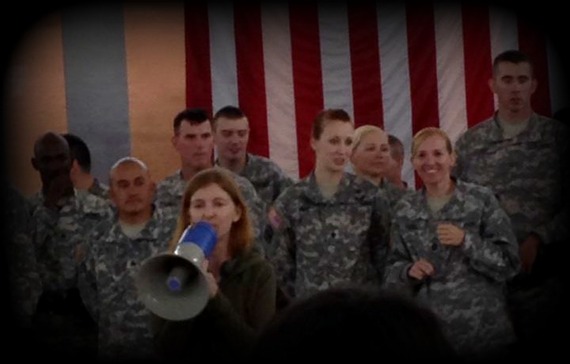 Here's some more of the hardworking crew and extras...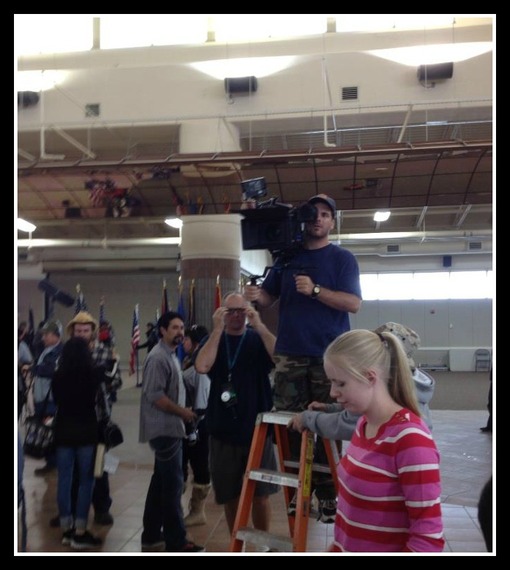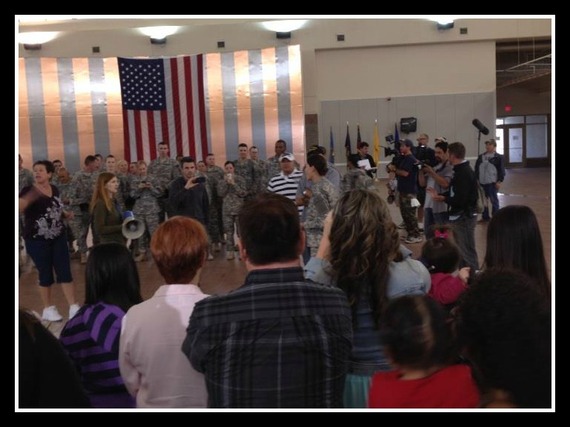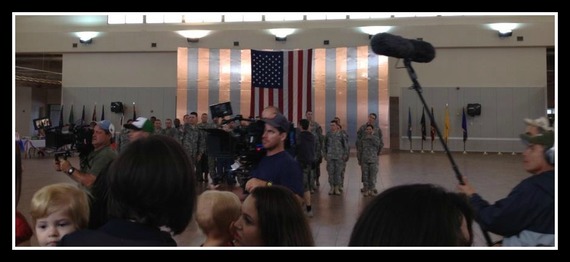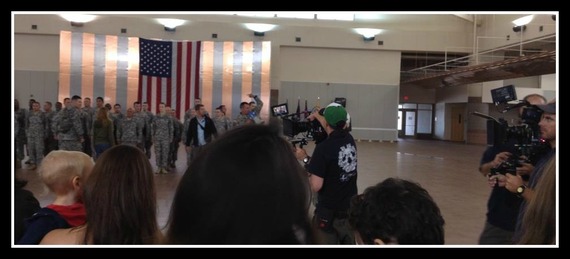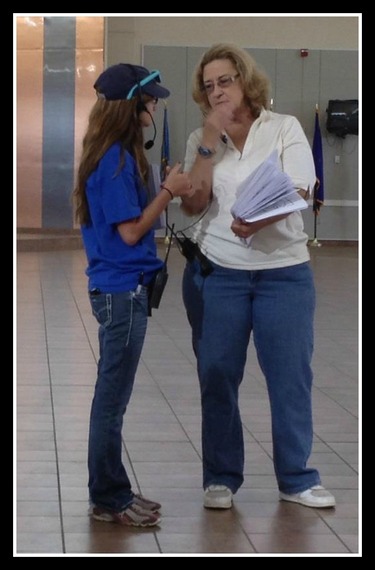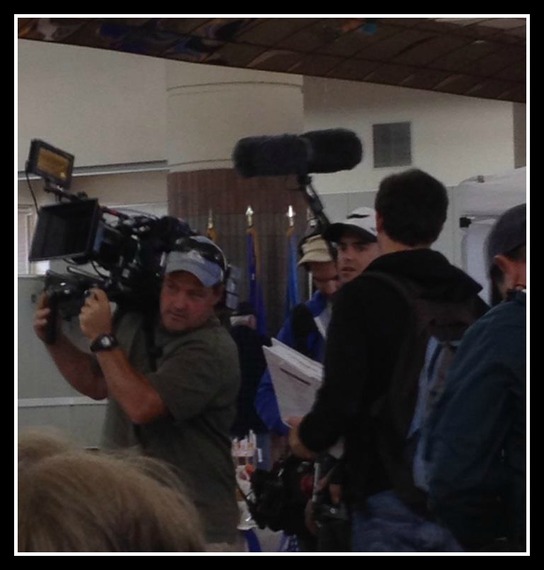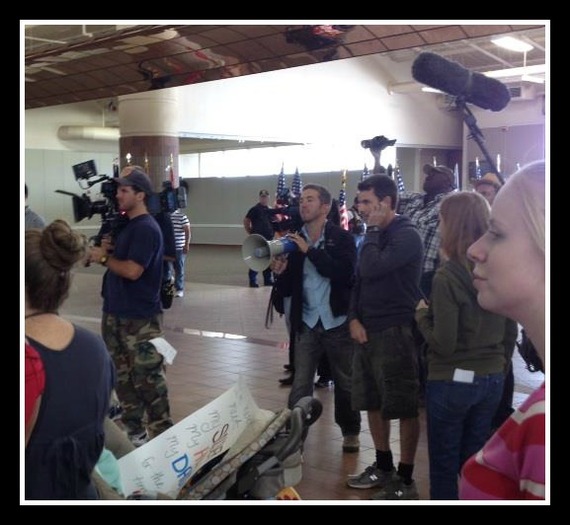 Another great thing about the movie is they were casting actual soldiers and their family members as well. You can really see the efforts of the creative talent behind the movie trying to keep the film as real as possible while touching on some key issues that plague the military today.
If you haven't seen the movie Fort Bliss, then I highly suggest that you do. It's streaming on Netflix now, so make sure that you watch it. It's such an important film that addresses real issues that disrupt the lives of our country's service members. There are a number of matters that this film touches on that our brave men and women in uniform face. The acting is impeccable and the storyline is both heartfelt and real.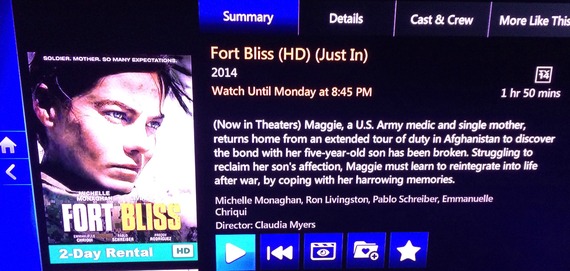 Although, my son realized that making movies requires a lot more time than he is willing to give. He did get to experience an opportunity that may never present itself again. He got to be in a movie. And not just any movie, but a movie that I'm proud to associate myself with. And although if you blink, you will probably miss us; I'm still grateful to have been a teeny part of this film.
So to all those involved in the making of this film...Thank you for letting us be a part of it!
God bless you for telling this story, and God bless the men and women who selflessly put on the uniform, so that we can all sleep safe at night!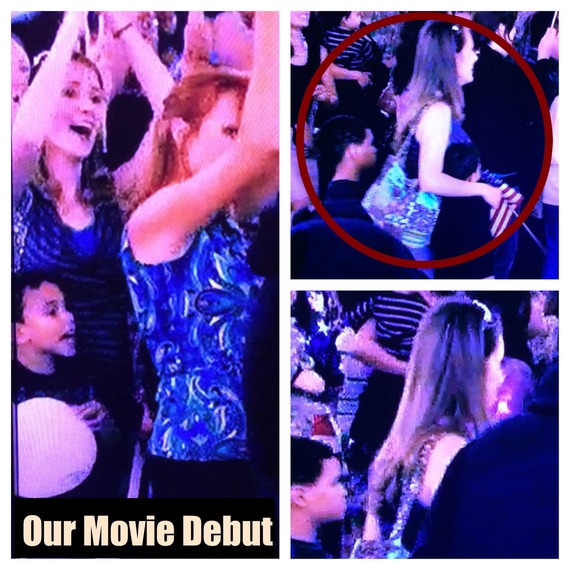 --
Randi Evans is a writer for TheSidelined.com, you can read more of her work here. You can also follow her on Facebook or Twitter.