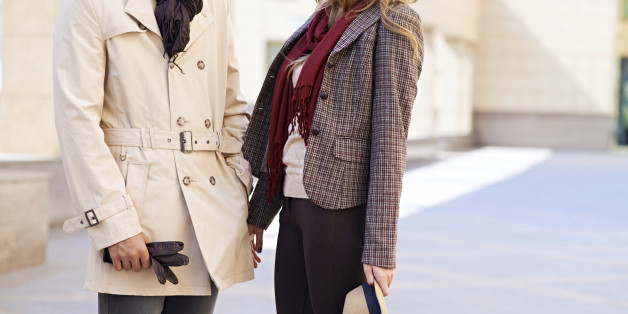 There are only a few staple pieces essential to a fall wardrobe, and a trench coat is one of them! These classically comprised and weather resistant toppers are easy to wear and even easier to love, whether strolling, shopping or working. Don't know which one works for you? Consult Rank & Style's completely unbiased list for 10 trending and must-have trench coats under $400, and scroll through to punctuate your autumn wear with a timeless topper that is still a standout.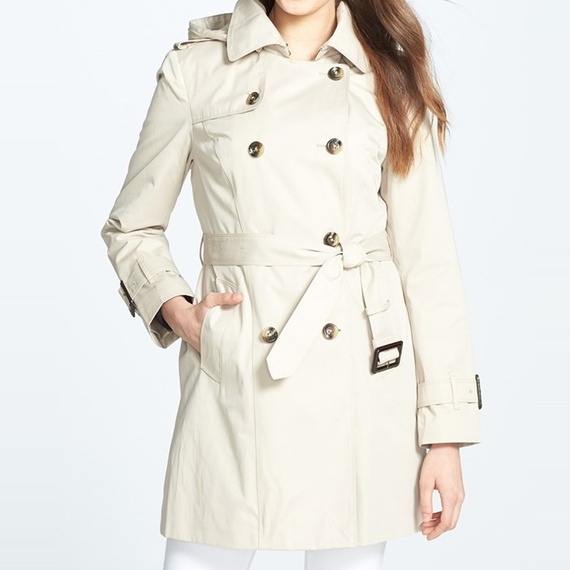 #10 LONDON FOG HERITAGE TRENCH COAT
The toggled hood and quilted liner are detachable, making this time-tested trench coat for under $400 the versatile winner you're sure to want this season.
Price: $178, Buy at Nordstrom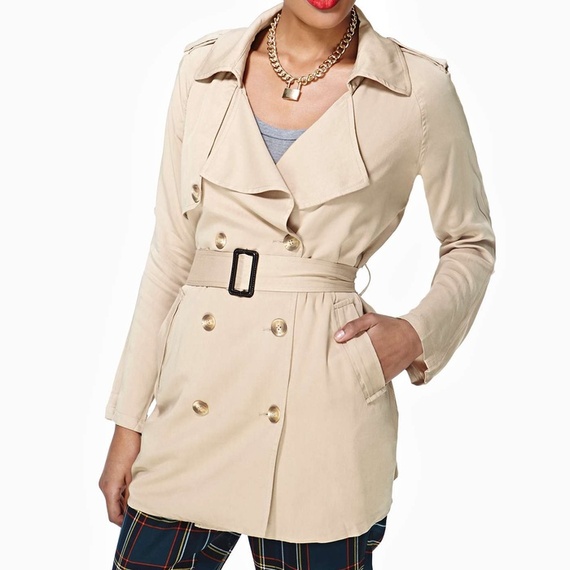 #9 NASTY GAL OFF THE RECORD TRENCH
Ruched sleeves offer a feminine flair to this trench coat that is not only under $400 but under $50. Sounds like a stock up situation to us!
Price: $48, Buy at NastyGal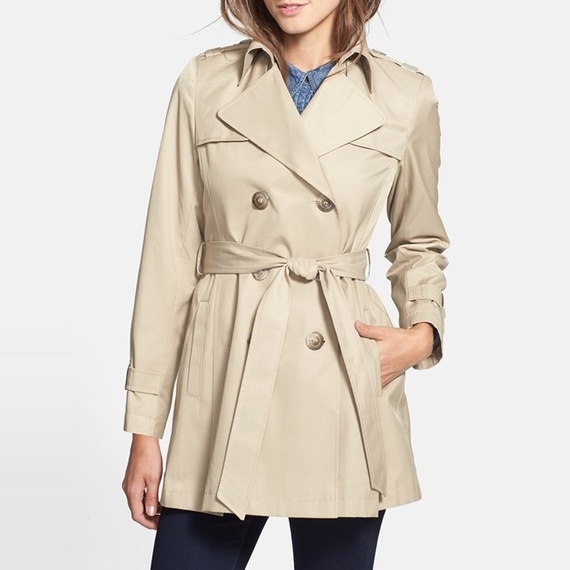 #8 DKNY DOUBLE BREASTED TRENCH COAT
Use the removable tie belt for a close to the figure look, or go sans cinch for a loose and easy silhouette with this double breasted trench coat for under $400 from DKNY.
Price: $210, Buy at Nordstrom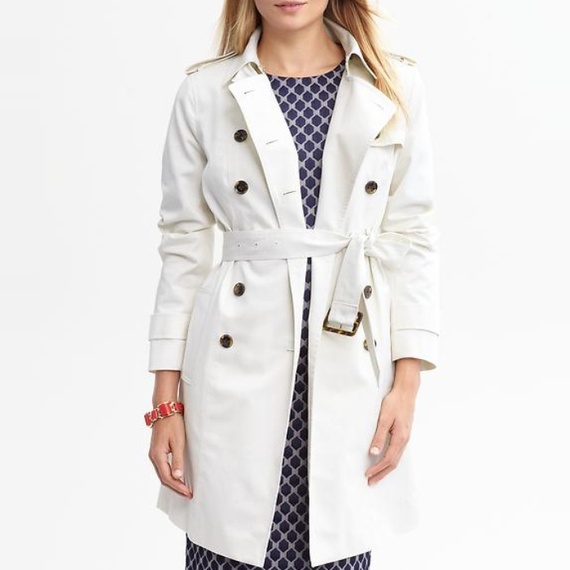 #7 BANANA REPUBLIC CLASSIC TRENCH
A pleated back hem adds an element of surprise to this otherwise classically built trench coat under $400.
Price: $225, Buy at Banana Republic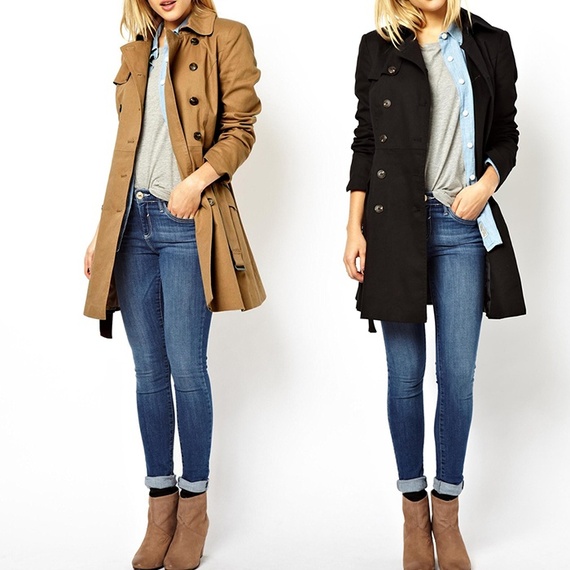 #6 ASOS CLASSIC TRENCH
Rain proof stretch cotton means this trench coat under $400 is not only at the forefront of fashion, but functional too!
Price: $114, Buy at Asos
What made #1? Visit Rank & Style now to find out. And while we're on the topic, check out our list of the ten best White Button Down Shirts, Stylish Carry-on Bags and Long Cardigans for Fall!
Jesse Breeden for Rank & Style