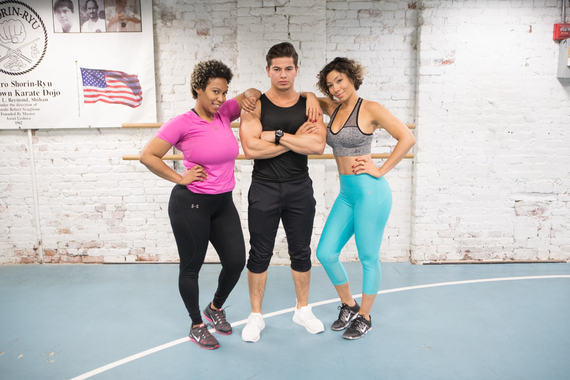 With summer officially underway, its time to get Summer time Fine! This week for our #ThickFitChallenge, I teamed up with my amazing trainer Christian Castano and singer and fitness aficionado, Bridget Kelly to learn how to transform flabby abdominals into Fabdominals.
We learned that the abs aka the core, is pretty central to every move you make. That is why it is super important to strengthen the core. Besides what better way to accentuate the curves than with a nice flat belly.
Of course we worked it out at one of Tribeca's most exclusive secret gyms Tribeca Health & Fitness. Not only is THF the largest gym in Tribeca with 3 floors of fabulousness but they also have the most amazing protein shakes. I personally love the peanut butter shake with almond milk.....yuummm.
Checkout these Ab workouts below. And be sure to try them at home and share a picture of yourself doing the workout with #ThickFitChallenge on Instagram. You can win a fitness package from Beach Body.
Boxing Punch Bicycles
2 sets 20 reps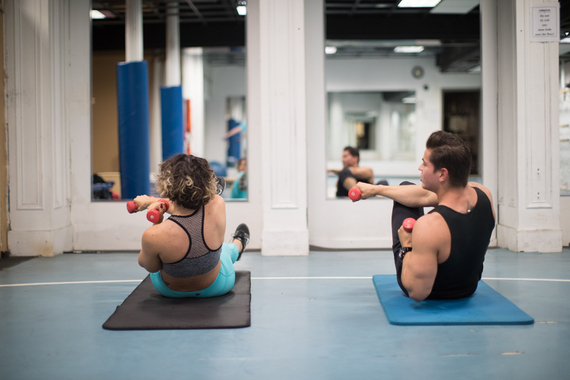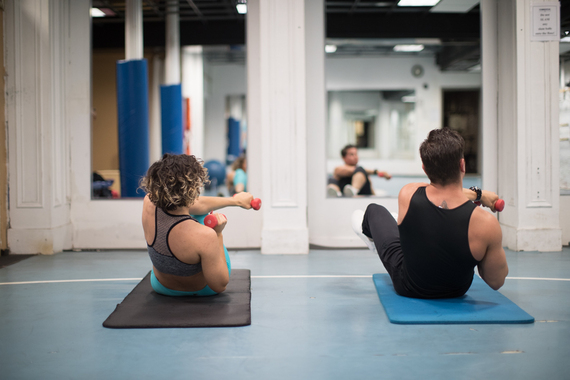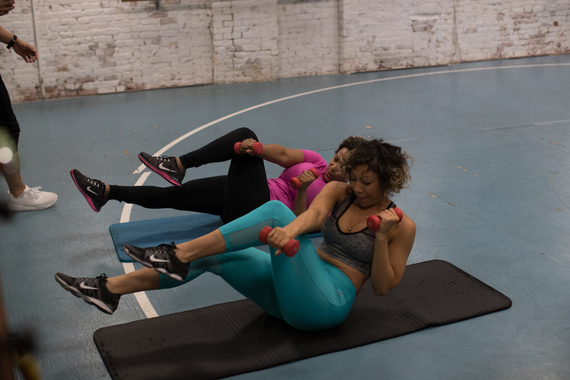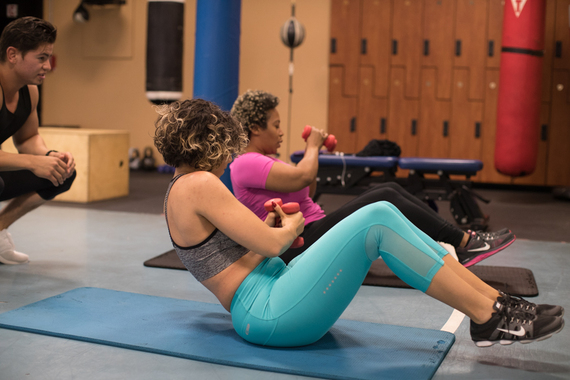 In-and-outs
2 sets 30 reps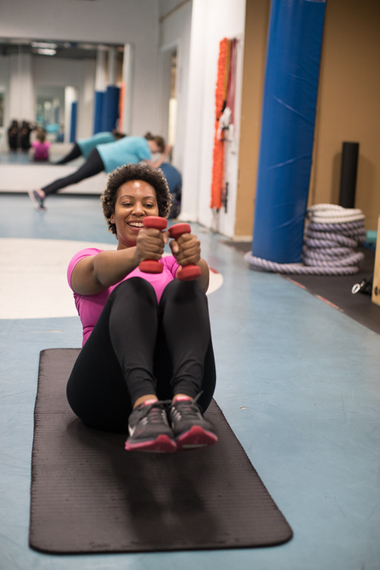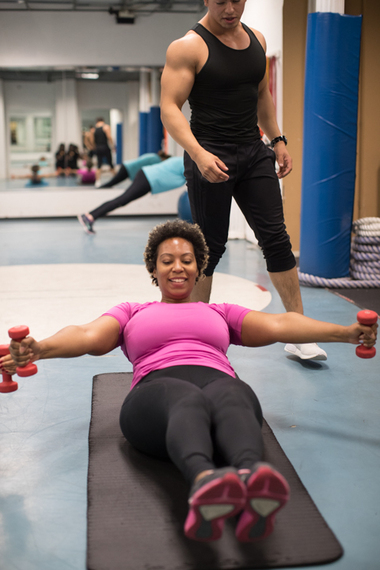 Side plank raises
2 sets 20 reps [each side]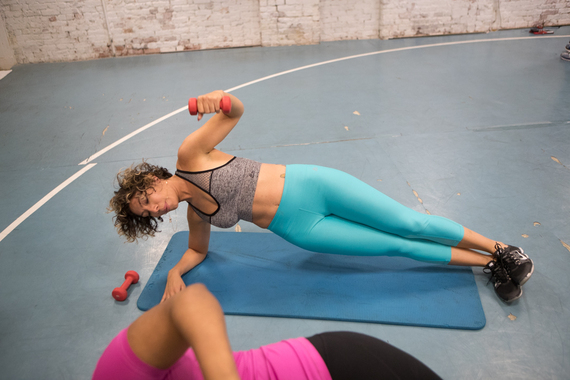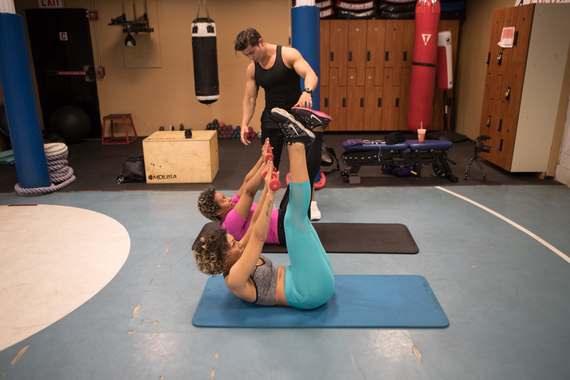 Learn more from Christian by following him on Instagram at @ChristianCastano
Photos: Visuals By Pierre @VisualsByPierre