co-authored by Tom Malatesta, CEO Ziklag Systems
Maybe you have heard of "the canary in the coal mine". Maybe not.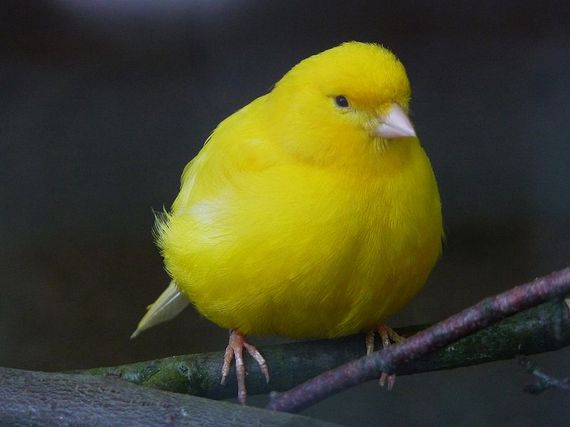 Countless corporations have suffered serious data breaches. The day Target fired its CEO is the day the cyber canary died.

Corporate America and its Board rooms, Directors and Committee members should now comprehend, in big bold printing, the ramifications of the "C" suite not getting "it".
"It" being the loss of consumer and customer confidence, the loss of good will, damaged stock price, IP loss, and law suits......plenty of them, following a public airing of a data breach.

Security and technology, when gone awry, now bring intense scrutiny to company management who do not aggressively pursue and implement "reasonable safeguards" for data protection and privacy of customer information. Law suits bring time consuming and expensive litigation. They also create an environment that hampers the restoration of integrity around the compromised systems making the road back to integrity a very long haul. Forty-six states have their own data breach notification laws creating a very painful maze of consumer complaints and law suits. While data breach lawsuits are in their relative infancy I expect the legal talent pool to aggressively seek more and more courts where these data related law suits can proceed. Then there are the formidable public policy consequences of a data breach. Another column.

By now every corporate executive should know that their entity is a target for miscreant attacks on company systems and assets 24 hours a day, 7 days a week. Cyber security can no longer take a back seat to any other company priority. It is hard to fathom in 2014, but numerous "C" suites are still playing very loose with the data security and privacy issues. Like the CEO of Target, they too will find that the cyber canary has died and while the company may meet compliance laws, it does not mean that they have meaningful cyber capability to protect against the fast moving and nimble hacker armies rampant around the globe.