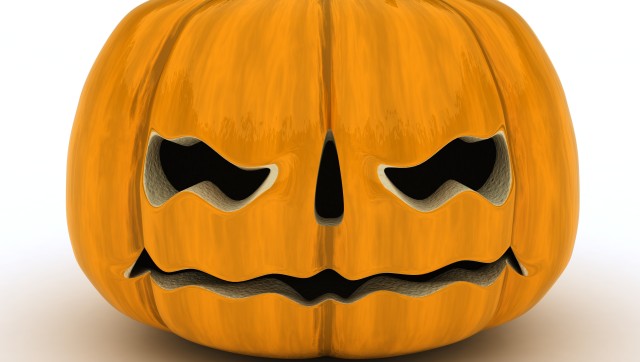 Fondant is a popular way to decorate cakes for many occasions. It's almost like working with play dough, only it's sweet!
Robin Hassett, of The Dessert Tray, decorates a spooky cake with tombstones, bats, and pumpkins -- just in time for Halloween. In this video you will learn how to prepare a cake for decorating with fondant, how to create fondant colors, and many more tips on how to work with fondant.
For Robin's Yellow Cake recipe, please visit Cooking Up a Story. Originally posted on Food.Farmer.Earth.