It's almost like clockwork. Every year, most schools, whether they are private or public, see an increase in college tuition costs. We went through Illinois private and public four-year universities to find which schools have the biggest tuition increase, by percentage, from 2013-14 to 2014-15.
Illinois Student Assistance Commission (ISAC) had the tuition and fees number for the 2013-2014 school year, but have not updated the list for the upcoming school year, but provided the 2014-2015 numbers to Reboot Illinois.
The tuition and fee numbers represent a full-time student, and for the public schools, it represents a full-time, in-state student.
As noted in ISAC's statistics, some schools such as University of Illinois at Chicago have differing tuition rates depending on the major of the student. For those schools, ISAC based the tuition and fees on a base tuition rate
None of the tuition and fees rates include optional fees or room and board.
Below are the 10 Illinois schools which had the greatest increase in college tuition and fees cost from 2013-14 to 2014-15:
Hebrew Theological College: 28.3 percent
Telshe Teshiva: 12.5 percent
University of Chicago: 6.5 percent
DePaul University: 6.4 percent
Loyola University Chicago: 6.3 percent
Blackburn College: 5.7 percent
Monmouth College: 5.4 percent
North Park University: 5.4 percent
Illinois College: 5.1 percent
MacMurray College: 5.1 percent
Check out the chart at Reboot Illinois to see how much these schools (plus every other four-year school in the state) will cost for the 2014-2015 school year: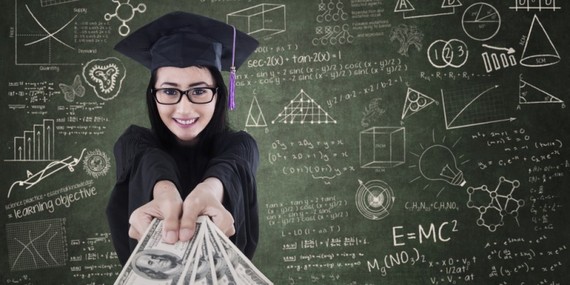 Correction: This post previously included outdated tuition information. It has been updated to reflect recent numbers as provided by the Illinois Student Assistance Commission.

NEXT ARTICLE: The 15 best Illinois colleges, according to Forbes
The average Ilinois home price is very...average
Property taxes and home values by county in Illinois
What's the housing inventory in your county?
Check out these Illinois roadside attractions on your next road trip