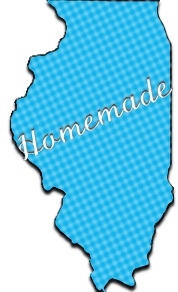 Illinois is home to the manufacturing of some pretty cool stuff, including swingsets and sunglasses. Here are five products you might use every day that are made in Illinois.
Kraft Macaroni and Cheese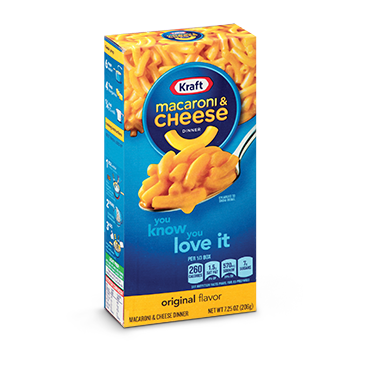 This classic childhood dinner was invented in Glenview in 1937 by James Lewis Kraft, complete with its tube-shaped noodles and powdered cheese. Now, the brand sells microwaveable single-serving containers in addition to the classic stove top boxed version -- not to mention the version with the fun shapes.
Riddell sports equipment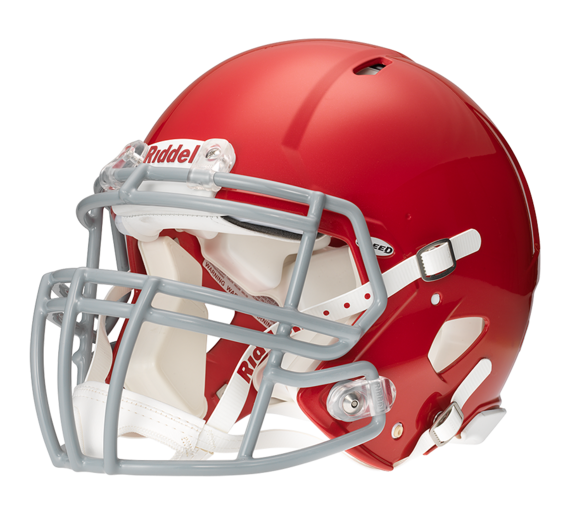 Riddell was founded in 1929 in Evanston. It manufactures protective sports equipment, especially football helmets and pads. Founder John T. Riddell began his sports equipment career in 1922 when he invented the first removable football cleat when he was the Athletic Director at Evanston Township High School. The company translated its football helmet design to combat helmets, worn by some American soldiers during World War II. Today, Riddell helmets protect against 2 million points of impact on a head during a football game.
Quaker Oats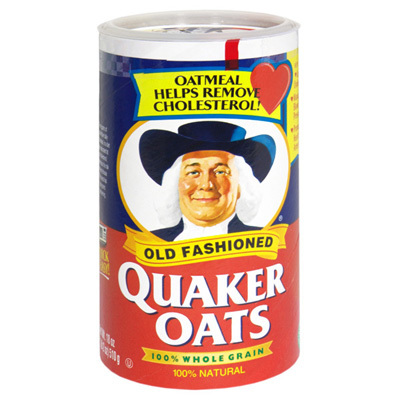 Quaker Oats was founded in 1850 as a part of German Mills American Cereal Company. The company changed its name to the Quaker Oats company in 1901. It was the first company ever to register a trademark for breakfast cereal, in 1877 and its recognizable Quaker man (named Larry) appears on its instant, traditional and snack oatmeal products. It is based in Chicago and in 2012 was awarded the Governor's Sustainability Award by the Illinois Sustainable Technology Center.
John Boos butcher blocks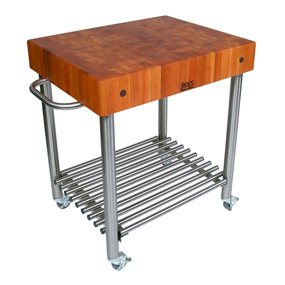 The company, located in Effingham, makes wooden butcher blocks for residential and commercial use. It began in 1887 when the founder Conrad Boos used wood from the woods around Effingham created stools to "absorb the shock of the blacksmith's hammer against the anvil." His son, John, tweaked the design so the stools could be used as butcher's blocks. Now, the company also manufactures metal kitchen supplies.
Solo cups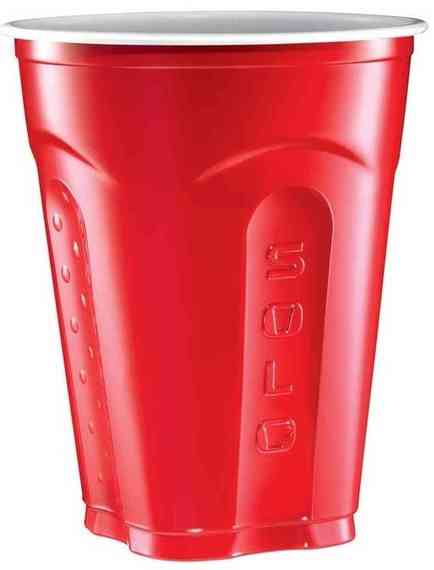 The company that manufactures this iconic party necessity, Solo Food Service, is located in Lake Forest. It began in 1936 and today the traditional red plastic cups are joined by plates, bowls, paper plates and cup lids in an expanded array of colors including blue, clear and patterned.
Check out 11 more made-in-Illinois items, including some sweet treats and car accessories.
Sign up for our daily email to stay up to date with Illinois politics.