University presidents have big jobs, and many of them have big salaries to match.
The Chronicle of Higher Education surveyed hundreds of the nation's public universities and compiled compensation data on chief executives at 227 state-run institutions.
Nine Illinois college presidents were ranked according to the total compensation they received in fiscal year 2013 (July 1, 2012 to June 30, 2013). However, not at all institutions responded to the Chronicle's survey, including City Colleges of Chicago, despite "repeated public-records requests." The data contains total compensation and base salary figures for 255 chief executives at 227 public universities.
It's important to note that five of the individuals listed below have left their positions since the survey was conducted. Additionally, two former college presidents served only part of FY2013, which is indicated by an asterisk. While some of the following information is outdated, it still gives you an idea of how much the state's public university presidents make.
Check out four of the highest-earning university presidents Illinois:
9. Sheri Noren Everts, former interim president | Illinois State University
Left position in August 2013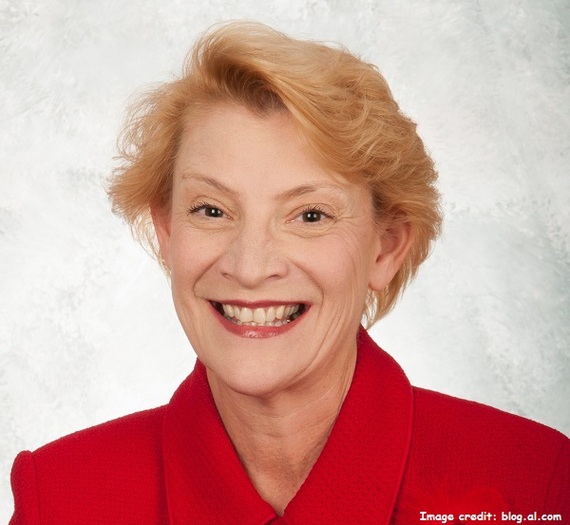 Total compensation:33,400
Base pay:33,400
8. Geoffrey S. Obrzut, former president | Illinois Community College system
Left position in June 2013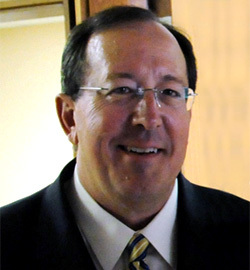 Total compensation:229,362
Base pay:177,700
7. Rita Cheng, chancellor | Southern Illinois University at Carbondale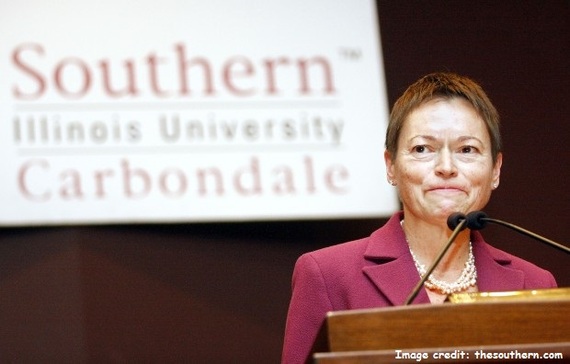 Total compensation:367,976
Base pay:347,976
6. Glenn W. Poshard, former president | Southern Illinois University
Former Congressman Poshard stepped down in November 2014 to join Rauner's transition team. A Better Government Association investigation found Poshard collects four pensions totaling more than $200,000 a year. Click here for more on that report.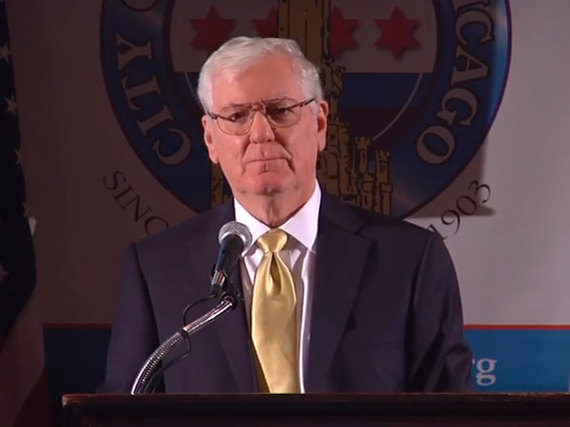 Total compensation:381,886
Base pay:326,820
See the top five highest-earning university presidents in Illinois at Reboot Illinois.
Sign up for our daily email to stay up to date with Illinois politics.
NEXT ARTICLE: The best overall colleges in Illinois