Cool temperatures, colorful foliage and a spooky atmosphere can only mean one thing: fall has come to Illinois. There is arguably no better place to fully appreciate and witness this metamorphosis than in Illinois' scenic state parks.
Get out and enjoy the last few weeks of bearable weather by taking a trip with family and friends to one of these Illinois state parks that are most popular to visit in autumn, according to EnjoyIllinois.com.
12. Silver Springs State Fish and Wildlife Area - Yorkville, Ill.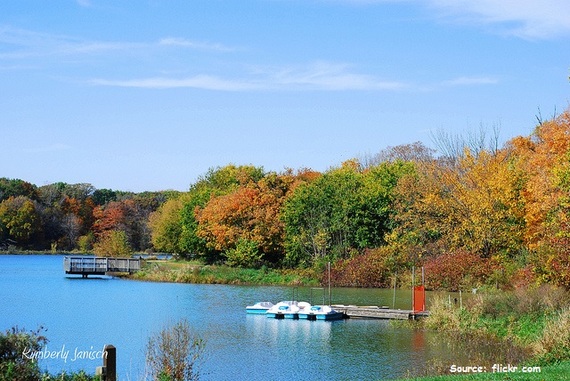 11. Lowden State Park - Oregon, Ill.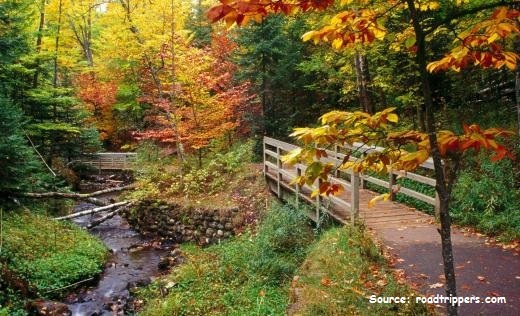 10. Hennepin Canal Parkway State Park - Atkinson, Ill.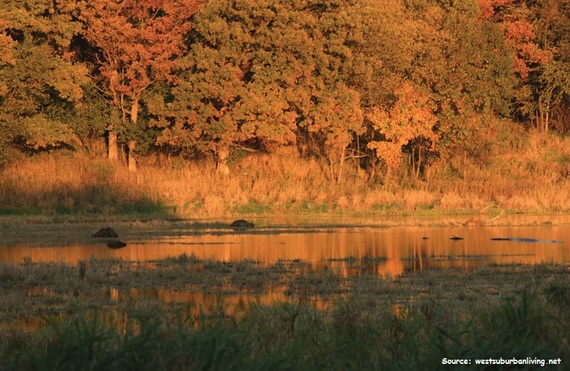 9. Castle Rock State Park - Oregon, Ill.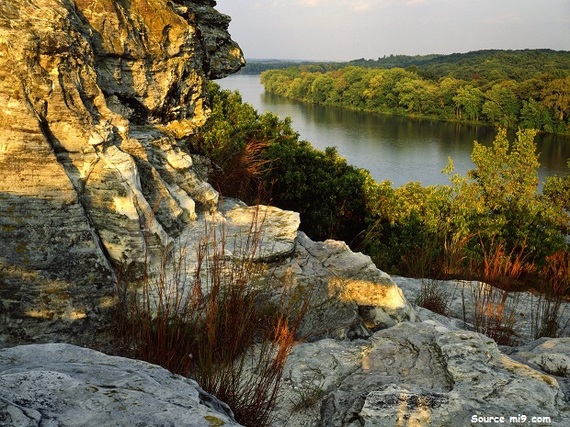 8. Walnut Point State Park - Oakland, Ill.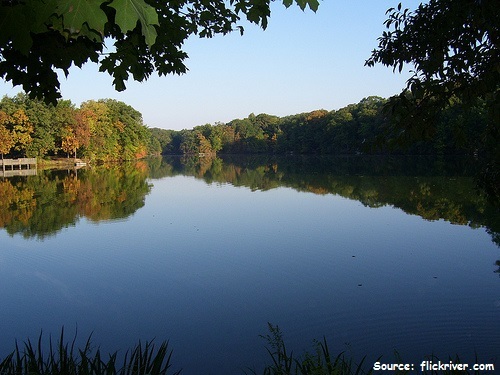 7. Argyle Lake State Park - Colchester, Ill.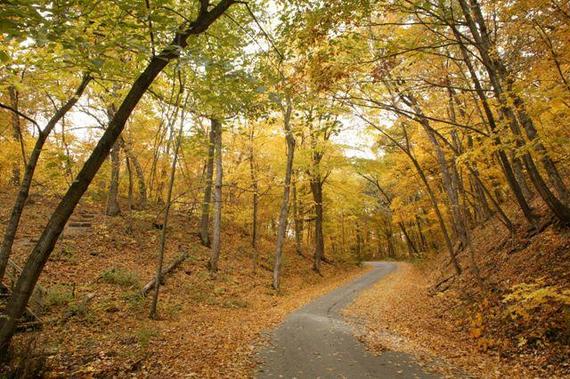 See the six most popular state parks in Illinois at Reboot Illinois to see where you should spend your fall viewing the changing leaves.
NEXT ARTICLE: Latest Reboot Illinois/We Ask America poll results for the Illinois governor's
race
Sun-Times Poll: Quinn, Rauner in dead heat
Rasmussen Polls: Quinn inches ahead, Durbin maintains lead
Are all political polls created equal? Chicago Tonight panelists explain
Reboot Illinois September Governor's poll report