Sometimes it feels like living in Illinois is all doom and gloom: cold weather, corrupt politicians and a looming pension crisis.
But guess what? You can fall in love with this great state again! Illinois has a lot to offer, and I will help remind you with these Illinois fun facts. Do you have a fun fact about Illinois? Be sure to share it with us in the comments below!
1. The University of Illinois Extension shared this interesting fact about farming in Illinois!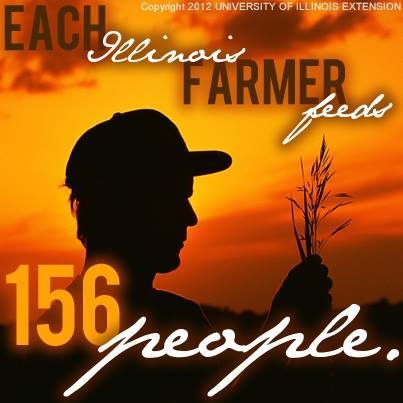 2. This Illinois fun fact is courtesy of the U.S. Department of Agriculture.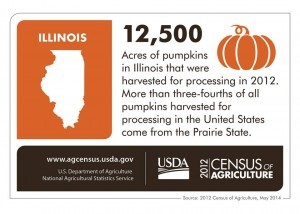 3. It's no wonder why Charles Lindbergh was nicknamed "Lucky Lindbergh!" His first crash was in Rutland Township, and the second was in Covell.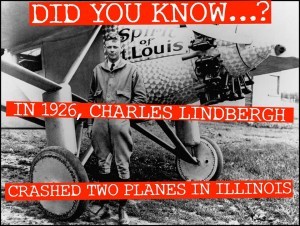 4. The Australian Lungfish named Granddad arrived at the Shedd Aquarium during the 1933 World's Fair.
5. This Mount Pulaski law only applies to boys. Girls are allowed to hurl snowballs at trees.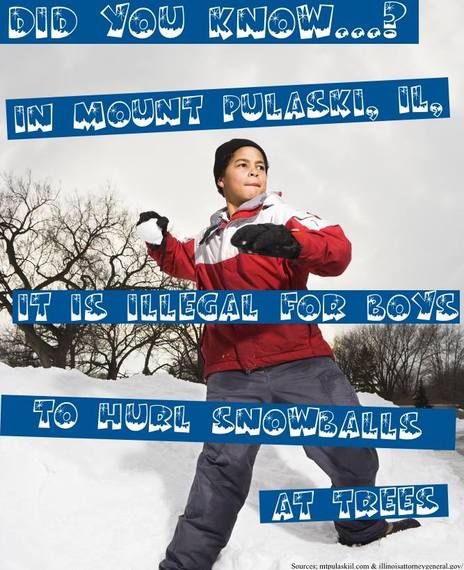 6. The modern silo was invented and built in 1873 by Fred Hatch on his father's farm. Hatch was also a graduate of Illinois Industrial College, which later became the University of Illinois at Urbana-Champaign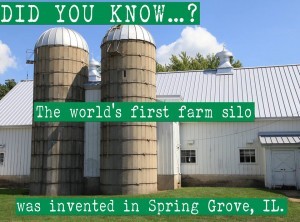 7. In 1990, Gov. Jim Thompson signed into law a bill designating the Square Dance as the American folk dance of the State.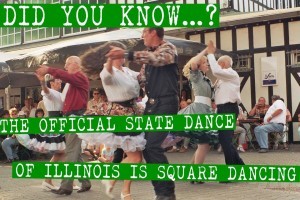 8. Can you believe this weird law from Galesburg?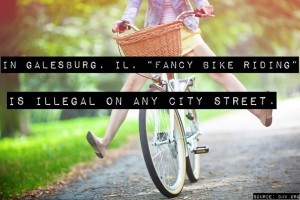 9. Dr. Bernard Fantus, a Hungarian immigrant and University of Illinois graduate, coined the term "blood bank."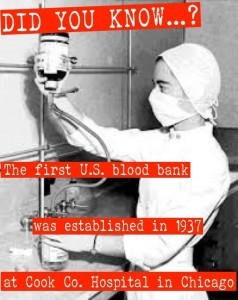 10. Jane Addams, the co-founder of the world famous Hull-House in Chicago, was born in Cedarville.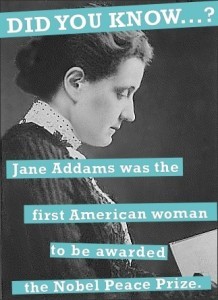 Check out 20 more Illinois fun facts at Reboot Illinois to find out which tallest farm animal calls the state home and where in Illinois Twinkies were invented.
Sign up for our daily email to stay up to date on all things Illinois politics.
NEXT ARTICLE: Here are 20 reasons why the Simpsons live in Illinois
12 Illinois counties with the highest sales tax
21 famous Illinoisans who are buried in Illinois
The trail of Lincoln: 26 sites for any Abe enthusiast
Watch: Is Bruce Rauner hedging on campaign promise with "stunningly bad" assessment?
Want to tell your elected officials what you think of the state of government in Illinois? Use our Sound Off tool.