Get a little confused by all of this pension talk? We've brought some of your favorites from the talking box to help you figure it out!
2000: Pension funds doing pretty well at 74.7 percent funded, the highest funded ratio the state has seen in 30 years. Oh yeah!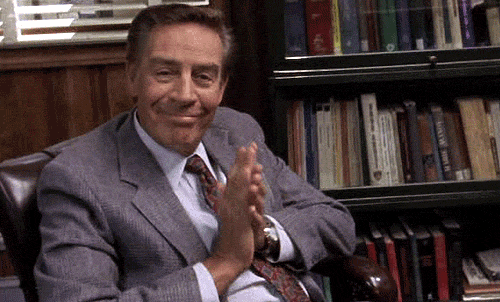 2002-2003: The value of pension stocks plummet during economic recession. Ouch.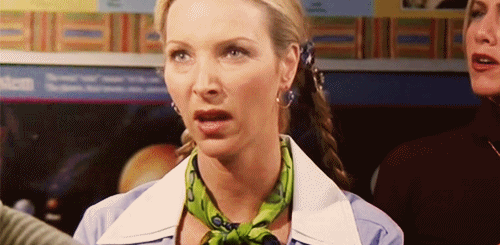 2004: State takes out a $10 billion loan ($7.3 billion for pensions) to cover its obligations. Interest on the loan ends up contributing to chronic underfunding.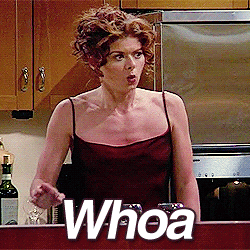 2005: Lawmakers approve a "partial pension holiday" for Financial Years 2006 and 2007. (Not exactly a holiday anyone was celebrating)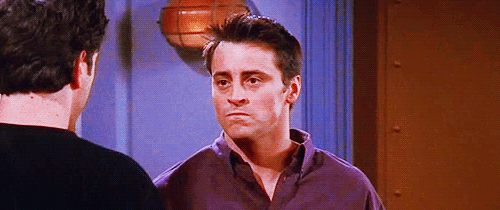 2006-2007: State contributions made during pension holidays are about half the amount required. State skips paying $2.3 billion into pensions over two years.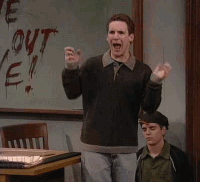 2008-2010: State is required to make larger contributions to make up for the pension holidays. Ramped-up payments coincide with the Great Recession. State takes out a loan to cover Financial Year 2010 payments  Keep the punches comin'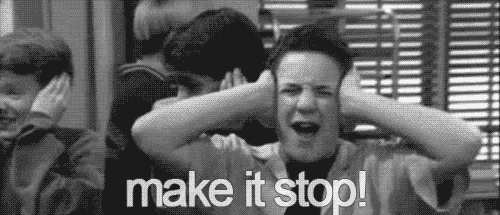 2011: State takes out yet another loan to cover payments. Personal income taxes are raised 67 percent, corporate incomes taxes raised 47 percent to help fund pension contributes. Sooo when they mess up, we pay.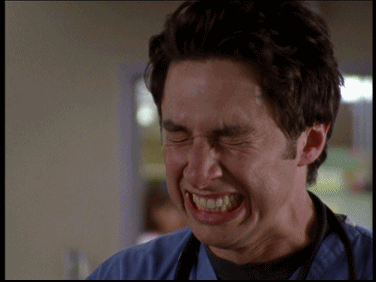 2012: Gov. Pat Quinn's Office reports state pension debt is $96 billion. No pension reform legislation is approved. De-nile--not just a river in Egypt!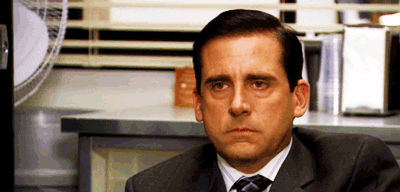 In December 2013 the General Assembly passed a pension reform bill that supporters say will bring the pension systems to full funding by 2045. The bill is being challenged by several lawsuits. Progress on the horizon?
Get it now?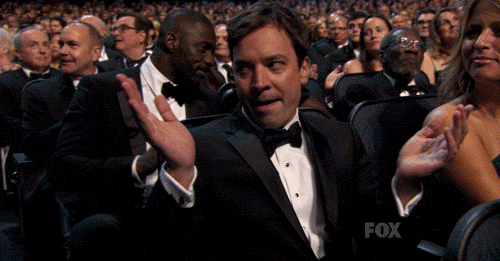 Illinois" Top Industry: Creating Bureaucracy. That's Not a Joke.
Bad News: Illinois in Worst Financial Shape Since 2006, Topinka Report Says
Quinn vs. Rauner: Who Wins the Fight for the Little Guy?
What are Illinois' of faults and flaws? Check out our What is Illinois the Worst at? list
You"ve got Illinois pride and we know why! Take What is Illinois the Best at?
Like Reboot Illinois on Facebook !