Tis' the seasons for peppermint candy, cookies, and deliciously decorated gingerbread houses! Although you can't snack on the candy colored homes on this list, they sure look good enough to eat.
54 N Main St, New Hope, PA
Price: $998,500
Beds: 3
Baths: 3.5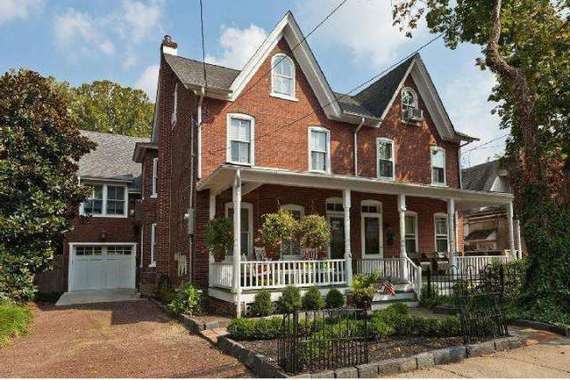 Take a bite out of this brick Victorian home situated on the banks of the Delaware River in New Hope, PA. It was built in 1875 and beautifully restored throughout. Silky white frosting trim included!
1425 Golden Gate Ave, San Francisco, CA
Price: $1,795,000
Beds: 3
Baths: 2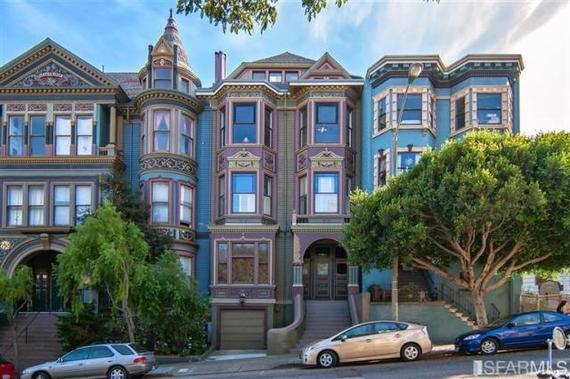 Although it may be hard to resist, please refrain from devouring this detailed design in Alamo Square. Instead, enjoy the intricate woodwork throughout and take in the fabulous city views from the top floors of this luxury condo in the historic Seattle Block of San Francisco, CA.
367 Smith St, Peekskill, NY
Sold Price: $395,000
Beds: 5
Baths: 2.5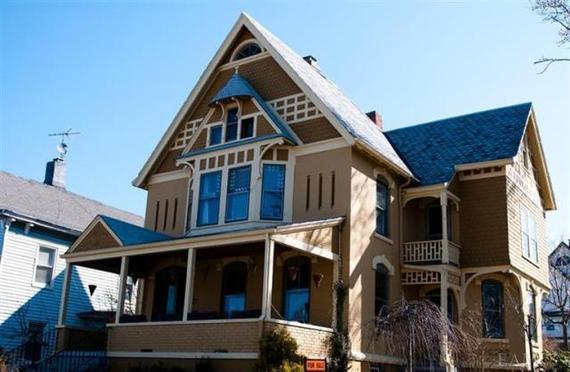 Take a look at the delicious detail put into this Victorian home in Peekskill, NY. The decorative woodwork almost looks like pipe icing around the windows and railings. Sorry, no nibbling allowed.
1710 Grove St, Boulder, CO
Price: $574,000
Beds: 3
Baths: 1


This home in Boulder, CO looks like it's coated in a candy shell with red and black licorice trim. It also happens to have beautiful hardwood floors and stainless steel appliances, but who cares about that. We want the sweet stuff!
1786 S Pennsylvania St, Denver, CO
Price: $365,000
Beds: 3
Baths: 1.75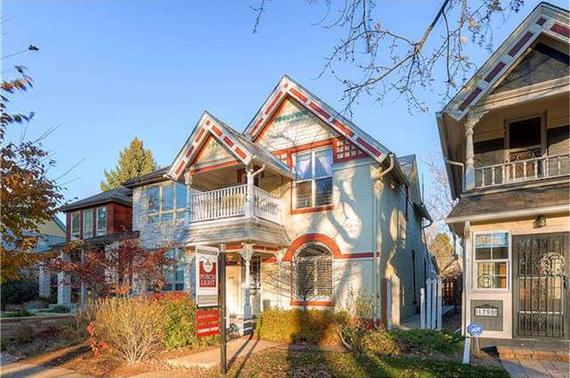 Warning: You may develop an extreme sweet tooth while living at this home. Located on Pennsylvania Street in the Platte Park neighborhood of Denver, this property should really be on Candy Cane Lane. It's two stories and has a ton of outdoor space. The listing description says this sweet deal will go FAST.
2111 Broderick St, San Francisco, CA
Price: $3,000,000
Beds: 4
Baths: 2.5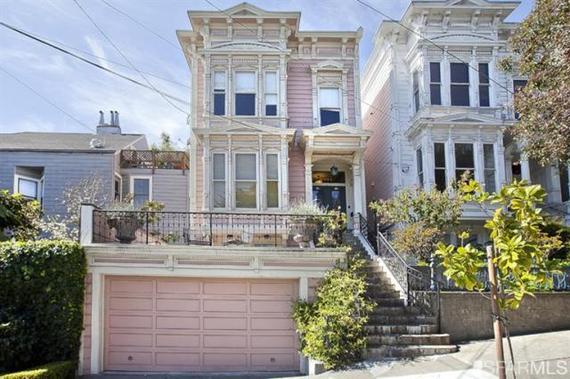 Sitting pretty in pink in the middle of the Pacific Heights neighborhood, this cotton candy colored Victorian seems to float about the sidewalk. You may also be floating when you take a look at the interiors.
For more Real Life Gingerbread Homes, check out the "Gingerbread Houses" Redfin Collection.