By Molly Smith
Poor Karl Lagerfeld. Everyone knows by now that he's not exactly into excess body fat (he used to have so much of it, after all), and when it comes to the perennial fray over pin-thin models, he just can't help but enter foot-in-mouth territory. Of course we think butts, hips, 'n' thighs -- curves, to those in the industry -- are super-hot, both in clothes and out, and we'd love to present some of our favorite bodacious, curvaceous ladies. Maybe the Kaiser wouldn't have women larger than a size 4 in his kingdom, but we're just going to chalk that up to boob envy and move on.
Crystal Renn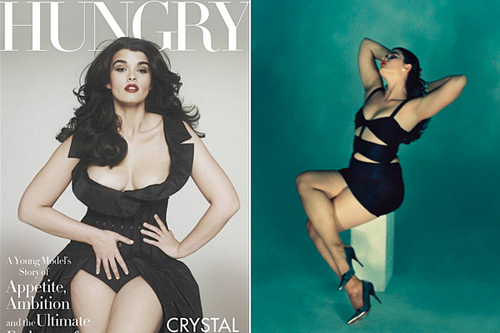 After battling anorexia as a teen model, Crystal Renn came out on top as a best-selling author and international cover girl, proving that looking fabulous doesn't mean going hungry.
Above, from left: Book cover for Hungry, Crystal Renn's autobiography; Crystal in an Australian Harper's Bazaar shoot.
Daisy Lowe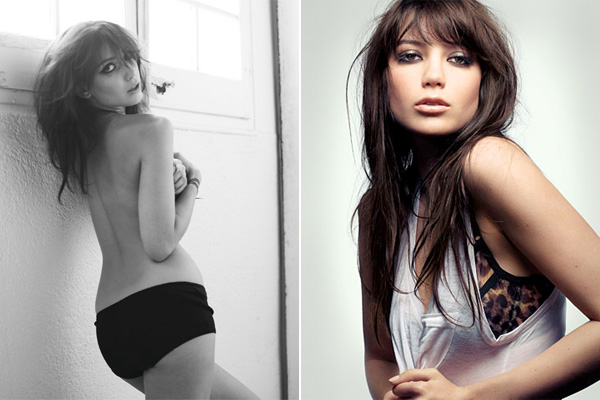 Between her womanly figure, her wicked fashion sense and her effortless girl-about-town sensibility, there's a lot to love about Daisy Lowe.
Christina Hendricks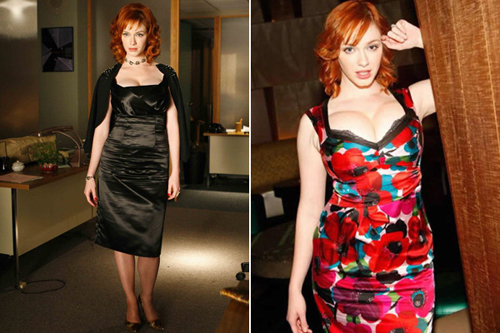 Mad Men has made us lust after many things: Don Draper, '60s dresses, and the undeniably sexy curves of Christina Hendricks.
Above, from left: Promo image for Mad Men, image from In the Attic; Promo image for A Night on the Town, image from List Own.
Beyoncé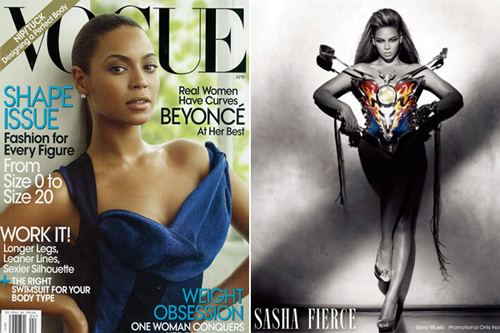 The undoubted queen of bootylicious, and we wouldn't have it any other way.
Above, from left: Beyoncé on the cover of Vogue; Promo image for Sasha Fierce, image from Show Stalker.

For more of our favorite curvy ladies, visit Refinery29.com.
Follow HuffPost Style on Twitter and become a fan of HuffPost Style on Facebook!