By Laura Barcella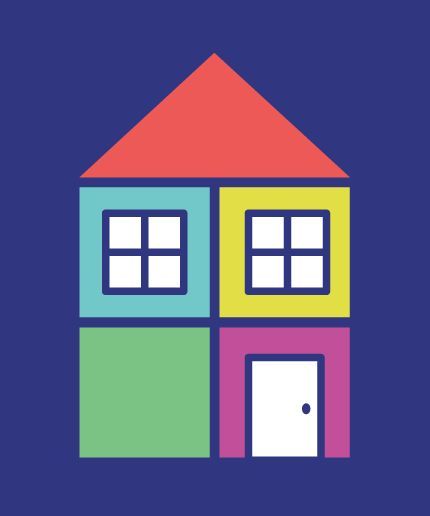 ALL ILLUSTRATIONS BY ELLIOT SALAZAR.
Over the past few years, the percentage of 25-to-34-year-old Americans living with their parents has been at a record high of nearly 15 percent. Student debt and difficulty finding a job are sending millennials back home in droves -- and though this type of arrangement is certainly easier on the wallet, it can wreak havoc on a young adult's self-image.
Why, exactly, are so many young people "boomeranging" in the first place? For many, it comes down to money. Skyrocketing rents, high home prices, and job scarcity all play a part, but so does student debt, which can eat up an insane amount of post-grads' cash flow. The authors of one 2014 study from the Federal Reserve Bank of New York estimated that student debt could, per Slate, "possibly [explain] as much as 50 percent of the increase [in millennials moving home] since 2003."
We asked three millennial women to share their stories of moving back home. Here's what they struggled with -- and learned -- during the experience.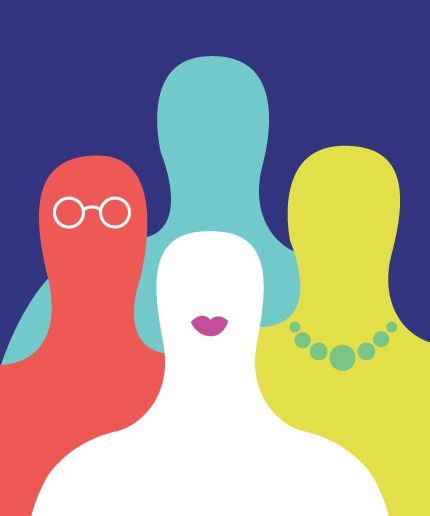 "Meghan," 26
Two years ago, Meghan moved back in with her parents in New Jersey in a post-breakup state of shock, not just about being newly single, but also about her post-grad-school job prospects -- or lack thereof. "I applied to about 60 jobs during graduate school," she recalls. Though Meghan was offered one super-low-paying job in New York City, she realized "there was no way I'd be able to move to New York, or even afford a daily commute from my parents' home, with that salary." So she packed it in and headed home to Mom and Dad's, where she stayed for six months while she applied for even more gigs and figured out her next move.
Living at home "was not easy," Meghan remembers -- especially because her parents were enduring their own challenges at the time; they were going through a divorce. And, returning to the familial nest wasn't doing any favors for Megan's own love life. "Oh, it was bleak," she says. "To be honest, it was a celibate six months." Though she did a lot of Tinder dating, most of Meghan's matches lived far from Jersey, so she wouldn't end up seeing the guys she went out with more than once or twice. "Friends in the city graciously offered couches and floors, so I was able to crash with them," she explains. But all in all, she found the whole situation almost impossibly awkward. "I felt very self-conscious. Living at home definitely kept me from feeling comfortable meeting new people, and one time I flat-out lied about where I lived."