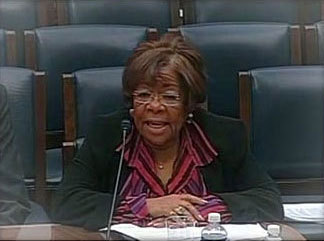 "I believe everyone was put here for a reason; everyone has a purpose." -- Rita Haynes
As links to speeches and sermons of Dr. King filled my Twitter feed last Monday, I sat down to watch a short, eight-minute video on a civil rights leader I knew little about: Rita Haynes.
In 1958, Haynes began working with the Faith Community United Credit Union, then housed at Mt. Sinai Baptist Church in Cleveland, Ohio. The credit union began in 1952 after African American soldiers returned from war and found their access to banks and the ability to save and establish credit formally denied. As Haynes describes, "Imagine giving your life for your country and then returning home and you can't get equal rights!"
Thus Faith Community United Credit Union was begun as a way for "people who want to save together to help one another."
When Haynes joined Faith in 1958 she set about helping to change the mindsets of those in her community who had been told their whole lives not to aspire to larger investments like home ownership. Though years of ups and downs that took Faith from $500 invested at the start to $12 million today, Haynes kept inspired by the desire "to be instrumental in changing lives by the wise use of the money you do have."
The life and mission of Rita Haynes was honored this last week for National Thrift Week. Her story reflects four components of thrift inspired by Benjamin Franklin's The Way to Wealth: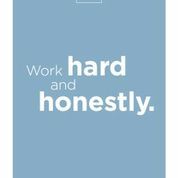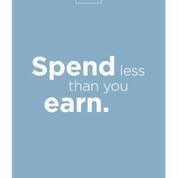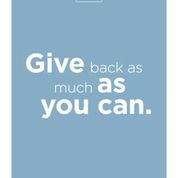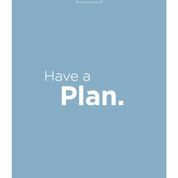 Rita Haynes retired as manager and CEO of Faith in 2012, but her legacy lives on in the more than 6,000 members that benefit from her tireless efforts to create a trustworthy and just place for all people to save and invest.
She concludes her story by reflecting on how her service at Faith was fueled by her own personal faith: "To those who have been given much, much is required." Luke 12:48.
Rita Haynes made much with what she has been given.