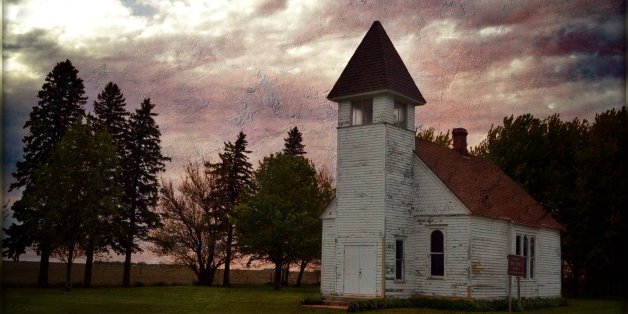 It was just a year ago that my husband and I worshiped at Duke Chapel on the beautiful campus of Duke University. The day before we had learned that dear friends had lost a toddler son/grandson in a house fire. Our hearts were broken. We ached for them, as you would, too.
It is a beautiful sanctuary and the service was wonderful. You could tell that each detail of the service was carefully crafted. The sermon was outstanding. I just don't remember a word of it. What I remember the most was the soloist singing the Negro spiritual "Give Me Jesus." I remember nothing with clarity except that.
In the morning, when I rise
Give me Jesus.
Give me Jesus,
You can have all this world,
Just give me Jesus.
When I am alone,
Give me Jesus.
When I come to die,
Give me Jesus.
You can have all this world,
Just give me Jesus.
We both wept. As we listened to this young woman sing "Give Me Jesus" with such emotion, we wept. She ministered to us in a way that no sermon, no words could have. A year later, I remember clearly "Give Me Jesus."

You see, the sermon isn't everything.
Even though I'm quite a talker, I am not a lengthy preacher. This is in part because I don't like to listen to long sermons. When it comes to public speaking I think that anything worth being said can be said in fewer words, not more. Okay, that is my opinion, but I think a lot of people like shorter sermons as well. (Preachers, take note.)
My personal reason comes from the fact that I also value the other aspects of the worship service as well. A scripture well read, the children's moment that engages the kid in me, and particularly the music are all important to me. The music feeds my soul. It doesn't matter if it is classical or contemporary or traditional. Music speaks to me as much as the sermon, and a year ago, it spoke to me more.
As I said, the sermon was outstanding, but I don't remember it. I only remember that on that particular Sunday, it was the music that fed me, and that it still does today.