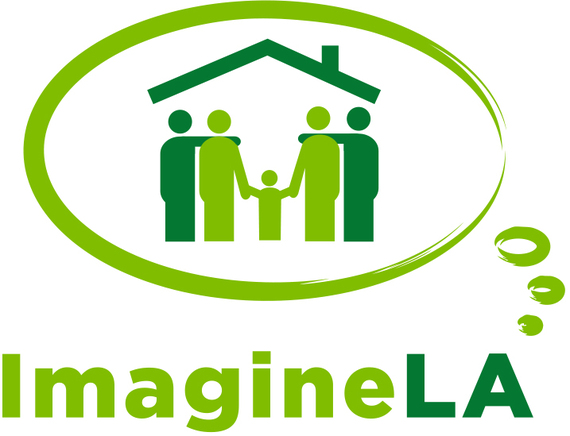 Hollywood is poised once again to make a difference for a special charity in their community.
On August 6th at the House of Blues, John Terzian, Randall Kaplan and an incredible array of celebrity sponsors will be on hand to raise money for Imagine LA. This nonprofit organization is dedicated to mobilizing volunteers to end family homelessness in Los Angeles by empowering families in transition from homelessness to self-sufficiency.
With their mentorship program, Imagine LA matches families who are exiting homelessness with volunteer teams. Through the consistency of this relationship, trust is built, skills are taught, and barriers are crossed that most families in homelessness never thought were possible.
Imagine LA has a bevy of Hollywood co-chairs such as Jon Alagem, Chris Anokute, David Arquette, Christina McLarty, Brooke Burke-Charvet, Maria Camacho, Anne Heche, James Tupper, Chris Ivery, Ellen Pompeo, Brian Lee, Markus Molinari, Alex Nicolaou, Katy Perry, Ezna Sands, Hilary Swank and Brian Toll.
Anne Heche is their new spokesperson and will debut the new ad campaign at Imagine Ball.
There will be several celebrities making an appearance including Selena Gomez, Kristin Chenoweth, Christina McLarty, James Van Der Beek Allison Melnick, and James Tupper.
Attendees of the Imagine Ball will be treated to live performances by MAGIC!, Brave Native, and DJ beeFowl while raising proceeds that will directly support Imagine LA. The concert is produced by h.wood group's John Terzian and Imagine LA's Randall Kaplan.
To learn more about Imagine LA, visit the website