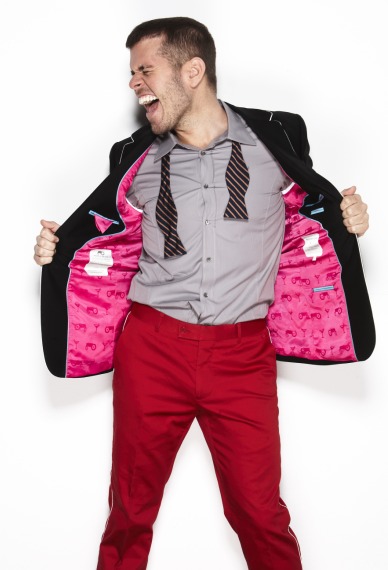 Photo Courtesy of: Brian Doherty
Perez Hilton, celebrity gossip columnist, best known for his blog: PerezHilton.com, is not naming the top 15 best dressed celebrities this week. Instead, he is debuting volume II of Pop Up which names his top 15 emerging indie artists.
What does Hilton know about music? Apparently plenty! According to Hilton, "Music is my biggest passion in life and it's a real honor and privilege to get to help young artists and share with the masses some gems that they may not have otherwise discovered."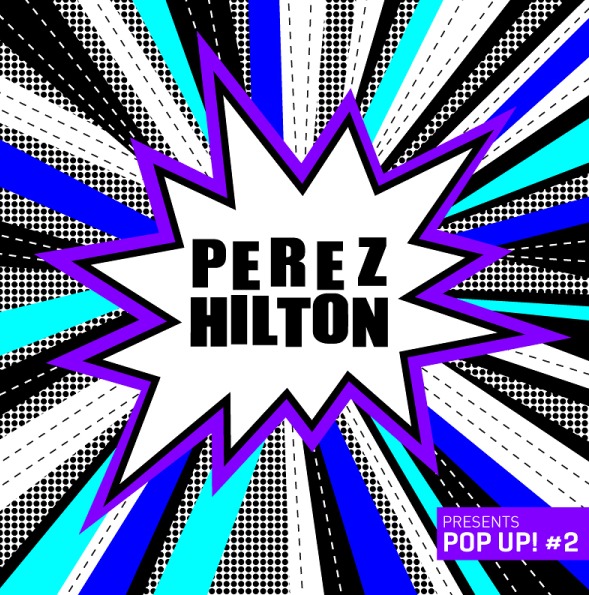 Photo Courtesy of: Brian Doherty
Hilton debuted his celebrity entertainment blog in 2004 which has become a leading source on the Internet for celebrity news. It currently receives about 300 million hits a month. But that's just one of the many interests Hilton has.
His passion for music goes beyond turning on the radio. He currently manages artists such as IM5, CJ Baran, Kalie Shorr, VanJess and Matty B just to name a few. In 2008, Hilton created the music event "One Night In..." which featured up and coming acts.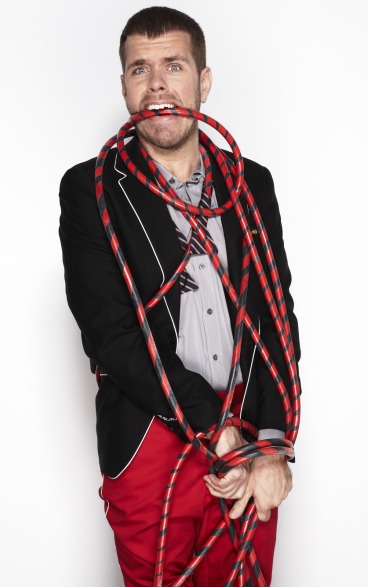 Photo Courtesy of: Brian Doherty
This new album will debut on May 14, 2013. Hilton stated that "With this first Pop Up compilation, I wanted to create a collection of up-tempo songs that would motivate people to sweat and have fun in the gym, or just a great party playlist! This time, I wanted to curate something really special that takes the listener on a real journey."
Paloma Faith, MNDR, Blondfire, and Kal Lavelle are just a few of the artists you will hear on this album. "I think of Pop Up 2 as the ultimate playlist for a long drive or to make love to!" says Hilton. "It will make you feel good and feel deeply!"
Hilton was named "100 Most Influential People of 2007" by Time magazine along with #1 Web Celeb for 2007, 2008 and 2009 by Forbes Magazine.
Newsweek has compared Hilton's influence on the music scene to that of Oprah's book club. Pop Up 2 will be available May 14th exclusively on iTunes
Follow Perez Hilton:
www.perezhilton.com
FB: www.facebook.com/PerezHilton
Twitter: @Perezhilton