And the winner is...
George W. Angell | Hillsdale, MI for Cuts Like A Knife - featuring a collection of rare antique Samurai swords that were passed down to George by his Grandfather.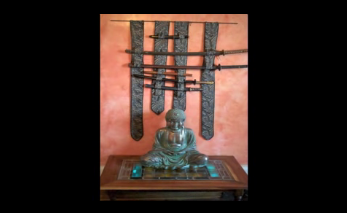 George's video has secured him a pair of VIP tickets to a live Antiques Roadshow appraisal event this summer, and we hope he decides to bring the swords so that we can learn more about them.
The Antiques Roadshow Open Call still has 2 pairs of tickets up for grabs. April 30th is the deadline for the next pair of tickets - submit your video today and you could be attending a live event as well.
Be sure to watch Cuts Like A Knife and leave comments for our samurai sword Master.
http://lab.wgbh.org/roadshow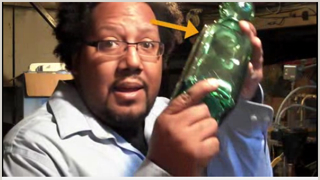 Chris Hastings, Producer of The WGBH Lab shows off some treasures that he found in his own basement.