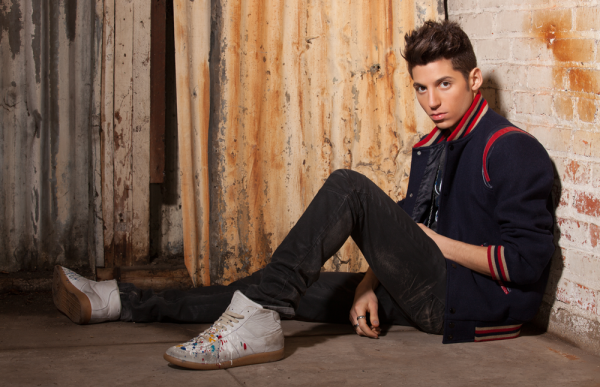 Photo Credit: Jonathan Clay Harris
Justin Bieber's recent "bad boy" actions might be paving the way for new teen heartthrobs such as Skye Stevens.
At just 19 years old, Stevens is a singer, dancer and songwriter, but most importantly with young girls... he's got the look.
He quickly gained recognition with his first single, "Takes All Night." (Watch the video.)
Choreographer Fatima Robinson (Rihanna, The Black Eye Peas) worked with him on the video which hit over a million views just weeks into debuting. The song also hit number three on Billboard's Hot Dance Club Play Breakouts chart.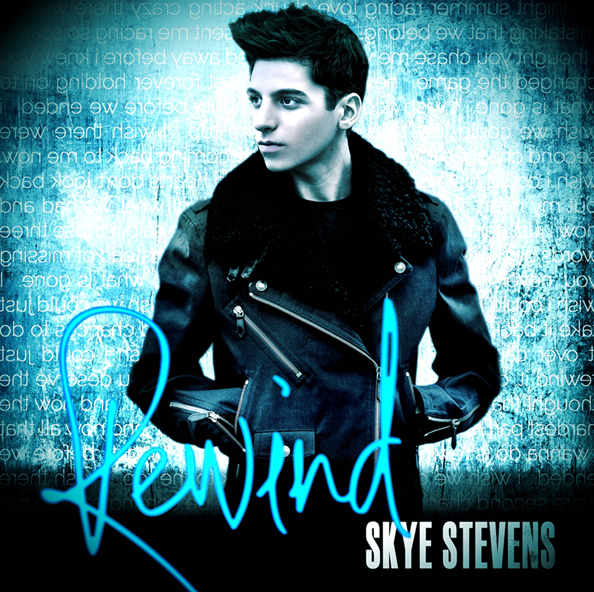 Photo Credit: Skye Stevens
Many young actors got their start on Nickelodeon or Disney. Stevens was a model for Nickelodeon Clothing. He began acting at age 17 on stage with an international touring company for the Broadway play, Miss Saigon.
His current single "Rewind" shot to the Top 25 on Billboard's Dance Club Play chart. The video was directed by Marc Klasfeld (Kate Perry, Jay-Z, Red Hot Chili Peppers) and featured "Pretty Little Liars" actress Sasha Pieterse.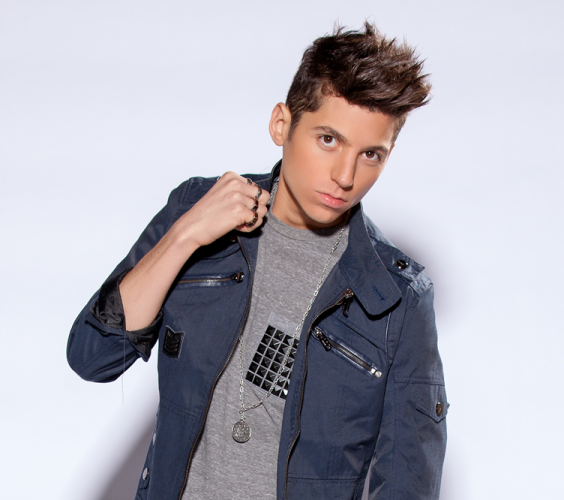 Photo Credit: Jonathan Clay Harris
Stevens is currently back in the studio writing new music, and is set to tour North America in the Pop Explosion Teen Music Festival. The festival promotes some of today's most promising new acts in an attempt to deliver positive entertainment to America's youth.
Bieber, are you listening?
Follow Skye Stevens at: www.SkyeStevens.com