Spring is finally here (well in most places)! Time to visit your favorite nursery to pick out an array of color for this years flowerbeds.
Not only can you gain curb appeal with a little mulch and some flowers, but by adding a few "vintage" items you'll be winning the "Yard of the Week" award in no time.
So what are a few examples of things you can add to your garden for a quick facelift?
REYNE GAUGE:
1) If you have a great front entry way, a pair of stoneware urns would make a big statement!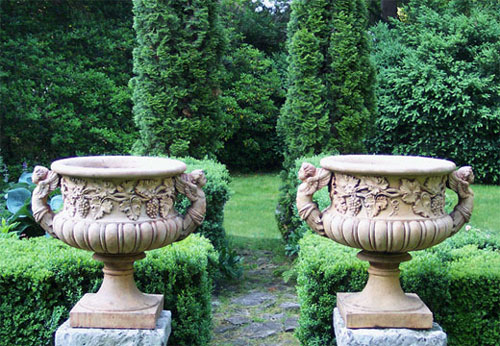 (English, circa 1880 - Image by Barbara Israel Garden Antiques)
If you don't have a grand entrance, these in singles or pairs can be placed in a large backyard garden space.
2) Make a shaded corner a great place to take in the fresh air by adding a bench. These come in wrought iron or stoneware.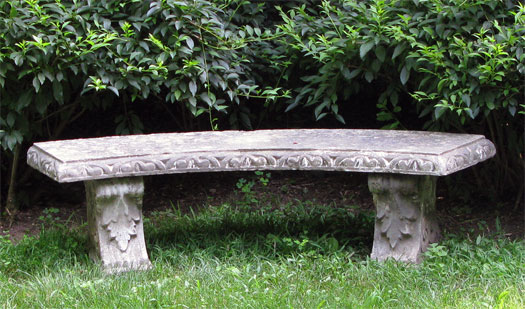 (English, circa 1950 - Image by Barbara Israel Garden Antiques)
3) Tucked away among the grasses and flowers is a properly placed majolica garden seat. These are English in origin and are made around 1860-1880.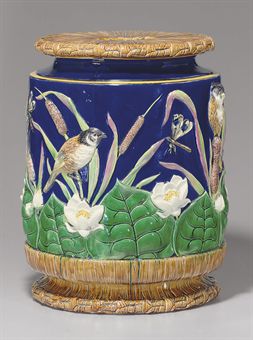 If you have suggestions for how to improve your garden this Spring, add them here!
Post links to images of your gardens too!