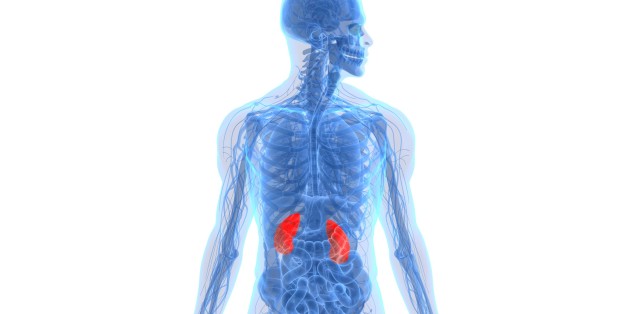 For somebody who likes to write, my output is meager. About 20 published short stories, a short story compilation, five produced plays, a privately published memoir, and these blogs.
At 87, what's left in me is only these blogs. I intend to continue them until I can no longer write or HuffPost no longer posts. They will be personal. As Thoreau wrote, "I should not talk so much about myself if there were anybody else I knew as well."
I do believe that an honest account is of general interest. We are all sons and daughters, mothers and fathers, sisters and brothers. What links us is far stronger than what divides us.
This leads me to creatinine. (Didn't expect that, did you). About 10 years ago my internist told me that my blood test showed kidney numbers beyond normal. He said it in passing and I let it pass. I have no interest into possible lurking calamities.
Yearly, my internist noted the kidney abnormality but he never told me to do anything except drink a lot of water. After my heart attack, I shifted from internist to cardiologist. He too noted the kidney numbers but never suggested doing anything. And I never asked.
Iris, however, is not a believer in ignorance. She came along and peppered the doc. Well, he explained to her, his kidneys are functioning at about 25 percent. Yoiks! I whisked my body to a kidney specialist, who tells me about creatinine levels, which measures the amount of impurities in the blood stream. Normal is 0.9. High fours means dialysis. I am at three and irregularly slowly climbing.
Now it is frequent blood tests focused on the crucial number. I could give you more details but this is already long enough. If, however, I am going to let you in "till the end," I had to tell you about creatinine.
Didn't I?