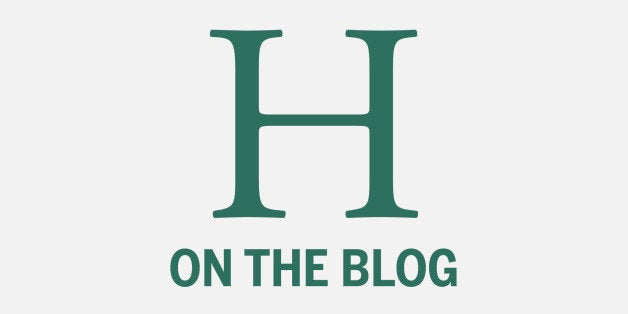 The build-up to the 2014 Super Bowl has focused as much on the weather as it has on the Seahawks and Broncos. Given how unpredictable winter weather in New Jersey is, it makes a pretty good metaphor for the uncertainties you face in building your retirement nest egg.
Just as coaches John Fox and Pete Carroll have to take weather into account when planning for the game, you have to devise a retirement plan that is well-rounded enough to account for uncertainty. Here is how some elements of the Super Bowl might relate to your retirement plan.
In retirement planning, going on offense means investing. You take a little risk in order to build a lead, or at least to keep up. If the weather turns against you, you need to be prepared to adjust for a lower scoring game. When investment returns consistently disappoint, the best response is to rein in your lifestyle. This will allow you to contribute more to your retirement plan to make up for the investment shortfall, and a more modest lifestyle will be easier to fund in retirement.
Peyton Manning broke the record for throwing touchdowns this season, but come playoff time when the weather is often cold, windy, and wet, the emphasis still turns back to the running game. Financially, a running game is like taking care of all the little fundamentals needed to get ahead. This means things like shopping around for the best interest rates on savings accounts, insisting on free checking accounts and paying attention to the fees you are paying in your retirement plan options. This all may sound like "three yards and a cloud of dust" (or a flurry of snow, in this case), but this type of thing has worked for decades.
Turning the ball over to the other team means giving up points when you should be in a position to score. Financially, debt is the equivalent of a turnover -- it means paying interest when you could be earning it. As any coach knows, if you minimize turnovers, you vastly increase your chances of winning. The same goes for debt.
In household finance, saving money is the best defense. You hope to earn a good wage, and you also hope your investments help grow your savings, but some of those things are beyond your control. What you can most closely control is how much you spend. The saying goes that "defense wins championships," and saving money not only helps you get ahead in the retirement game, but it also leaves you better prepared for the unexpected.
Because of the difficulty scoring, a game played in bad weather might be more likely to go into overtime. From a retirement perspective, you don't know how long your life will be, so you had better have a financial plan that can handle a little extra time.
As for the actual Super Bowl, this year's match-up is considered nearly a toss-up by oddsmakers. Between high debt and low interest rates, retirement savings might be equally chancy these days. But, as any good football coach knows, if you take care of every phase of the game, the result usually comes out in your favor in the end.
PHOTO GALLERY
8 Ways To Save On Rent