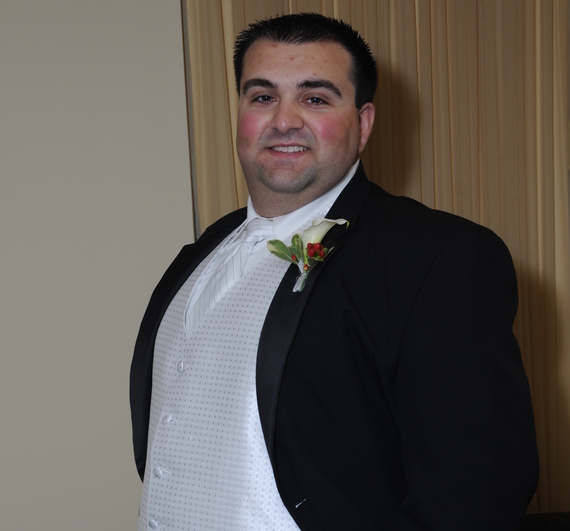 I've always believed that out of adversity and poor economic climates can emerge the best and strongest companies and entrepreneurs. I was proved right once again when I sat down with financier Stan Bril, who founded his private lending and investment firm, MCG, at the height of the financial crisis when many thought that the financial industry was toxic.
Stan blocked out the skeptics and the critics, kept his eye on the ball and grew MCG to where it is today, having funded over $250 Million in investment deals and brokered another $1 Billion in deals. Whether it's investing in major real estate transactions, funding large business loans or acquisitions, or financing lines of credit for entrepreneurs, Stan has his hand in many deals at any given time and manages a very demanding schedule. I asked him to share his story on how he did it and his advice for overcoming adversity and still succeeding in any economic climate. I'm sharing his wisdom with you below.
When did you launch MCG?
I was open in March of 2009. We started during the peak of the financial crisis and many people thought I was crazy. 
What was the first deal that you closed at MCG?
We brokered a $30 Million warehouse line of credit for a casino.
What are the most important daily habits for your success?
Personal: Being with and around my family.
Professional: Constantly learning the economy/markets.
How do you manage your time when you are involved in so many deals?
I try my best to give a specific deal just the right amount of time, not too little or too much. This took me a while to get it right, but with the calendar on my phone and reminders, it made it easier with time.
What makes you the most passionate about what you do?
Being able to help people reach their financial goals and help their business. I also want to be the best at what I do.
What was the biggest obstacle you had to overcome in building your company and how did you do it?
The negativity of people around me. I started a financial institution when banks were in need of a bailout and when others were closing down. People were skeptical about the company and how/if it was going to succeed. How did I overcome it? I had to cut those people out of my life.
What is the most important piece of advice you've learned about building a successful company?
Give it your all, everything you have and take baby steps doing it. Starting a company is like walking up a staircase that is as high as a mountain. If you look straight up at the top, you might get discouraged and give up. BUT if you put your head down, work hard and take "one step at a time", you will be 1/2 done before you know it. Being around positive people who encourage your goals/vision also helps.
What is the next goal for MCG?
Continue on the path we are on. Make more loans and make more people money.