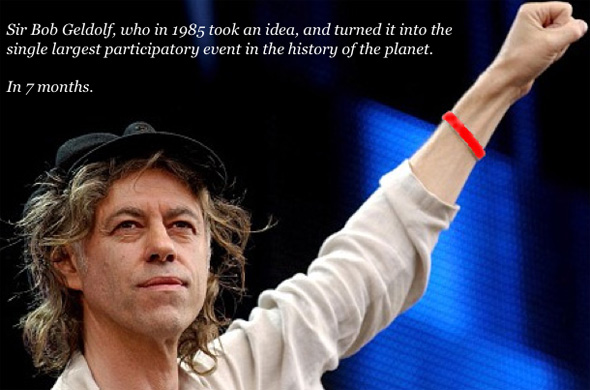 Management, in the short term, is easier than Leadership.
Management is about control. It is reaching your arms way out and grabbing onto as much as you can, and controlling it.
Leadership is about inspiring a whole bunch of things that are out of your control.
Management is about power. Leadership is about empowerment.
Management is commanding action. Leadership is inspiring excellence.
Management, in the short term, is easier.
But you will NEVER, EVER achieve the kind of Leap in life that I so frequently talk about, the kind your heart and soul longs for, the kind your company, your family, your community - the world anxiously awaits for you to make...
unless you lead.
Other Popular Posts:
- Take Your Career From Good to Great
- How to Start a Business with No Money
- Stripped! How Paris Hilton Caused the Great Recession

Order your copy of the Wall Street Journal and Amazon national bestseller The Leap: How 3 Simple Changes can Propel Your Career from Good to Great, today!