More and more lately, people are reaching out to me with stories of difficulty and despair. Their boss is a screamer. Their work doesn't leverage their strengths or their passions. 10% are unemployed, and another 7% are working below their normal wage levels. There is frustration nearly everywhere you turn.
But, no matter how bleak, no matter how disappointing, no matter how generally crappy your day is going, just remember that somewhere out there, someone is having a worse day at work...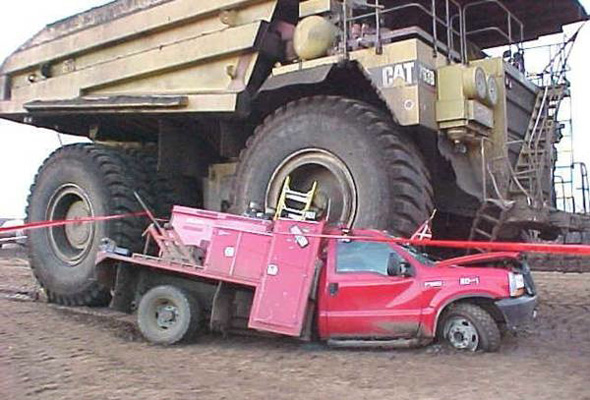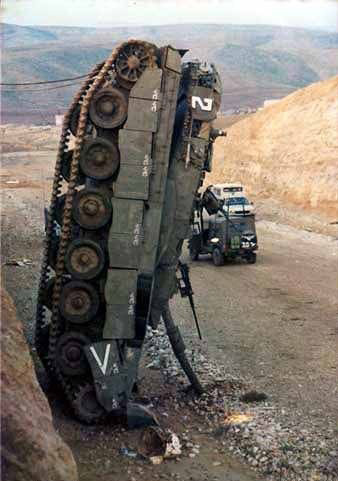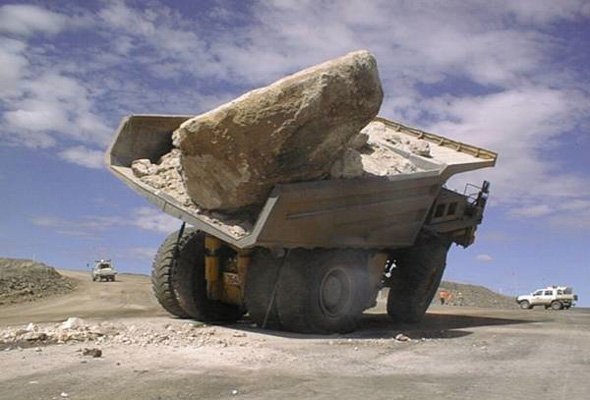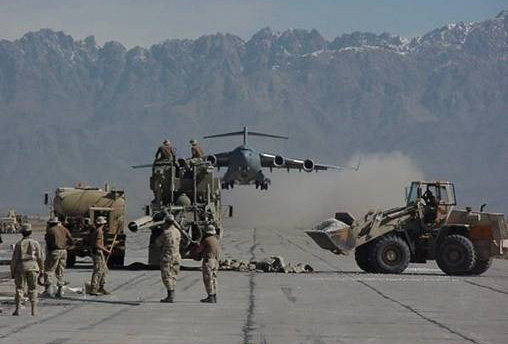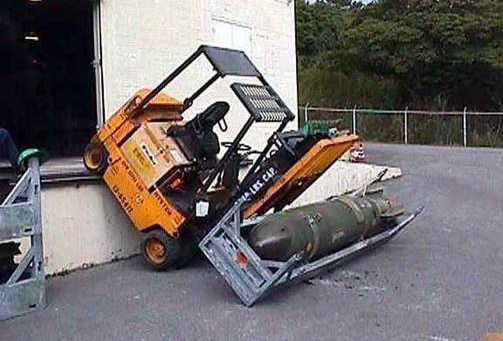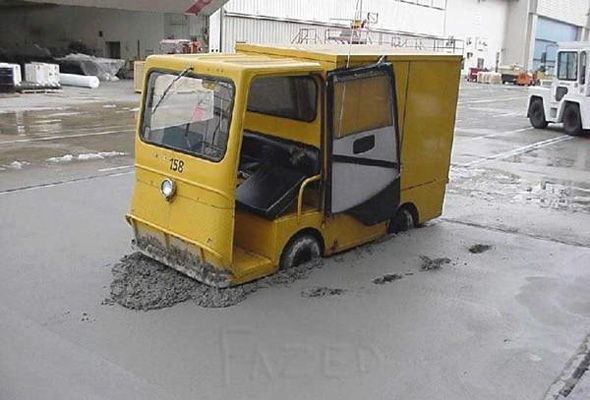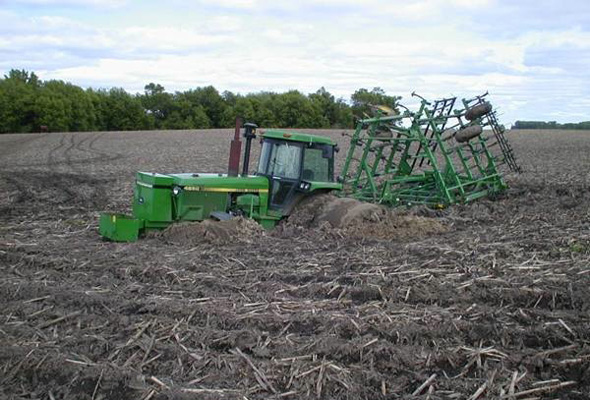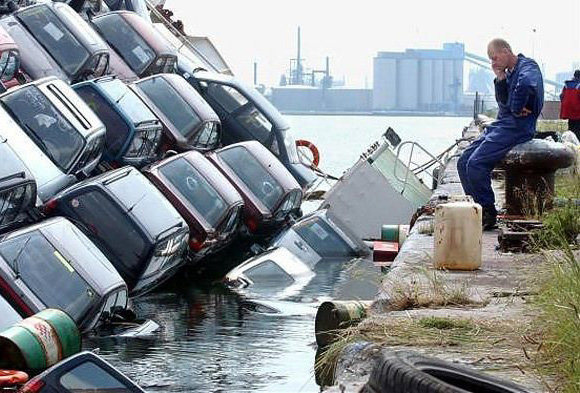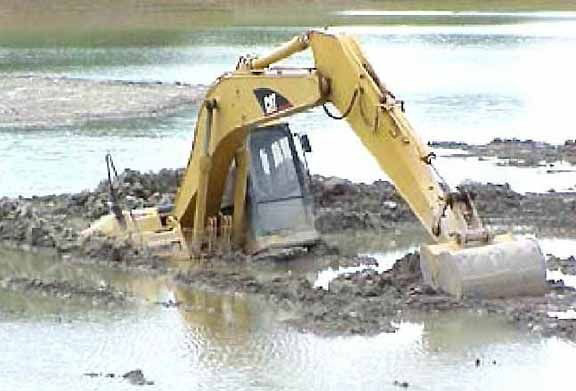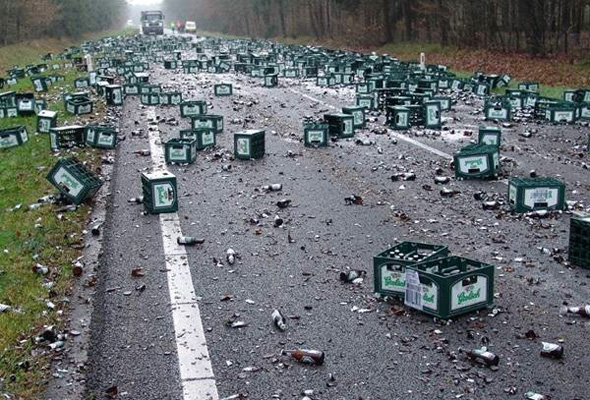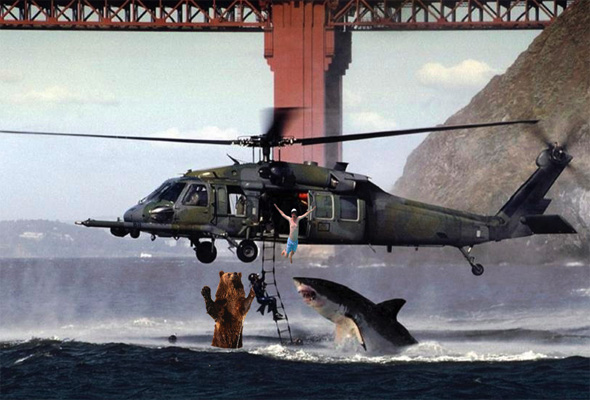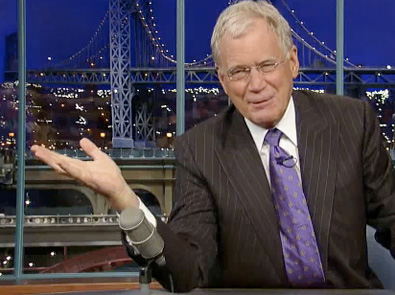 Other Popular Posts:
- Take Your Career From Good to Great
- How to Start a Business with No Money
- What's do Paris Hilton and Twitter Have in Common?
Order your copy of the Wall Street Journal and Amazon national bestseller The Leap: How 3 Simple Changes can Propel Your Career from Good to Great, today!