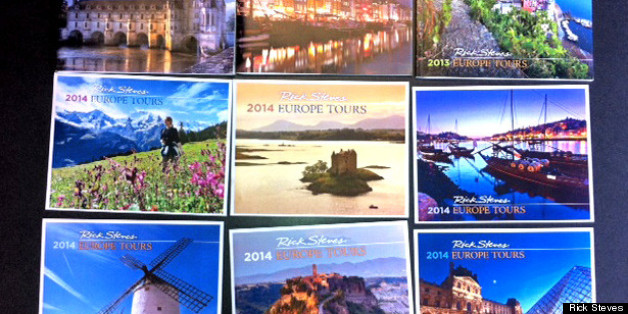 Each year, my art and marketing team put together a 96-page, full-color booklet that showcases our tour program. We could have the best tours in the world (actually, we do) and not sell very many without the help of that team's amazing talent to help show them off. Their work is made easier by the wonderful photographs of Dominic Arizona Bonuccelli.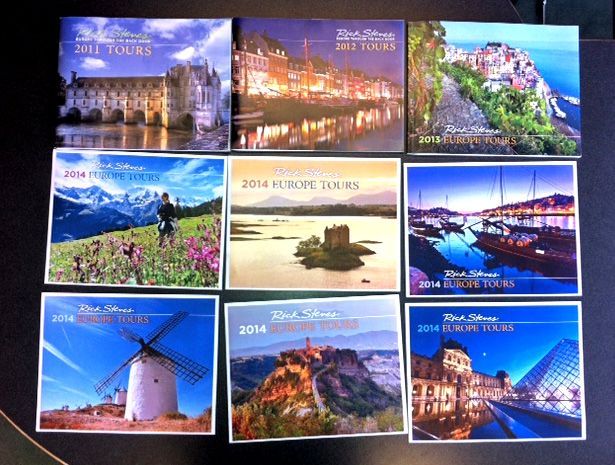 A fun chore for me is to survey the possible cover photos and help pick the best. Here you can see our favorite shots for the last three years (top row), and the six top suggested photos for the cover of our 2014 tour catalog. Which of the six photos makes you want to buy a tour?


We ended up choosing Porto -- the old boats that ship kegs of port wine down the Douro River to Portugal's second city...and a real Back Door.