Sure, there's plenty more to Scotland. But Edinburgh is one of Europe's most entertaining cities. It seems to hold half of the country's tourists -- and for good reason. The Royal Mile, a leisurely and fascination-filled stroll gradually downhill from the castle to the palace, is one of Europe's most enjoyable sightseeing walks.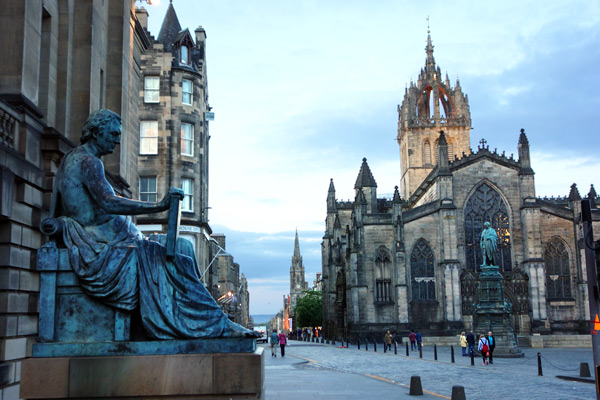 Edinburgh's Royal Mile: Hume and St. Giles - The pride of Scotland -- from its philosophers (such as David Hume, depicted in this statue) to its very own Church of Scotland (embodied by St. Giles' Cathedral, home church of the great reformer John Knox) -- shows along Edinburgh's historic High Street.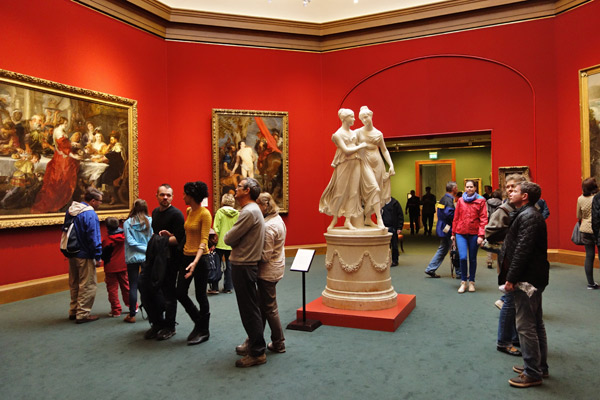 Scotland is a pint-sized nation, with just five million people. Its culture comes in easy-to-digest packages, like its delightful National Gallery.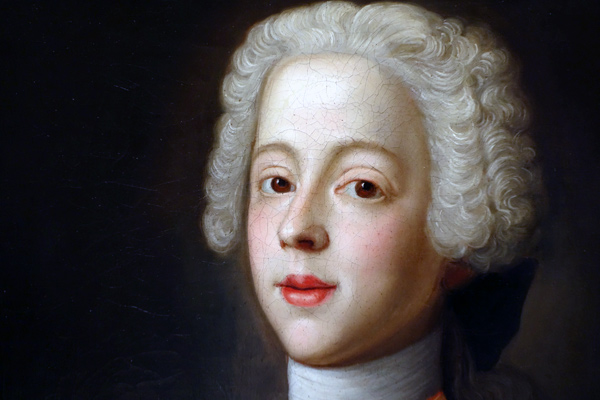 At Edinburgh's National Portrait Gallery, you walk through history looking all the famous Scots in the eyes. This is the wannabe king, Prince Charles Edward Stuart. Also known as "Bonnie Prince Charlie," he was clearly a dandy and a lady's man (as a good percentage of the men of the Highlands died struggling to put him on the throne in the 1700s).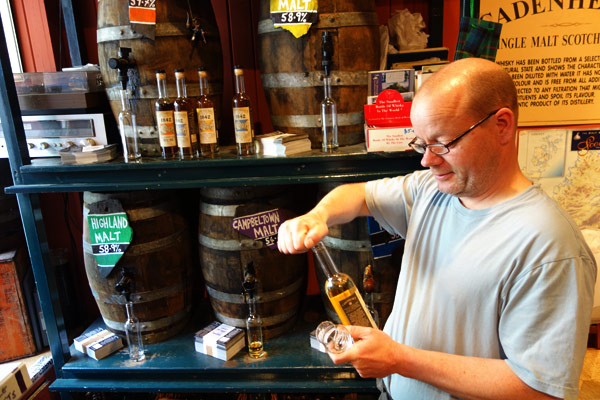 Whisky is high on the experience list of most visitors to Scotland. While there are plenty of distillery tours, a visit to a fine whisky shop (like Cadenhead's, at the bottom of Edinburgh's Royal Mile) offers a chance to gain an education and have a small bottle filled directly from the cask of your choice.