There's something about Italy's Amalfi Coast that makes people put up with horrible traffic, high prices, and having to climb up and down every time you want to get somewhere. And yet, it's been attracting holiday-goers for centuries.
With each visit to Sorrento, I book my favorite taxi driver, Raffaele Monetti (he's been in my Italy guidebook for years), and enjoy a day exploring the jaw-droppingly scenic Amalfi Coast. I can't imagine trying to enjoy the views while driving, not to mention worrying about parking in the spindly little towns along the coast. A driver costs some money. But what a luxury: You're dropped off and free to explore until you're ready to move on. This time, I also booked a local guide to be sure to wring the most value out of the day for the 2014 edition research. With all that help, it was a very productive day.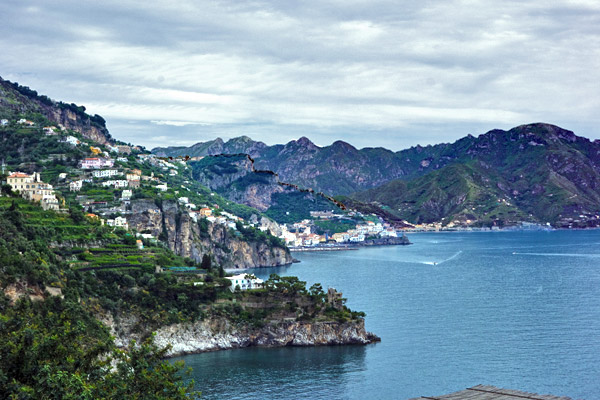 With a million vistas, each one different, I could look out the window all day.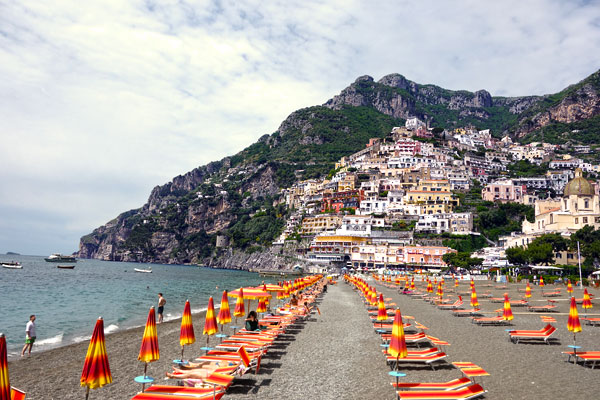 My favorite town to sleep in is Positano -- much better than Amalfi or any other town on this stretch of coastline. It's one of those places made to order for a romantic getaway. And late in May, the weather is just right.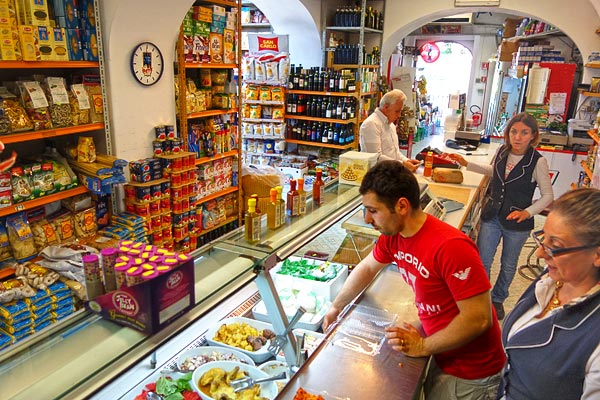 In even the most resorty of places, you can always find a rosticceria, where classic local dishes are cooked up and ready for you to buy by the weight and take out. I don't know a lot of Italian, but a key phrase I do know is "da portar via" -- for the road. You can take your rosticceria meal down to the beach, grab a nice perch, and enjoy a cooked meal at not much more than picnic prices.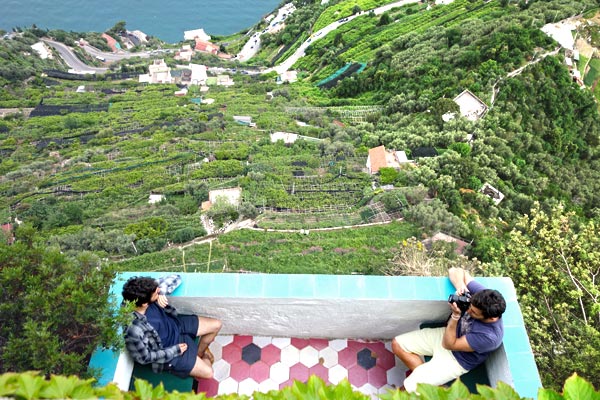 Ravello -- famous for its views -- is perched more than 1,000 feet above the Mediterranean. And it takes full advantage of every vista. This bar's little balcony is at what's called "The Terrace of Infinity." When you go there, you'll know why.