As we wrap up 2013, I'm enjoying travel memories of a richly rewarding year. It has been a year of getting out of my comfort zone and broadening my horizons. While I'm thankful for this thrilling year of travel, I'm also thankful for you -- my Blog and Facebook fans. Social media has added a dimension to my travels that I couldn't have imagined just a few years ago. Not only do I get the joy of turning my insights into guidebooks and television shows that travelers will use for years into the future, I now get to have you as my real-time, virtual travel partners. Reading your thoughtful comments is an enjoyable way to end each day while on the road. Our online conversation makes my travels all the richer. So thank you!
I hope you enjoy this slideshow of some of my 2013 highlights.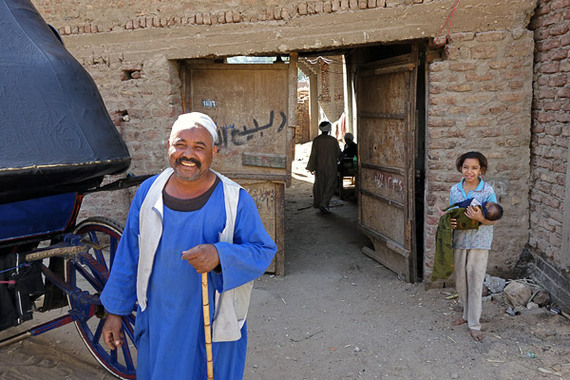 A horse cart took me through a grove of Egyptian reeds and into a time-passed Nile village, where I drank tea with a proud old hajji who had just returned from Mecca.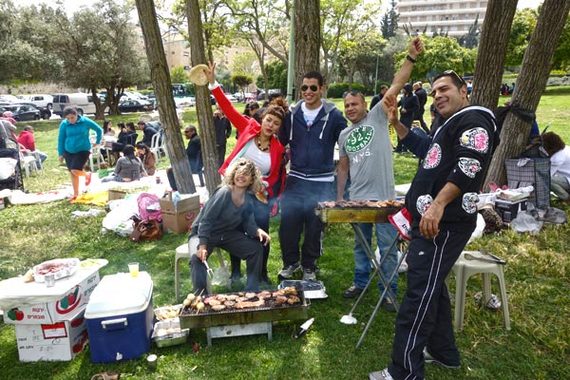 In nearby Israel, I celebrated that country's 65th birthday with Jewish friends at a city-park BBQ, complete with pork-free "bacon."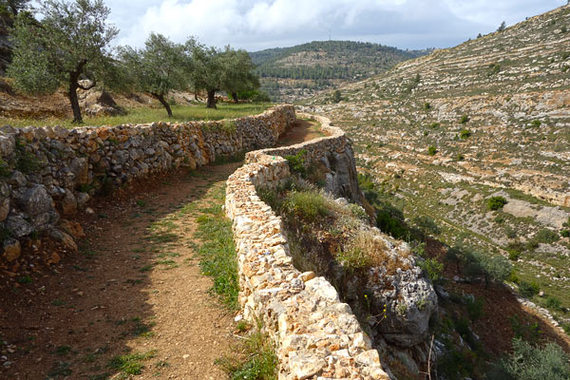 Across the wall in Palestine, I hiked "Biblical Terraces" through an ancient olive grove and joined a local family for the harvest. At the end of the day, I watched the golden olive oil spill into their buckets at the village press.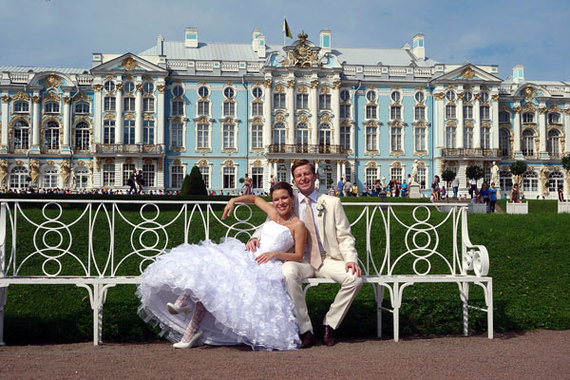 A continent away in St. Petersburg--as brides and grooms posed for wedding portraits, filling city parks with hope and happiness--I realized why President Putin is so popular in Russia: It's a land where dreams of stability trump dreams of democracy.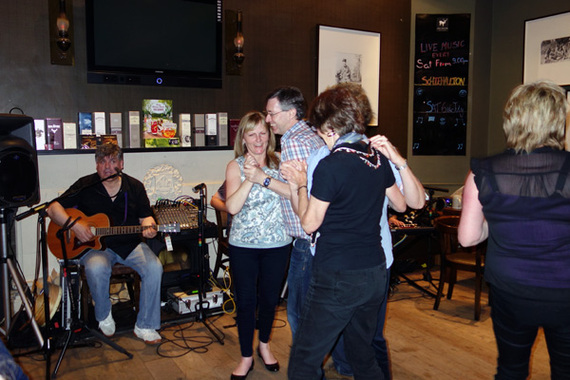 In Scotland, I read a poem scrawled by "Robbie" Burns on the chimney of a village inn, then helped to stomp the paint off the neighboring pub's floor thanks to a rockin' folk band.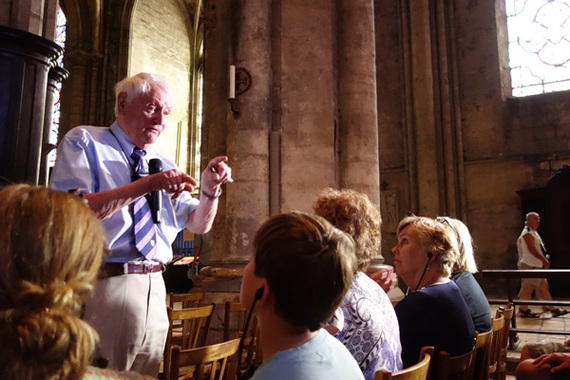 In France I found new ways to make history come to life--from strolling into the world of medieval stained-glass symbolism with Chartres scholar Malcolm Miller...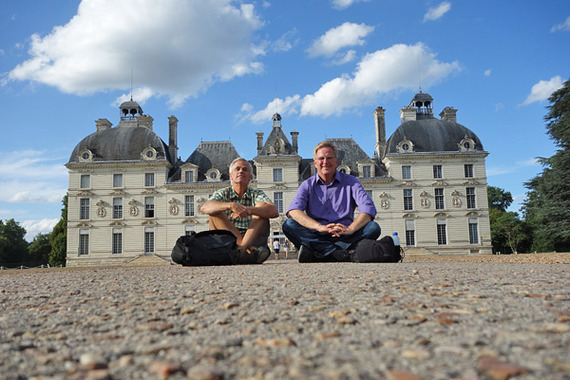 ... to touring the lavish Loire Valley palaces of financiers of pre-revolution France with my France guidebook co-author Steve Smith. More than just climbing through châteaux, a tour of the Loire includes prancing horses, towpath bike rides, and pulling escargot out of their shells literally by the dozen in small-town restaurants--where even a Yankee traveler is fed like a prince.