Iceland's vast and lonely interior seems made to order for a Tolkien fantasy. In fact, J.R.R. Tolkien collected Icelandic folk legends and spoke excellent Old Norse. Iceland's powerful loneliness and mighty features can be ideal for exotic film locations. Parts of Game of Thrones, Batman Begins, the upcoming Noah, and the James Bond thriller Die Another Day were all filmed here.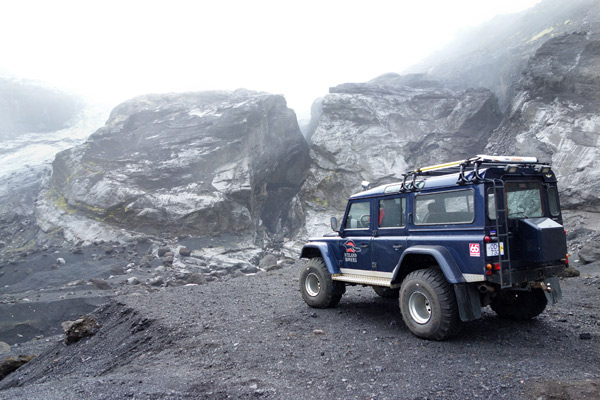 Except for a few paved roads, the interior is accessible only by "Super Jeep."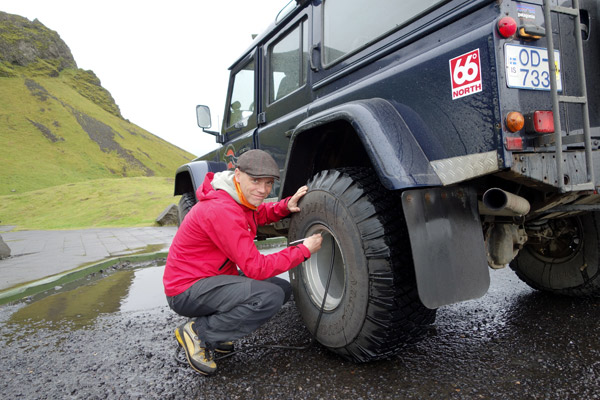 Local guides increase traction and smooth out the stony ride by letting air out of their tires when leaving the paved roads and venturing cross-country over river beds and former lava flows.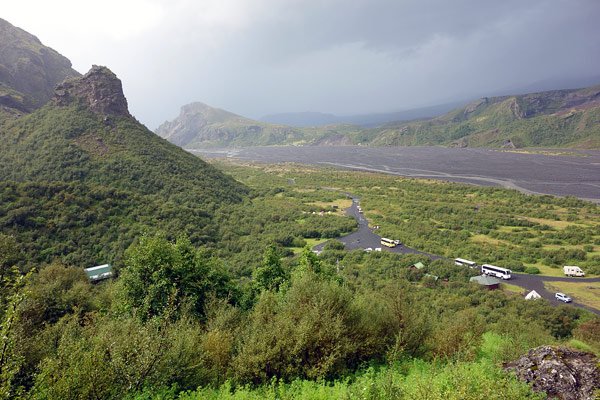 A favorite destination from Reykjavik is Thorsmork (Thor's Woods). It's filled with nostalgia for locals as this is where many Icelandic kids go to summer camp--and have their first experience with the opposite sex and booze. With just a day to explore the interior, my travel appetite wanted more. I met other travelers who rented a jeep--they told me they had a wonderful week of exploring.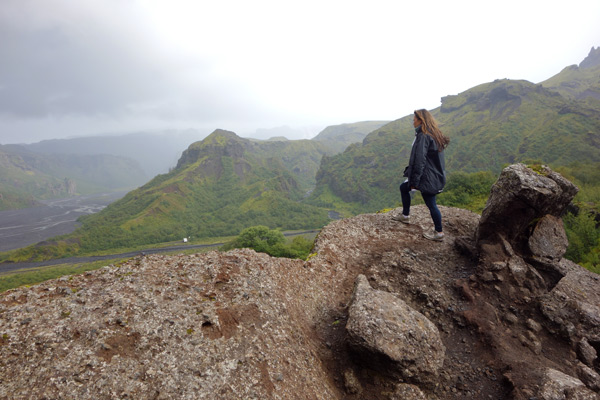 A short hike from the Super Jeep parking lot rewarded us with a magnificent view of Thor's Woods.