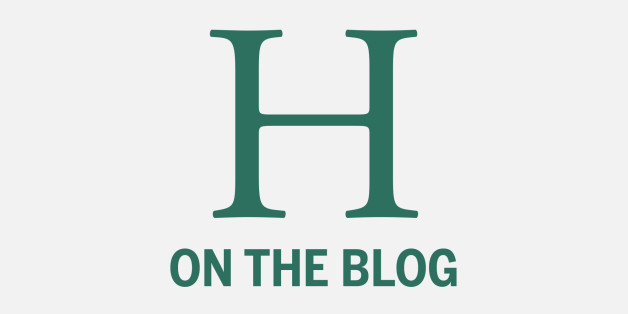 Sixteen Candles premiered May 4, 1984. Today is it's 30th birthday. So, Happy Birthday, Samantha. The John Hughes teen classic was his first film with his muse, Molly Ringwald. In fact, he wrote the film in one weekend after seeing her headshot. The male lead was between Michael Schoeffling and Viggo Mortensen. I think Hughes chose wisely. Let's be real, Jake was everyone's first pretend-boyfriend.
Here's what Hughes had to say about casting Anthony Michael Hall as "Farmer" Ted:
"Every single kid who came in to read for the part... did the whole, stereotyped high school nerd thing. You know - thick glasses, ball point pens in the pocket, white socks. But when Michael came in he played it straight, like a real human being. I knew right at that moment that I'd found my geek."
Sixteen Candles was filmed in Chicago's North Shore, in Skokie and Highland Park, Illinois. Ringwald and Hall were only 15 years old when they shot the movie, which propelled them to insane popularity. Molly was every girl's best friend, she was your soul-sister. And Hall, well, he was your best friend, your confidante, who was not-so-secretly obsessed with you.
Most exterior scenes were filmed at Niles East High School. Now, sadly torn down. This was also the high school used in Risky Business and Weird Science. The cafeteria and gym scenes were shot at Niles North High School.
Samantha's house was filmed here in Evanston.
The church where Samantha begrudgingly plays Maid-of-Honor for her doped-up sister is Glencoe Union Church.
And Jake's tudor house, where the killer party happened. That was shot here in Highland park.
Oakton St. served as the location for the scenes where Anthony Michael Hall drives around in the Rolls Royce with Jake's girlfriend.
But, getting back to Jake. Actor Michael Schoeffling also went on to appear in Mermaids opposite Winona Ryder, Cher and Christina Ricci (and the late-great Bob Hoskins). Shoeffling retired from acting in 1991 and became the hottest woodworker in Pennsylvania. Swoon! He's now 53 years old.
And now, a few of my favorite where Molly Ringwald is just not having it.
And this one, cause I just loved this scene:
Hit me up on Facebook and Twitters for more cool, weird, awesome, fun stuff. And in the meantime, if you find yourself outside Chicago, check out these Sixteen Candles filming locations.