There's only one thing that can come close to being as awesome as the original cast of The Golden Girls, and that's an entire cast of drag queens dressed as the Golden Girls… performing the Christmas episodes live on a stage at the Victoria Theatre.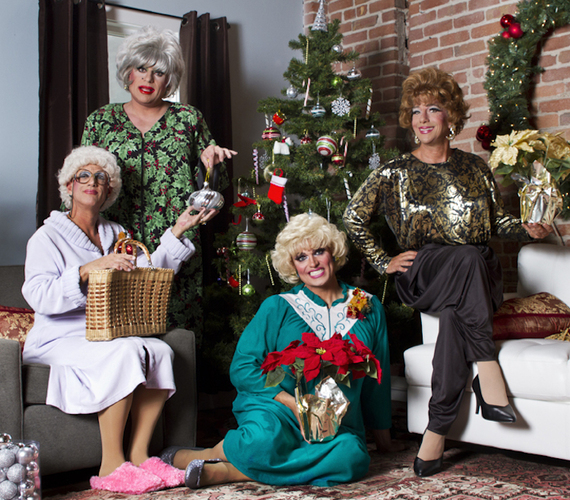 Since 2005 the lovely ladies of the 80's have been portrayed by the queens of the stage, and every year obsessed audiences seem to grow with fans who can't help but love the rendition performed by some of SF most loved drag queens. I mean comeon, you couldn't ask for a better fit. Just look at them!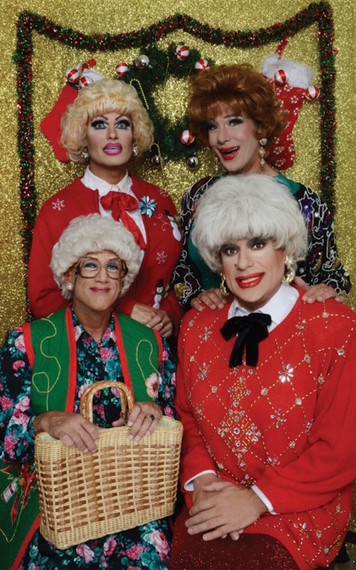 The cast, Cookie Dough, Heklina, Matthew Martin, and D'Arcy Drollinger are taking to the stage again this year for 12 sass-tastic performances, sure to fill guests with the Christmas cheer, and a whole lot of sarcasm... all the while satisfying our Golden Girls nostalgia in a really weirdly wonderful way.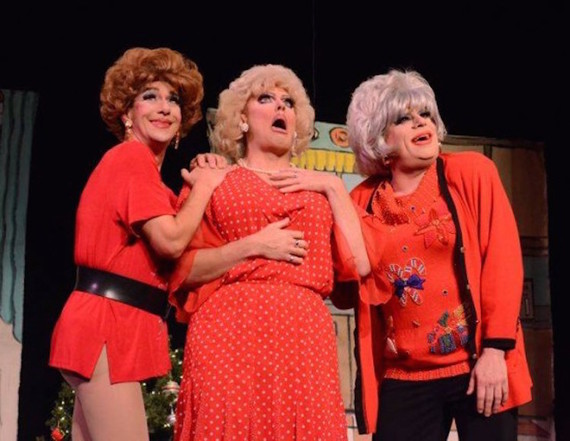 Tickets will set you back $25 - $30, with the first performance beginning this Thursday at 8 p.m. Final performances are scheduled for December 21, at 7 p.m. Forget about the Nutcracker Suite this year, not when you and your friends could start a new, slightly more fabulous tradition.