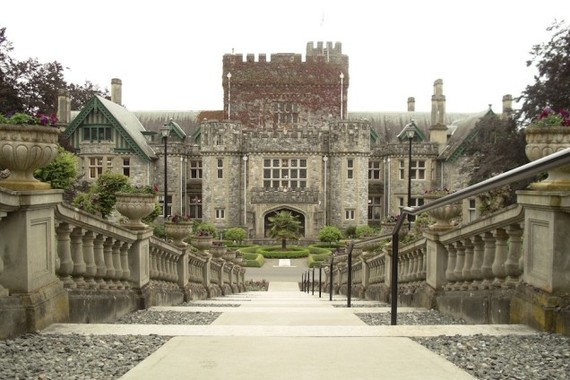 Hatley Castle is one of the most beautiful and haunted places in all of Canada. The breathtaking Edwardian castle and gardens were built in 1908 by James Dunsmuir, former premier and lieutenant governor of British Columbia. It was used as a family home, and named Hatley Park.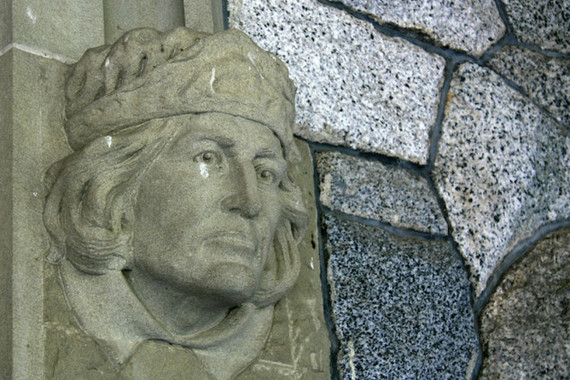 Spooky stuff began to happen in 1930 when a new family moved in. They claimed to see the ghost of their son, a young war hero who had died in WWI. He's often seen walking near this pool: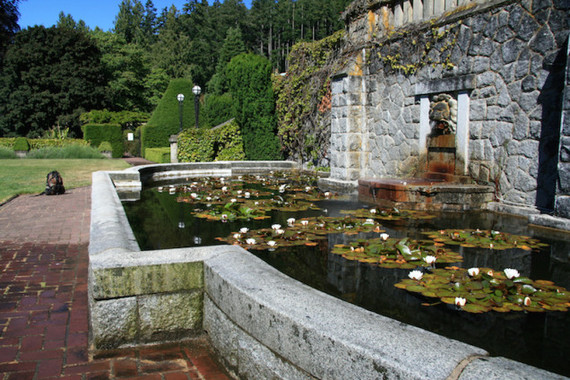 At the outbreak of WWII, the British Royal family had intended to move into the castle to keep safe, but ultimately decided against it.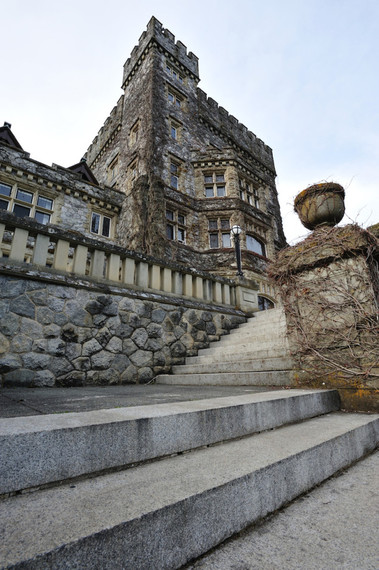 In the 1940s the castle was repurposed as the Royal Road Military College. Cadets claim to have been haunted by the ghost of Mrs. Dunsmuir, who pulls cadets onto the floor when they're sleeping.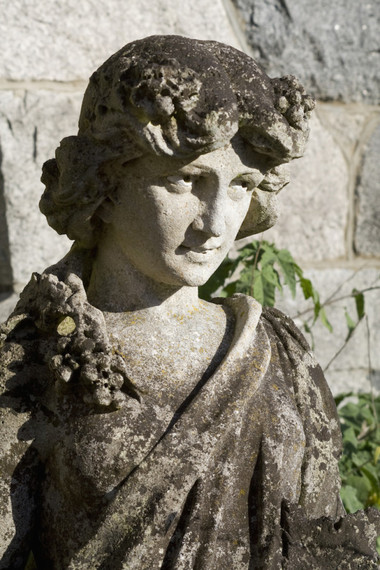 Over the years, visitors have noticed a white figure who floats past the windows.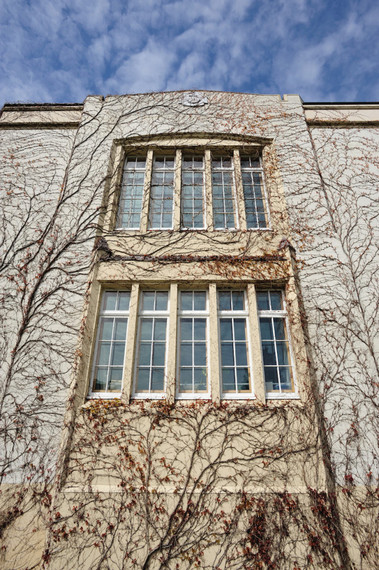 If the castle looks familiar, it's because it was used as the filming location for The X-Men, as Professor Xavier's School for the Gifted Youngsters.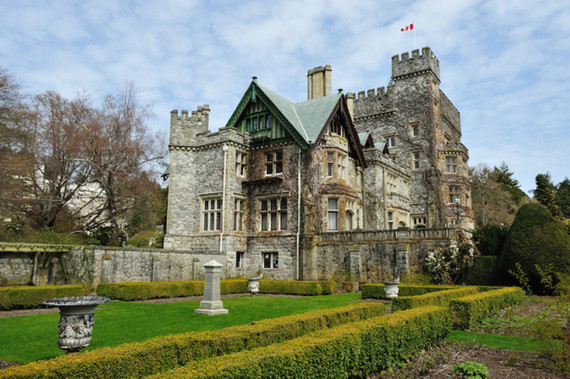 Interiors were also shot for the 1979 horror film The Changeling.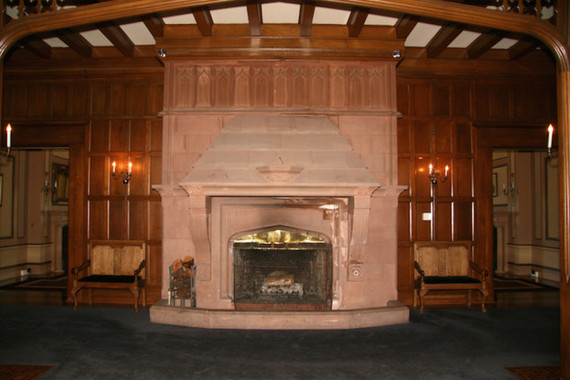 Today you can visit Hatley Castle and walk around the gardens.