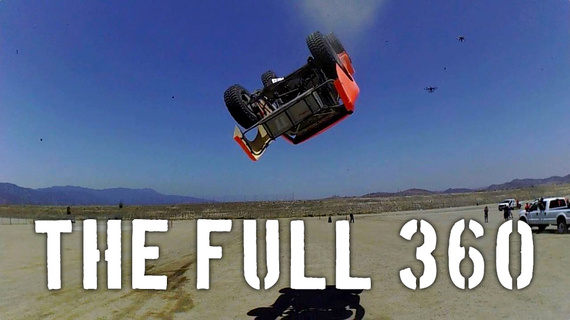 Just in case a 1,000+ mile race through the desert wasn't insane enough, Adrian, "The Wildman," Cenni has decided to up the crazy level by attempting the first ever 360 degree barrel roll in front of a live audience at the 2013 Tecate Score Baja 1000. You can be part of the audience if you make it to Ensenada, Baja California at 4pm PST on November 14th.
Need a tease? How about this video of the Wildman prepping for the big day...
For those of you unfamiliar with Adrian Cenni, he comes by his nickname honestly as a full-time competitor in the Traxxas TORC truck series, having raced in various other dirt series as well. Here are some mud-flinging pictures of him being, well, a wildman...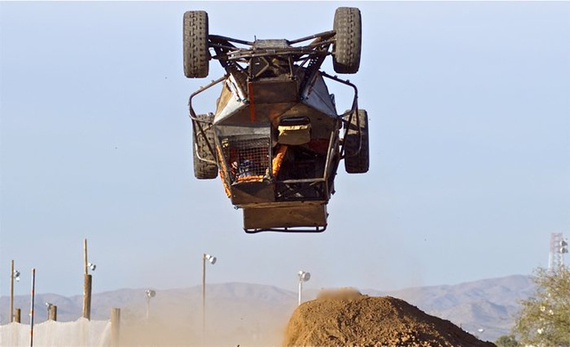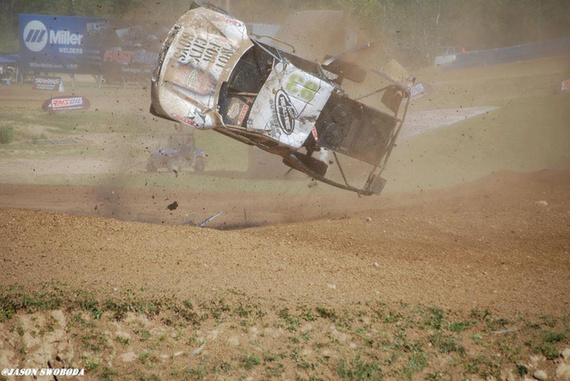 Photo credit: Jason Swoboda
Can't make it to the Baja? Try Roadtrippers' Racing Destinations for tracks near you. Hit us up on Facebook.